A Northern Territory solar farm is on the cards and is set to take the title of the world's largest, all with the aim of providing energy to both Australia and Asia. If it succeeds, it will create a plethora of growth and local job opportunities.
Notable billionaires – Mike Cannon-Brookes and Andrew "Twiggy" Forrest" have already backed the project with "tens of millions" of dollars. Known as the Sun Cable Solar project, the development includes constructing the massive solar farm to distribute competitively priced energy to Darwin and Singapore. The intention is to distribute electricity via a high-voltage cable spanning across 4,500 kilometres.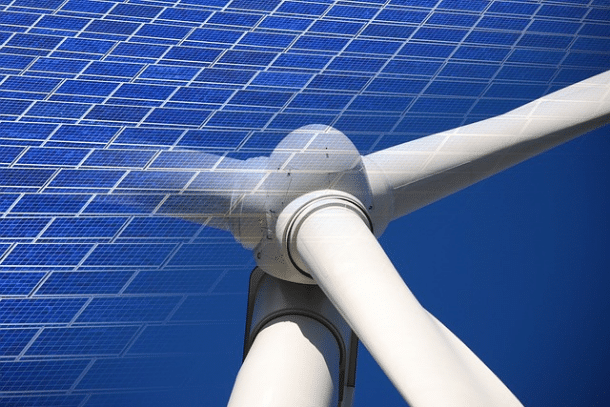 Northern Territory prepares to welcome massive solar farm
The farm will be constructed on 15,000 hectares, located in nearby Tennant Creek, Northern Territory. It will feature a 10-gigawatt capacity, alongside a storage plant carrying 22-gigawatt per-hour capabilities.
The financial backing will contribute towards the funding for the company to develop the power link.
Sun Cable's CEO David Griffin said that while the project is complex, it is expected to begin construction during 2024. It will need significant research and investment, and a team that's able to navigate 'extremely complex' problems.
Beyond this, the funds will also allow Sun Cable to tackle the variety of environmental and regulatory approvals that the development faces.
How much money are we talking?
While the definite figure for the investment is yet to be disclosed, Griffin did confirm that the total is less than $50 million. Additionally, Cannon-Brookes and his wife are labelled as lead investors, with their family-run business, Grok Ventures, leading the investment charge.
Despite these contributions, the project is likely to become a $22 billion development that will see bigger opportunities for Australian and Asian consumers.
Cannon-Brookes noted that the construction of the site is far more comprehensive than people currently realise.
"It's a bigger task than most people appreciate," he said. "In a carbon constrained world, Australia should be a winner.
"This is a massively exciting project with world-changing potential."