Australia is ramping up its transition to net zero emissions by 2050, and the Clean Energy Finance Corporation (CEFC) is leading the charge. Today, the CEFC announced a $37 million commitment to the Blue Grass Solar Farm, its 32nd solar farm investment since inception. The investment will support the latest solar technology – including bifacial solar panels and half-cut cells – to further strengthen the nation's renewable energy grid while delivering vital infrastructure to regional Queensland.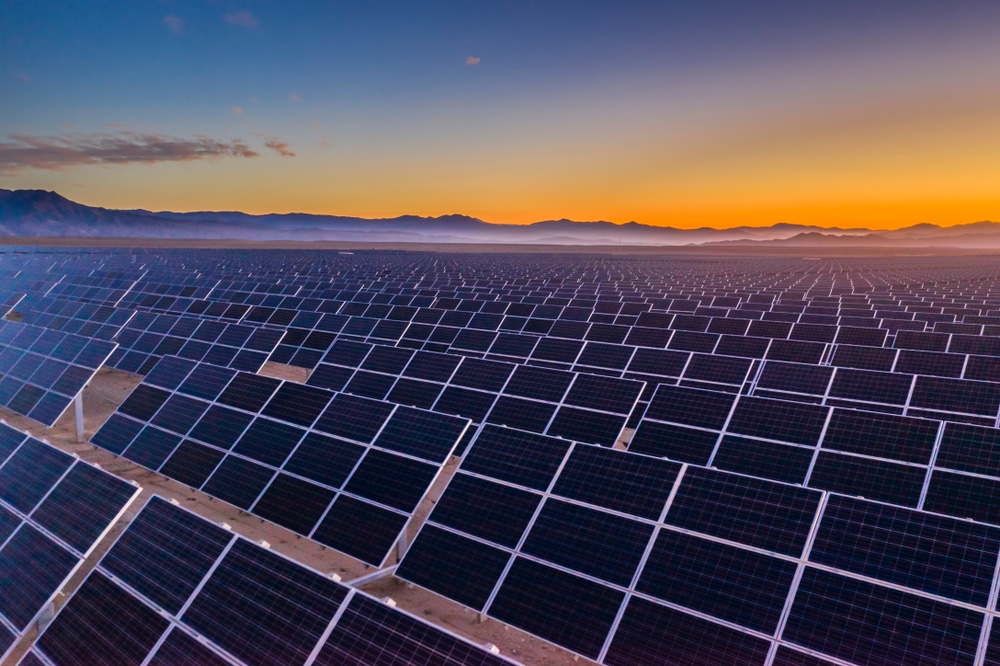 The 200MWp Blue Grass Solar Farm will be built 20 kilometres west of Chinchilla, in the Darling Downs Renewable Energy Zone (REZ). It is expected to cut emissions by approximately 320,000 tonnes CO2-e per annum. The investment will also support Solar 30 30 30, an ARENA-led initiative that will help achieve ultra low-cost solar.
The farm is the first Australian project sponsored by Spanish renewables developer, X-Elio, and will be delivered through a partnership between Brookfield and KKR.
Belinda Fan, X-Elio's Country Manager in Australia, said: "We're thrilled to have achieved financial close for the Blue Grass Solar Farm, our largest solar project in Australia and one that strengthens our position in the domestic renewables market where we continue to pursue new growth opportunities. This includes more than 600MW of projects in our development pipeline which is growing exponentially each year.
X-Elio estimates about 400 regional jobs will be created during construction, which is expected to be completed in 2022.
Bifacial solar panels and half-cut cell technology
Solar technology is advancing at a rapid pace, and the Blue Grass Solar Farm will be showcasing some of the latest innovations to reach the commercial market.
The farm will feature 375,000 bifacial solar panels, which will capture energy from both the front and rear of the panel – the front captures incident sunlight while the back absorbs reflected light. This will result in a higher energy yield, as well as improved land utilisation.
The solar farm will also take advantage of half-cut cells technology. Half-cell modules – as the name suggests – have solar cells that are cut in half which thereby halves their current. This results in increased performance and durability, by lowering resistive losses and reducing mechanical stresses that could otherwise lead to cracks.
CEFC CEO Ian Learmonth said: "This latest renewable energy investment demonstrates that CEFC expertise and capital is central to the ongoing evolution of the sector. Blue Grass Solar Farm will include the latest technology that this innovative sector can deliver and will truly be a solar farm for the 21st century."
With this latest commitment, CEFC has now contributed to the delivery of more than 3.5 GW of low emissions generating capacity, including 2 GW of solar and 1.5 GW of wind.


Tech-giant Salesforce enters PPA for 25% output
As part of their commitment to reach 100 per cent renewable energy by 2022, US tech giant Salesforce has entered a corporate Power Purchase Agreement (PPA) that will see it purchase 25 per cent of the Blue Grass output.
This will be the company's first Australian renewable energy offtake agreement.
Stanwell, a Queensland Government-owned power generation company, will also buy a share of energy generation to help meet customer demand for clean energy and support the state's shift to a lower carbon future.