Energy Matters, partnering with My Rewards International, have just launched their new Rewards Program, giving customers and their network of solar partners' access to thousands of digital gift cards from brands they already know and love. Members will join an existing eco-system of over 4.5 million users and over 4500 retail partners growing by the day.
"Using the program, families save up to $5,434 per year without changing their shopping habits."
The newly launched program is a great way to balance your budget and save yourself the time of discovering the best savings in Australia. Enjoy discounts and savings on everything from your weekly grocery shopping at Coles or Woolies, to big brand clothing and entertainment, hotels, fitness and lifestyle services.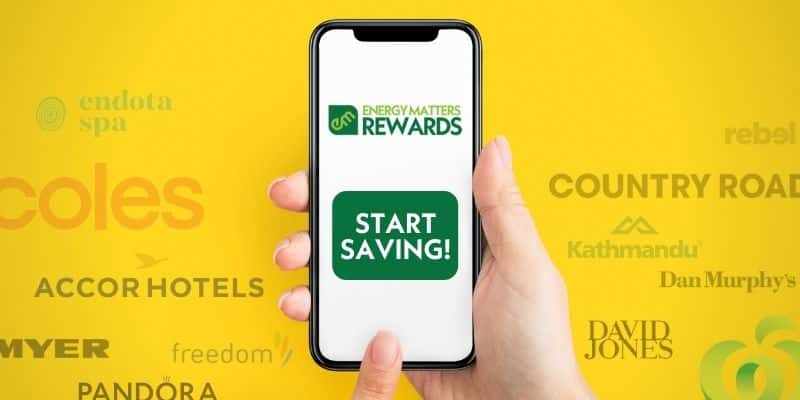 How it works
Saving is simple. You have easy access to your exclusive deals via your own membership portal log-in, accessible via the web, mobile app or browser widget. Simply use your usual payment method when shopping online, via the portal or in-store with any participating merchant, by flashing your digital card or relevant. Rewards offered by the merchants vary – either cashback, instant %/$ discounts or value-adds.
The Rewards
Online shopping: Up to 80% off leading retailers with more than 50 outlets to choose from.
Essentials: Up to 5% off Coles, Woolworths, Dan Murphy's, BWS and Caltex.
Dining out: 25% off and 2-for-1 offers at a growing number of cafes, restaurants and pubs.
Entertainment: Up to 40% off movie tickets, discounted access to shows/sports.
Travel and accommodation: Discounted corporate rates on flights, car rental, tours and accommodation.
Fitness and lifestyle: Offers for gyms and experiences from boot camps to massages.
Some of the participating brands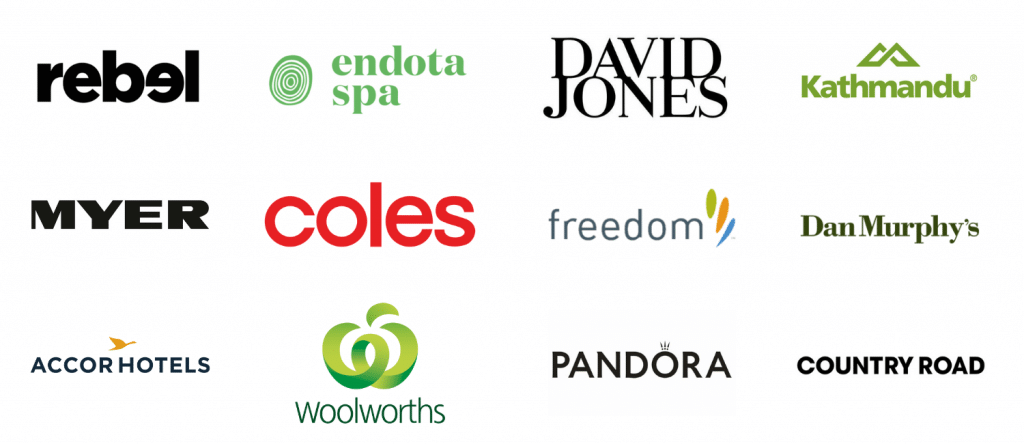 Two Rewards Programs: Consumer and Corporate
There are two programs available; the Consumer Rewards Program (open to the general public) and the Corporate Rewards Program designed for Energy Matter's partner network of solar retailers and installers.
The Corporate Rewards Program is ideal for time-poor business owners. When you're busy running a company, it can be difficult to find the time and resources to reward your employees and customers which is critical for establishing loyalty. This is where Energy Matters' newly launched Rewards Program comes in.
Whether as a value-add for when customers do business with you or to say thank you to your team for their hard work, Energy Matters Rewards is sure to delight!
Fees:
Consumer: $129 each (usually $149)
Corporate: $129 each (usually $149). Exclusive partner discounts for bulk orders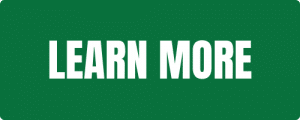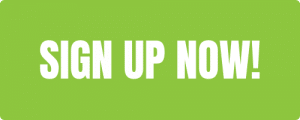 A word from Energy Matters CEO, Roshan Ramnarain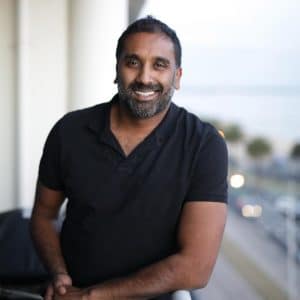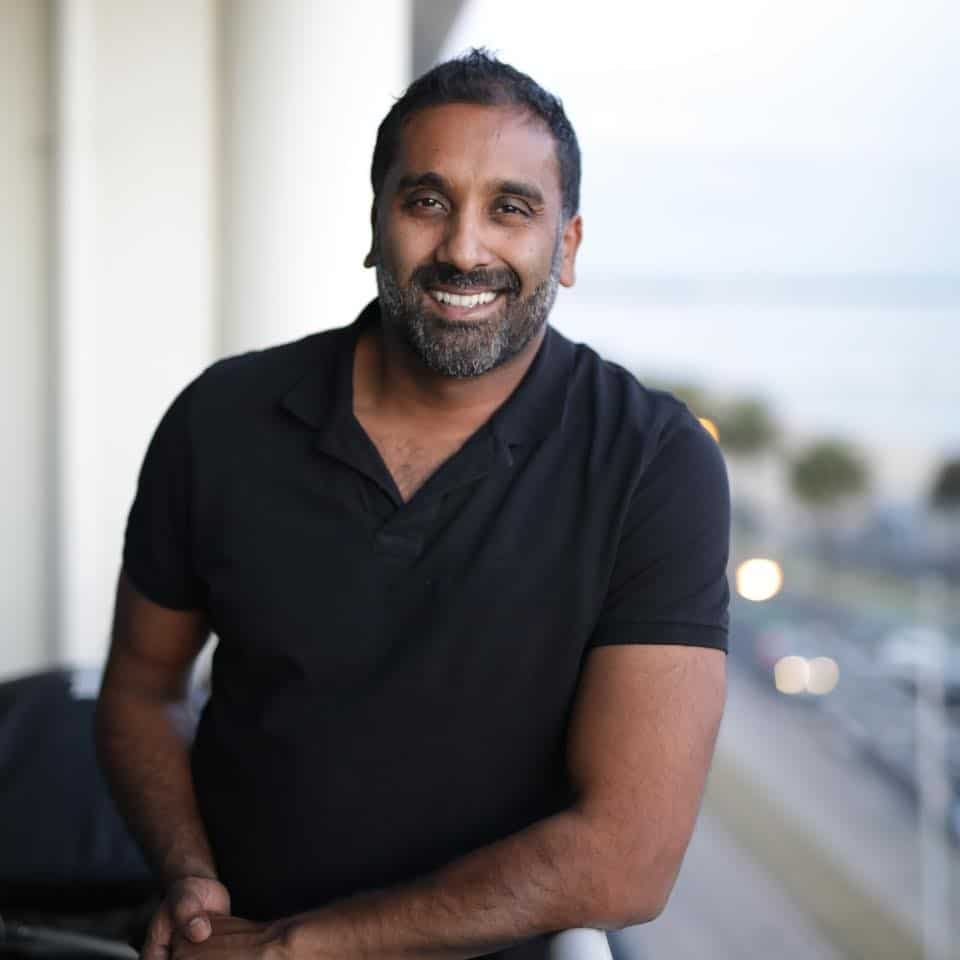 By adding the Energy Matters Rewards portal we want to give Australians access to great savings on every day purchases. This is especially important during COVID, where these savings can really add up and make a difference.
We are also aiming to expand our network and family by adding even more suppliers and installers to our directory. Doing this we hope to inspire more Australians to transition away from fossil fuels and take up solar installations on their homes and businesses. Together we can all work to create a sustainable future.
We value each and every one of our customers and clients and want to be your renewable energy partner for life. This is one way we can thank you for choosing us, by providing real rewards to you for your repeat patronage at a discounted price. This also helps us get to know you better so we can treat you like the valued individual that you are, not just a purchaser.