Experts predict that the cost of wind energy will shatter expectations in the coming decades and become a more affordable source of power in a shorter period.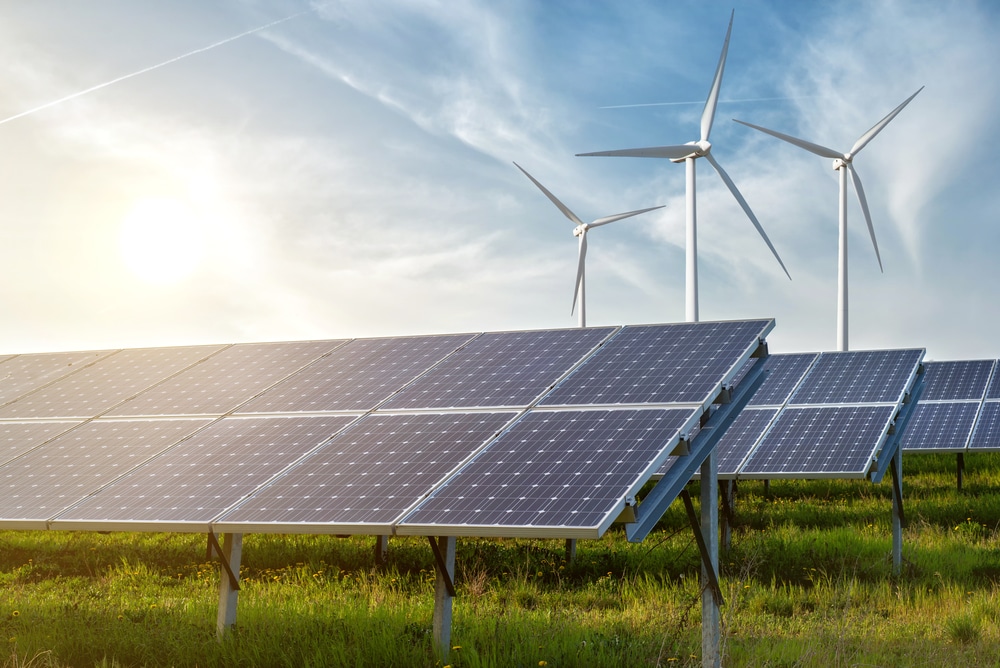 A survey was conducted in 2016 by Lawrence Berkeley National Laboratory (LBNL), asking specialists for their predictions and cost trends. In those five years, technology advances and cost reductions have smashed those predictions, and wind power is announcing itself as one of the most affordable sources of electricity.
New future prices that have been released in the latest LBNL study are just half of what the experts predicted five years ago, which heralds a bright future for this source of renewable energy.
The LNBL covers land-based, fixed-bottom offshore and floating offshore technologies. The metric used for costs is called the levelised cost of energy (LCOE). The latest survey estimates the LCOE will decrease even further by up to 35 per cent by 2035 and 49 per cent by 2050.
The experts surveyed said these could plummet even further if there are any further unforeseen advancements in technology.
How technology is driving down the costs of wind production 
The primary reason that wind power has become so affordable has been the extra grunt built into turbines.
Land-based turbines were 2.5 MW on average in 2019, and they are expected to be 5.5 MW in 2035. When you talk about offshore turbines, they are predicted to be a staggering 17 MW by 2035, up from 6 MW. Floating turbine technology is still in its infancy, but that stream of energy will also advance in the coming decades.
It is not just the price of turbines that are improving. The industry is seeing a lot more benefits, including:
Improvements in energy output
Durability and life of the turbines
Improvements in operational expense
In Australia, 7 per cent of our total electricity needs are met by onshore wind production. That number is set to spike in the coming years, with more onshore farms coming online as it becomes more practical to build them. Also, offshore farms are set to become a reality, with Victoria to be the first cab off the rank.
Australia set to tap into offshore operations 
The Federal Government opened up a $108 million funding pool for renewable projects in December 2020, which is likely to inspire a range of projects around the country.
The Victorian Government was the first to announce its plans to tap into this fund, with Energy Minister Lily D'Ambrosio stating that the state planned to be the first to install offshore production.
The Star of the South project looks likely to be the first offshore project in Victoria and Australia, with chief development officer Erin Coldham recently announcing that they hoped to be operational by 2028. This project will be constructed off Gippsland.
Are you looking to tap into the renewable boom? Solar power solutions have never been more affordable. Contact us for a free quote.