One of the hot renewable energy topics in recent weeks has been the pressure on ageing electricity infrastructure and how we will handle the volume of extra solar energy being fed into these networks.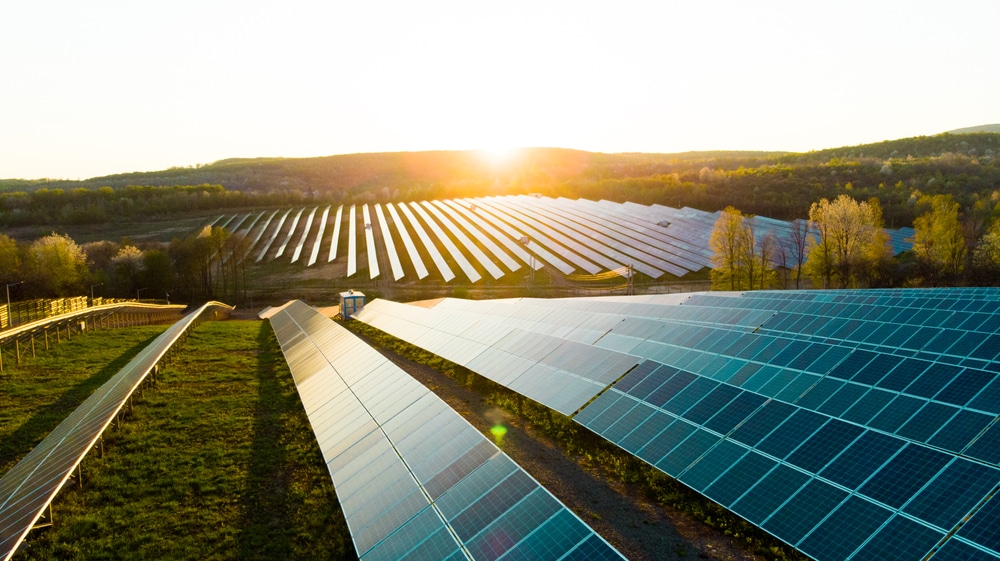 Victorian electric utility company Powercor may have just unlocked the solution.
But first, the history. Solar energy uptake by Australian homes and businesses has been going gangbusters in recent times. Australia currently leads the world for solar penetration, and COVID-19 did little to slow our hunger to transition to renewable energy in 2020.
This has caused problems as the current energy infrastructure was designed for coal and gas. To date, there has been little done to address that. There are real concerns that spikes from homes exporting power during peak periods could damage or even collapse electricity infrastructure, resulting in widespread blackouts.
The Australian Energy Market Commission (AEMC) is the agency responsible for creating the rules that providers must adhere to. It made the unpopular draft rule proposal to charge homeowners to export power back to the grid earlier this year. This draft rule proposal was met with widespread criticism.
The AEMC backtracked very quickly and came out with some revised solutions, including:
Punishing and rewarding electricity providers depending on their efforts to upgrade infrastructure
Two-way pricing arrangements to reward solar owners for exporting during non-peak periods
Flexible pricing solutions to give consumers more choice on their exports, bills, savings and any potential fees.
While these solutions are better than clobbering solar owners with fees to export electricity, they are still essential band-aid solutions. Until the networks are upgraded to be able to handle renewable energy sources like solar and wind, we will always be walking the tightrope.
This is where Powercor enters the equation
The electricity utility company has signalled its intent to connect renewable sources to the grid faster across Victoria, including 20 large-scale batteries.
This plan would include up to 20 large-scale storage projects with a capacity of up to 1.1GW, which is already more significant than anything else in existence in Australia today. Up to 16 new synchronous condensers would boost system strength, and significant upgrades to the high voltage network would ensure its security.
This proposal has been sent to the Victorian Government for approval.
While it is significant in scope, one of the key points to take out of Powercor's proposal is that it would require no new easements, no additional land and no visual impacts anywhere in Victoria.
Powercor General Manager Electricity Networks Mark Clarke urges the government to use distribution networks as a more holistic solution to allow for faster and safer renewable connection to electricity networks.
"We can support new renewable generation while also improving power reliability and network capacity for more solar, EV charging infrastructure and battery programs in local communities," he said.
The proposal is now in the hands of the Victorian Government. Energy Matters will provide all updates as they are released.
For further information or a quick quote, contact us today on 1800 EMATTERS. You can also email our friendly team for advice.