Known for its long-standing outdoor clothing range and adventure equipment, Kathmandu has set its sights on opening its first-ever solar-powered store in Victoria. Based in Blackburn, Melbourne, the shop will be the company's first step towards reducing its environmental footprint.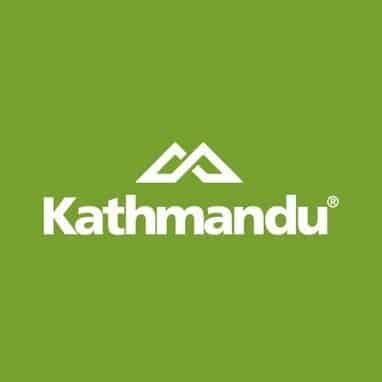 Dean Smith, project manager for the company, said that it won't initially be possible for the entire network of stores to adopt solar, mostly because many centres are still not able to cater to this technology. However, the company intends to assess as many possible locations as possible, to roll more systems out in the future. 
The Blackburn store, in particular, was highlighted for its standalone position, making it an easy target for installing a solar power array. 
Within the system, a solar-battery generator that's able to deliver 100 per cent of the store's energy needs will be operational. That includes 92,000 kW hours and the ability to eliminate 124 tonnes of carbon dioxide emissions overall.
In the event of a grid failure, the array will be able to utilise the battery for backup power, as well as on overcast days. 
Kathmandu's environmental commitment
Though Kathmandu hasn't noted how much the system had cost the company, they have said a five-year plan of repayments will see the development be fully implemented. Smith also indicated it would eventually lead to significant savings on costs and allow them to push power back into the grid. 
"Kathmandu has been using sustainable practices for over 30 years," Smith said. "They are integral to our operations. Being able to improve our environmental footprint is one of our key pillars."
This particular effort is just one of many initiatives that the company has actioned in its bid towards zero environmental impacts by 2025. Two of the most significant changes include zero waste to landfill and becoming carbon neutral completely. 
Weather and imports cause delay
The system is currently installed, but due to the lack of PVDB protection installed on the grid, the connection will remain stagnant until it's resolved. This hiccup comes from a necessary part being delivered from China, which the company is hopeful will arrive later in March. 
Smith also said the challenge of learning about new technology and combatting wet weather has also been a hurdle for their team. Recent weather conditions caused a four-day delay in the project, but the final steps are in sight.
Once live, a real-time feed instore will highlight the power generation vs. usage ration to customers visiting the Blackburn location.