Did you know you can help make an enormous difference to the lives of children living on remote islands in the Pacific region? Your efforts can help cleanse our oceans of plastic. And the best part is, you could be rewarded with a FREE luxury island holiday. 
By donating to the Its Time Foundation's School Solar and Plastic Free Oceans charities, you will go into the running for the holiday of a lifetime. Experience an adventure on the island of Taveuni, in the northeast of the Fijian Islands.
This holiday includes five nights accommodation, all meals, ground transfers and memorable experiences – including snorkelling the majestic Rainbow Reef. Enjoy experienced local guides to help you along your journey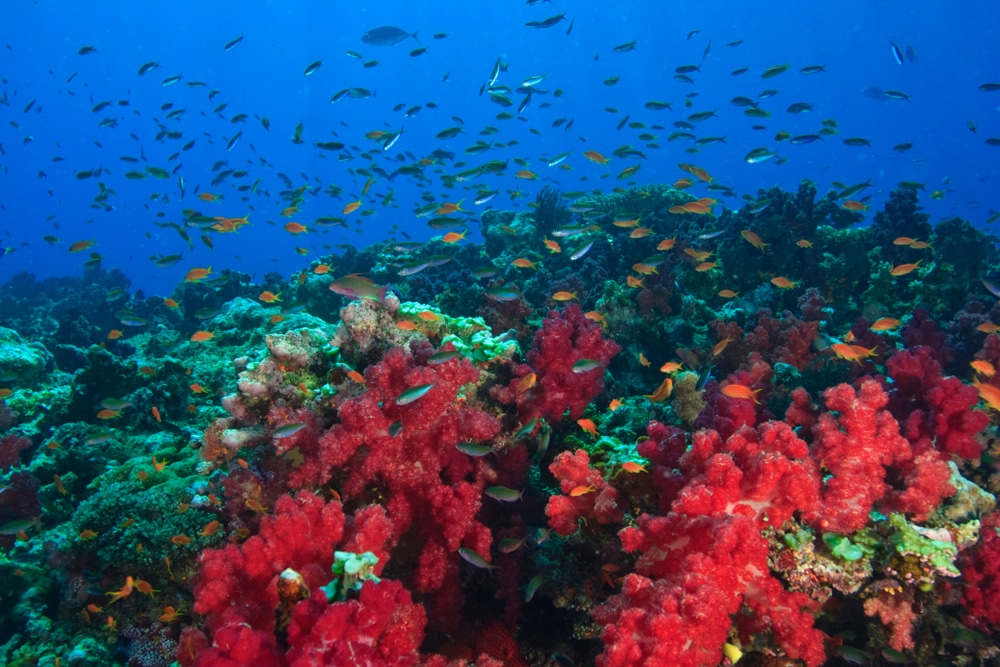 Note: Flights are not included at this stage, but that could change, depending on the volume of donations.
Get your tickets now: Tickets in the charity drive are $20 each. Enter by filling out your details and making your donation here. 
Entries close June 30, 2021. 
About the charities
Its Time Foundation School Solar
This foundation supports remote schools in the Pacific Islands; many of these institutions don't have electricity and have to rely on old diesel generators to supply them with basic power.
There are three prongs to this foundation: energy, education and improving the lives of the children attending these schools.
Renewable power solutions are supplied to give access to clean, green energy and they get to learn about how they are reducing their carbon footprint. There's also education around helping achieve a sustainable future for the planet.
Then, with the money saved on generator fuel, these schools are able to purchase more equipment, including vital technology for education and communication like brand-new computers.This program is a smarter way to supply power to remote islands and helps give new opportunities to children through standard education.
Plastic pollution in the ocean and waterways is reaching critical mass and this charity provides education and incentives for individuals and businesses to help reduce their contribution towards the problem.
Its Time Foundation School Solar has created an online platform that aims at reducing the volume of rubbish in our oceans, and litter and landfill that will ultimately reach the sea in time. This results in major environmental damage.
By collecting plastic rubbish off the street, you will make a digital mark on a map, which in turn, inspires others to do the same thing – many hands make light work.
Businesses can take part by showing their commitment towards recycling or other measures to reduce the volume of waste making it to landfill. They are rewarded by being listed in a directory of sustainable companies. As most consumers favour businesses that are making an effort to be more environmentally conscious, this is a win-win for your company.
This platform also provides an easy way for schools and community groups to band together and get more people involved in clean up.