It was a plot that would fit the MO of a James Bond villain. But Energy Minister Angus Taylor's shocking plan to change the Australian Renewable Energy Agency (ARENA) into an agency that funded fossil fuel projects was no work of fiction: it was reality.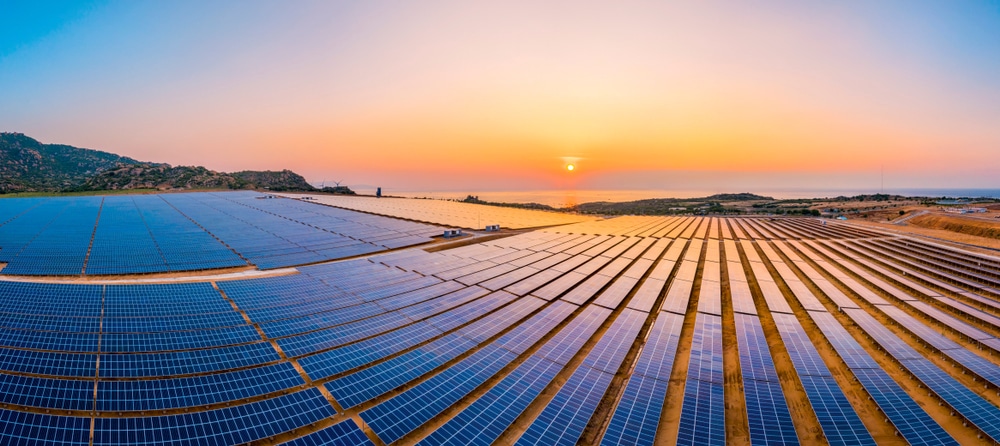 The Minister tried to pass changes in the Federal Senate that would have seen ARENA's funding used for "anything that is a low-emission technology" and "anything that is a priority in the government's Technology Investment Roadmap", including coal and gas projects that produce hydrogen.
Labor and Greens senators Jacqui Lambie and Rex Patrick combined to win the vote 28-27 and thwart the Minister's proposed regulation changes.
The vote was welcomed by Australian Conservation Foundation Climate Change Manager Gavan McFadzean.
"Angus Taylor wanted to turn the Australian Renewable Energy Agency into a body that could be used to fund the Minister's pet projects, many which have no connection to renewable energy," he said.
"Labor and Greens senators with Senators Lambie and Patrick – and Senator Griff, who was not in the chamber but supported the disallowance motion – have saved ARENA from being turned into a financier of projects run by the coal and gas industries, contradicting the agency's original purpose.
"ACF congratulates the senators who have scotched this sneaky scheme to subvert ARENA's clean energy mandate."
A defiant Taylor tweeted that Labor didn't "believe in technology to reduce emissions".
"Labor have shown their true colours – opposing investment in new clean technologies which will create jobs and economic opportunities," he posted.
It is not the first time that ARENA has come under threat from this government. In 2016 the Federal Government announced plans to establish a $1 Billion Clean Energy Innovation Fund (CEIF) with money from ARENA's funding. The CEIF was planned to fund low pollution initiatives, including gas.
ARENA will be able to continue supporting genuine renewable projects 
The renewable resource agency is currently backing 586 projects with $1.7 billion invested. Some of these significant initiatives include:
Kidston Pumped Hydro Energy Storage: $777 million to develop a pumped hydro storage facility to produce approximately 250MW/2000MWh of baseload power in Queensland
RayGen Solar Power Plant Demonstration: This will demonstrate and validate the performance and cost of RayGen's innovative solar-plus-storage technology in Victoria.
Rio Tinto Pacific Operations Hydrogen Program: This will support a feasibility study on the use of renewable hydrogen to partially decarbonise alumina refining at Rio Tinto's Yarwun alumina refinery in Gladstone, Queensland.
Rheem Active Hot Water Control: This will demonstrate active control over 2400 residential hot water systems in South Australia.
Minister Taylor's plans would have seen ARENA funding used for blue hydrogen projects that are reliant on fossil fuels.
In May 2021, ARENA announced funding for three green hydrogen projects powered by solar and wind sources. Karratha and District Chamber of Commerce and Industry President Tony Simpson believe this emerging industry can be more significant than LNG.
"We're known for iron, we're known for mining nickel, gold and LNG, and now we're going into hydrogen, which is another whole project and another economy in itself," he said.
Call us today on 1800 EMATTERS and get a quick  solar quotes. You can also email our friendly team for expert, obligation-free advice.