Victoria and South Australia both hit new records for renewables over the Easter weekend.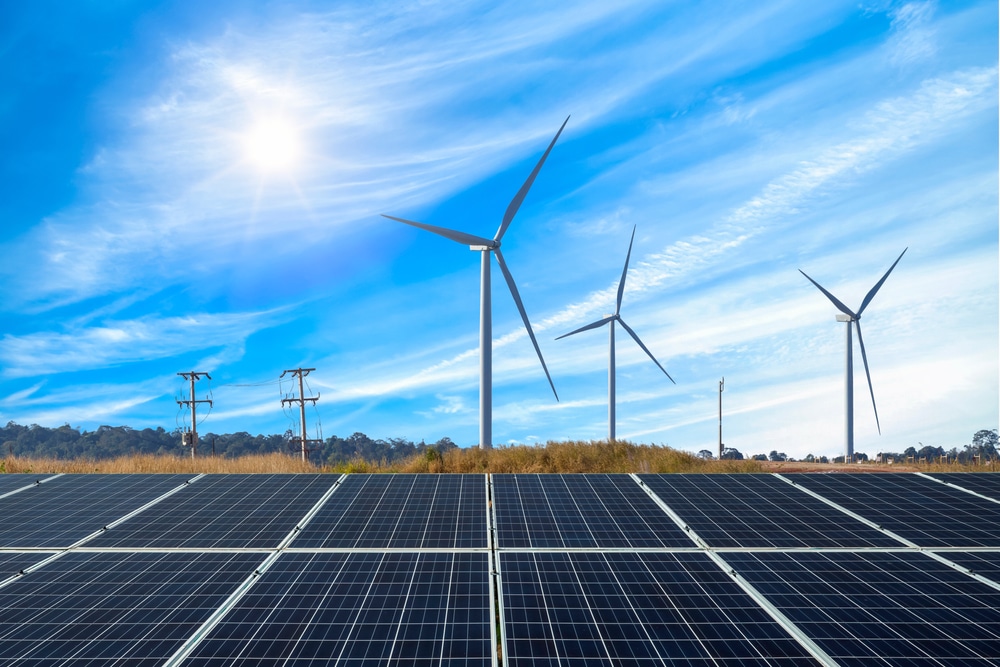 In the early afternoon on Easter Sunday, Victoria reached a record share of renewables, peaking at 83.85 per cent of state demand – smashing the previous record of 79.64 per cent reached on October 27 last year. According to data analyst Geoff Eldridge, from the data collection site NEMLog, the new record was set at 1.10pm (AEST), with wind being the biggest contributor, followed by rooftop solar and large scale solar.
Reneweconomy.com.au reports that the share of wind and solar could have been as high as 99.8 per cent around an hour earlier if not for curtailment driven by negative market prices.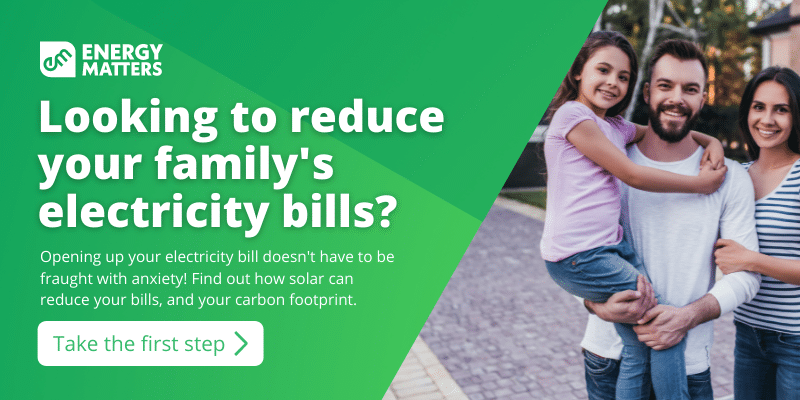 In the early hours on the same day, South Australia also set a new record for instantaneous renewables, reaching 136.61 per cent of the state's domestic demand, up. The record share, set before dawn, was made up entirely of wind. The previous record, set under similar conditions last December, was 136.2 per cent.
The excess capacity during South Australia's record peak was put to good use, charging the state's big battery installations and with over 500MW exported to Victoria.
These new records come as no surprise – over the past 12 months, Victoria has averaged a 34.83 per cent contribution from renewable energy sources, up from 29.4 per cent over the 2020/21 financial year. The state government has a target of 50 per cent renewables by 2030. With records being broken and new milestones being reached on a regular basis, it's clear that Victoria is well on its way to reaching this target.
South Australia, meanwhile, is already a renewable energy powerhouse, and these latest figures just go to show that the state is leading the way in the transition to a cleaner future. With renewables regularly supplying more than 100 per cent of the state's grid demand, the state has set a strong example for the rest of Australia (and the world) to follow.
Looking to go solar? We can help!
Assisting over 30,000 Australians in their transition to clean energy, Energy Matters can guide you toward a solar and/or battery storage solution that fits your lifestyle and budget. Receive up to 3, obligation-free quotes from our trusted network of accredited solar installers. It's fast, free, and takes the hassle out of shopping around.