The tiny town of Onslow is achieving big things, becoming the first town in Australia to be fully powered by solar energy.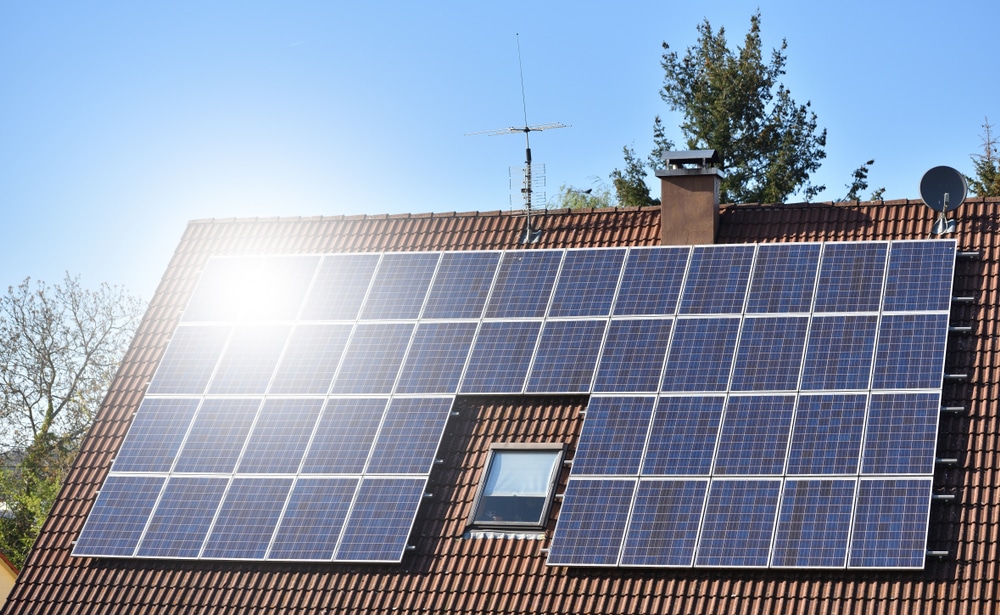 The Pilbara town in WA was powered by a combination of large and small-scale solar and battery storage solutions for a total of 80 minutes recently. While there are less than 1000 people living in Onslow, this is still a major milestone and highlights that it is possible for entire towns and cities to be totally powered by renewable energy.
Ironically, Onslow is also home to a major gas-fired power station. It was constructed by Horizon, who also built the local microgrid that is made up of a 600kW solar array, on top of 700kW generation from rooftop PV systems. During the day Onslow is 90 per cent run by solar, and hitting the 100 per cent mark was a watershed moment for our future.
There is also a major battery at the centre of the microgrid, but the beating heart is the intelligent Distributed Energy Resources Management System (DERMS). This is revolutionary software is used to manage energy assets, balance supply and demand, and has the potential to manage entire cities as well as fleets of electric vehicles.
This represents the first time that DERMS has been deployed in a regional town in Australia and it was critical in achieving the 100 per cent green energy consumption milestone. It is hoped that DERMS will be used to use predictive analytics to maximise larger microgrids and grid stability in towns and cities across the country.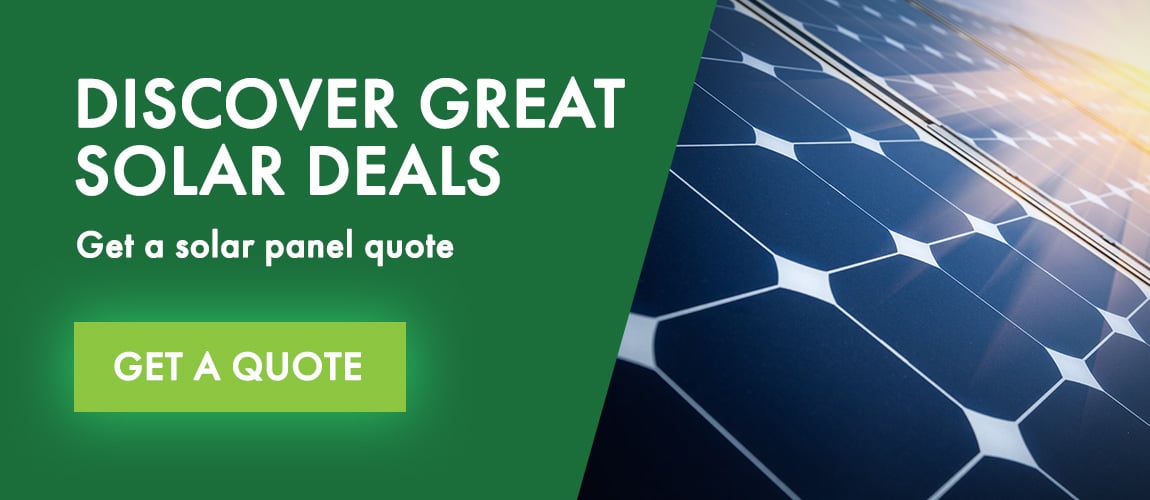 WA Energy Minister Bill Johnston hailed the achievement as a major step forward for the state.
"The operation of the Onslow microgrid by 100 per cent renewables signifies a landmark step towards building a cleaner, brighter, renewable future for our state," he said.
"This innovative project demonstrates how distributed energy resources can be safely integrated at the grid level, unlocking further benefits from Western Australia's world-leading rooftop solar uptake."
South Australia remains the Australian renewable leader 
Western Australia has rapidly joined the race to achieve 100 per eco-friendly resources, but South Australia remains the runaway leader in our country. Wind and solar made up 60.2 per cent of the state's total electricity demand in February this year, which has previously provided enough renewables for the entire state.
Solar, wind and battery projects continue to be rolled out in SA to power its homes and businesses while also exporting to the national grid, with a new pipeline being constructed to sent green electricity to New South Wales.
The ACT also invests in enough renewable energy to make up 100 per cent of their renewable needs, however a large portion of this is fed into the national grid. That means Canberra and surrounding towns are still reliant on coal and gas power plants – for now.
Call us today on 1800 EMATTERS and get a quick quote. You can also email our friendly team for expert, obligation-free advice.