South Australia has done it again. Further cementing its reputation as a global renewables powerhouse, the state sourced an average of just over 100 per cent of the electricity it needed from renewable power for 6½ days leading up to December 29 last year.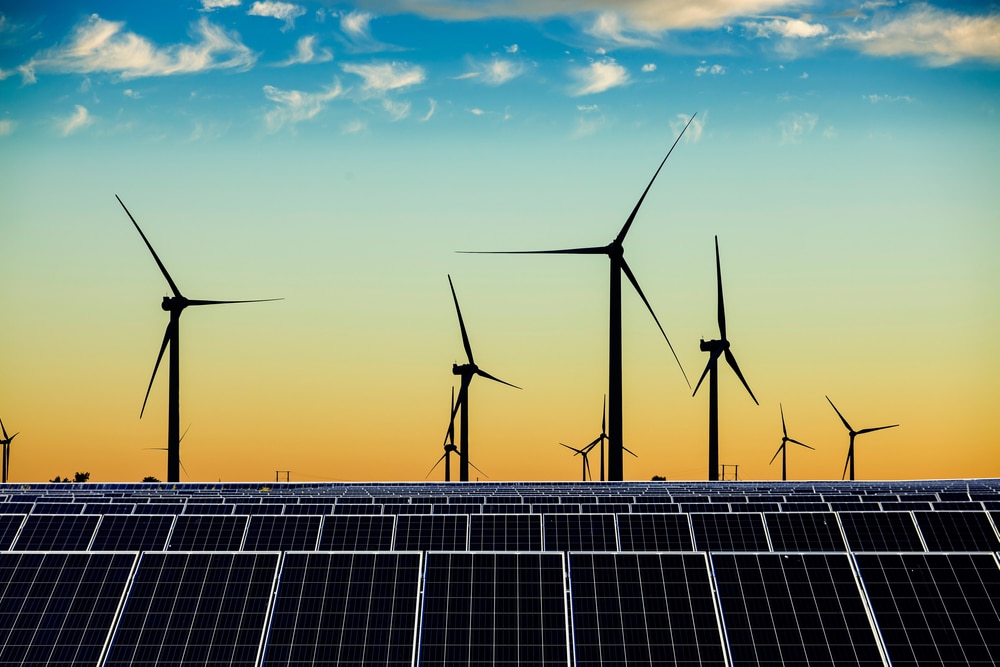 This impressive feat was accomplished through a combination of wind, rooftop solar and solar farms. During the unprecedented 156-hour renewable run, the share of wind in total energy supplied averaged 64.4 per cent, while rooftop solar averaged 29.5 per cent and utility-scale solar averaged 6.2 per cent (source: RenewEconomy.com.au).
Aside from some little island grids such as those in Hawaii and Tasmania, it is probable that South Australia's six-day run on renewables was a world record for a grid supporting an advanced economy, according to Michael Mountain, the Victoria Energy Policy Centre's director.
The news comes as no surprise to those who have been following the state's renewables revolution. In fact, it was only a few months ago that South Australia broke another record by generating more electricity from solar than they consumed for periods of time on five different days over a period of five weeks.
While Australia has built itself somewhat of a bad global reputation when it comes to the federal government's position on key issues such as climate change and emissions reduction policies, it is states like South Australia that are leading the way in terms of innovation and renewable energy uptake.


Last year we explored exactly what makes South Australia such a hotspot for renewables, and it's clear that the state government has played a critical role in encouraging investment and innovation.
The story of South Australia's renewables run is one of excitement, ambition and opportunity. The fact that the state was able to power itself entirely on renewable energy for 156 hours is an incredible achievement – and one that is only going to become more common as renewables technologies continue to develop, and prices come down.
Looking to go solar?
Assisting over 30,000 Australians in their transition to solar, Energy Matters can guide you toward a solar solution that fits your lifestyle and budget. Receive up to 3, obligation-free quotes from our trusted network of accredited solar installers. It's fast, free and takes the hassle out of shopping around.