Suntech is celebrating 20 years of innovation and success as a global manufacturer of solar modules to residential, commercial and utility customers. Entering the Australian market in 2007, Suntech has established itself as a powerful player within the highly-competitive solar industry. The anniversary is accompanied by a number of exciting announcements, including a new range of residential and commercial inverters from sister company Sunways, a new Premium Partner Program that offers exclusive discounts and benefits to partner installers, and the switch to a single-source distribution channel.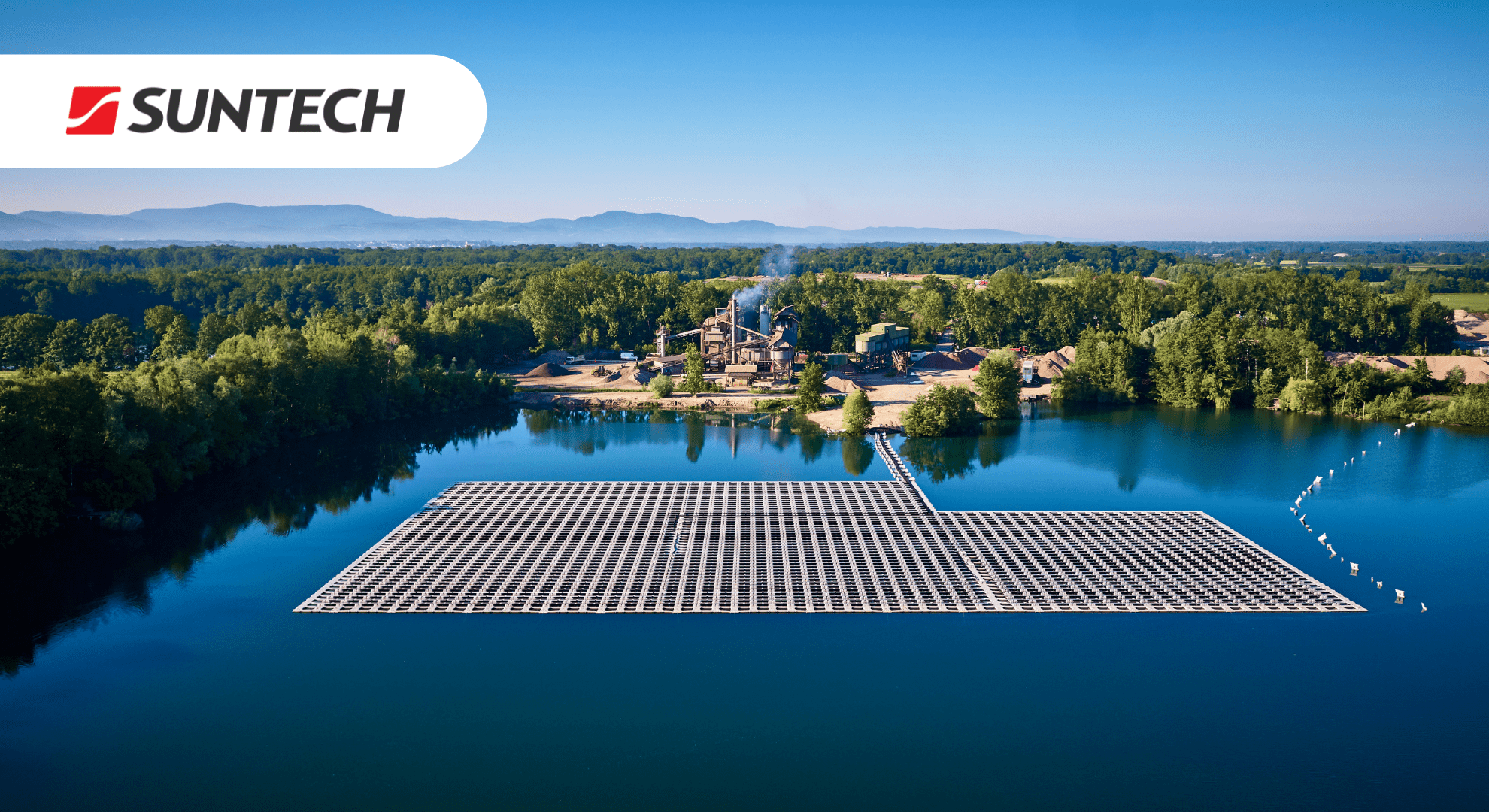 Speaking with Energy Matters, Will Hall, Suntech's Commercial Sales Manager, explained that the company recently made the decision to move to a single-source distribution channel within Australia in an effort to improve customer experience.
"This is a great result for our loyal Suntech installers", said Hall. "This means that everything has to come through us, which ensures we can provide the best level of support and also ensure our installers get consistent and fair pricing."
To enforce this change, Suntech modules purchased through a channel other than SF Suntech Australia will not be qualified to claim STCs.
Suntech solar panels are rigorously tested to ensure peak efficiency. The company claims that, under identical conditions, Suntech products perform better than competitor brands, generating more solar energy from the same sunlight.
Suntech are also investing heavily in growth and innovation with a new 3GW production plant coming online soon in Zibo City, Shandong. They will also launch an industry-first, fully digitised 2GW production line at Wuxi Suntech.
Speaking on the newly released Sunways inverters, available through Suntech's Sydney office, Hall said that "[the inverters] have a strong German heritage with high quality and performance components. They are competitively priced and come with an industry leading 12 year parts and labour warranty as standard".
Hall also shared the benefits of Suntech's Premium Partner Program that they are soon to launch; "We are excited to offer our customers a new way of doing business with Suntech", said Hall. "Under this program, installers that want the benefit of sourcing a powerful solar system from a single manufacturer can package together Suntech panels and inverters and receive exclusive discounts and benefits to really give them a point of difference and grow their business."
For more information on Suntech's products and services, visit suntech-power.com or call (02) 8188 2450.
Looking at going solar? Receive up to 3 FREE, obligation-free quotes from trusted local installers – it'll only take you a few minutes! You can also call us on 1800 EMATTERS or email our friendly team for expert, obligation-free advice.