The Apple Isle is already leading the way when it comes to rooftop PV adoption. Now, the state has raised the bar with plans to export their glut of solar power to the mainland via two underwater transmission cables to be installed across the Bass Strait.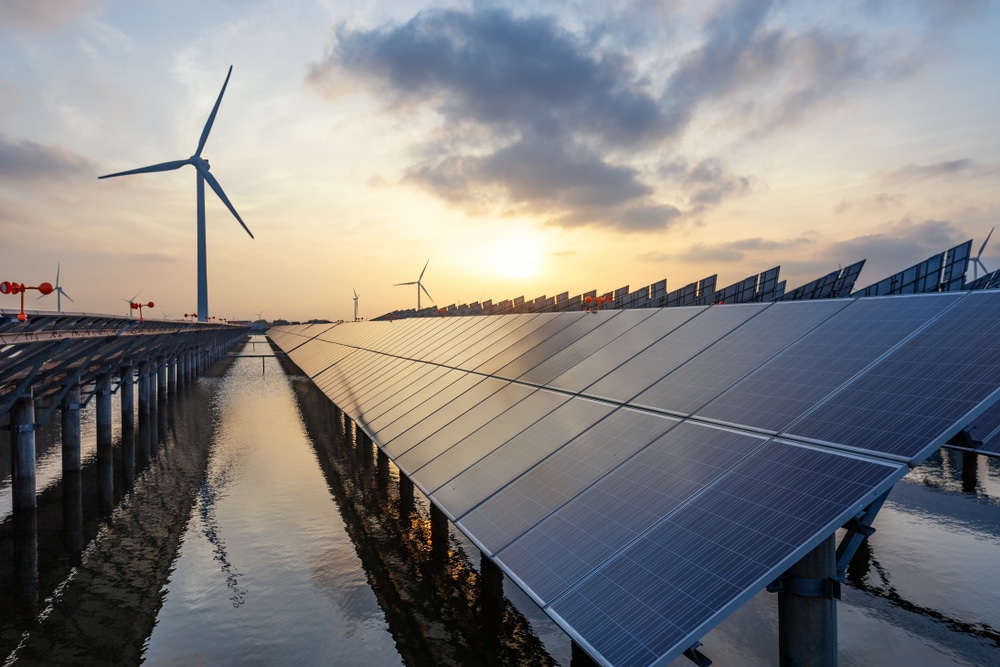 The TasNetworks Marinus Link project is a proposed 1500 megawatt undersea and underground electricity connection that will provide power to Victoria via the North West Tasmanian electricity network.
While Melbourne and regional Victoria will benefit from cheaper power (around $4-5 per MW/h, according to analysis prepared for Marinus Link by EY and FTI Consulting), the Apple Isle would benefit from enormous economic growth and job opportunities. It has also been proposed that the underwater cables could transmit communication signals, improving data flow from the Apple Isle to the mainland.
"Australia's transition to renewables is happening quickly. The National Electricity Market needs access to affordable, 'on-demand' energy and long duration deep storage to ensure the lights stay on and power bills stay low," project general manager Bess Clark said.
"Marinus Link is the key to unlocking the deep storage of the Battery of the Nation for mainland Australia – increasing reliability, keeping electricity prices lower and significantly boosting access to renewable energy.
"It will give Australians access to cheaper, clean, reliable energy and transform Tasmania into a renewable energy powerhouse."
"Project Marinus will be a significant contributor to Australia's emissions reduction ambitions, being a cost-effective means to rapidly cut emissions, leading to savings of up to 70 million tonnes of CO2 equivalent."
While the TasNetworks Marinus Link project claims that the pipeline will be worth $2 billion to Tasmania and Victoria, it's unclear who will pay for it. TasNetworks is hoping that by showing that there will be flow-on benefits for South Australia, New South Wales and Queensland, they will ultimately secure the required funding.
Tasmania on track to achieve 200 per cent renewable energy target
While the rest of Australia battles to find a way to reach 100 per cent renewables and phase out fossil fuels forever, Tasmania is already smashing those goals. The state is on target to achieve 100 per cent renewable energy by 2022, and has now set its sights on a loftier target – 200 per cent renewable energy by 2040.
This kind of ambitious goal is unheard of, and would mean the state increases its output by up to 10,500GWh per year (if current 2022 goals stand correct). A temporary target of 15,750 GWh has also been placed alongside a 150 per cent objective by 2030.
This would also make Tasmania one of the most sustainable places on earth.
Renewables Tasmania will be responsible for regulating and promoting the production of green energy across the state. It will also manage, coordinate and help promote this sector to make it globally recognised.
Call us today on 1800 EMATTERS and get a quick quote. You can also email our friendly team for expert, obligation-free advice.