In line with the Andrews government's snap decision yesterday to lockdown the construction industry for two weeks following claims of non-compliance and violent protests in the Melbourne CBD, the residential solar industry is being instructed to put down the tools.
According to latest reports, the lockdown affects work sites across Melbourne, Ballarat, Geelong, Mitchell Shire and the Surf Coast. 
During this time, solar installers are being urged to get vaccinated as part of the government's construction compliance blitz.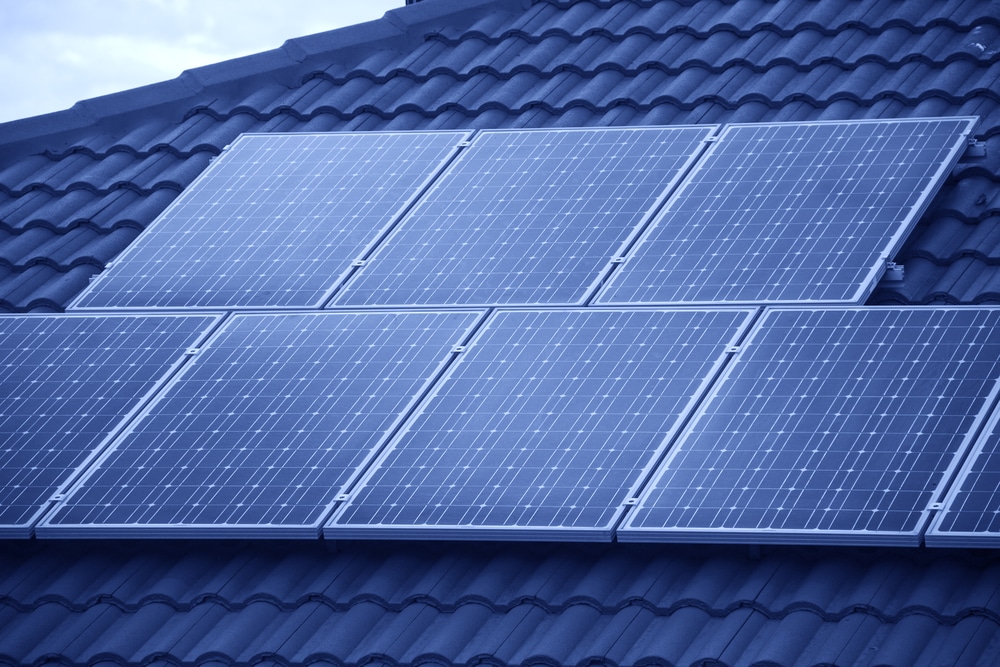 In an email to solar installers across the state, Smart Energy Council Chief Executive, John Grimes, advised that the Victorian solar industry will be shut down for two weeks from 11.59pm last night (21 September) as a result of the shutdown of the broader construction industry.
In the announcement, Grimes shared that while the Victorian Government has become increasingly concerned about COVID outbreaks in the construction industry, "the Smart Energy Council is not aware of any specific COVID transmission concerns within the solar industry."
"We urge all solar, battery storage and renewable energy workers to get vaccinated as soon as possible and we will continue to work with the Victorian Government to ensure the industry can resume in a COVID-safe manner as soon as possible, preferably before the two week shut down for the broader construction industry ends", said Grimes.
Solar Workforce to Receive Prioritised Vaccinations
The residential roof top solar sector is classified as small-scale construction and is therefore subject to the same restrictions and vaccination mandates as the broader construction industry. The blitz also extends to battery and solar hot water installations.
The Government has prioritised vaccinations for the workforce with dedicated walk-up vaccination clinics located across Melbourne until Sunday, 26 September.
There will be 20,000 Pfizer vaccines available over the coming week and an unlimited supply of AstraZeneca vaccines for industry workers.
The Victorian Government's $450 Coronavirus (COVID-19) Test Isolation Payment is also available to eligible Victorians who are unable to work while waiting for COVID-19 test results.
The team at Energy Matters will be keeping its finger on the pulse to bring you the latest, most accurate updates on COVID news for the solar industry in VIC and the rest of Australia as it is announced. If you haven't already, subscribe to our weekly newsletter here to receive updates directly to your inbox.
*The information in this article was accurate as of September 21, 2021 and is subject to change