Western Australia has defied the economic downturn in 2020 to notch up record levels of solar adoption during the peak of the COVID-19 global pandemic.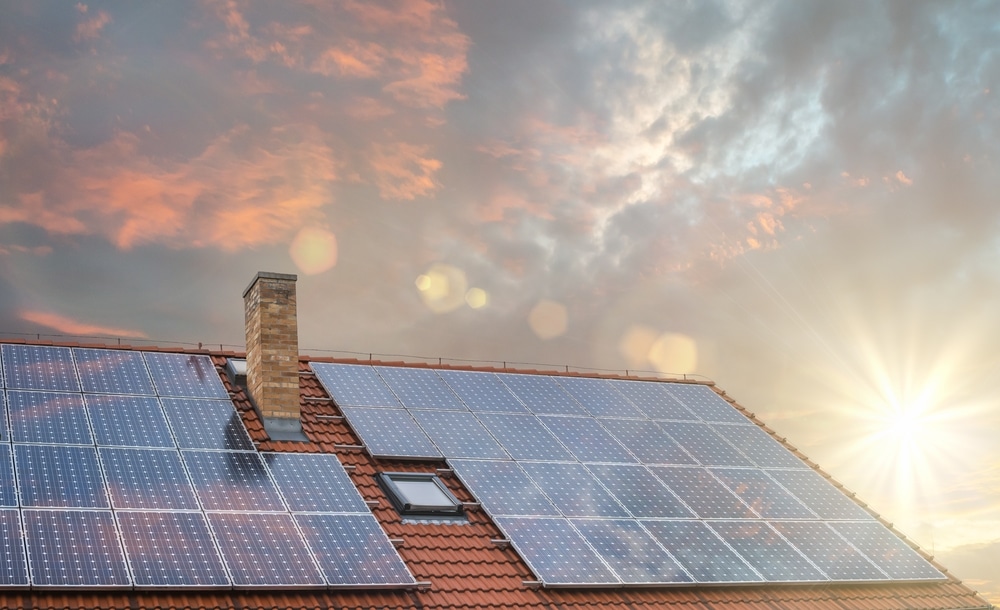 Around 300 MW in capacity was added to WA homes in 2020, much more than the project 200 MW the state was expecting. This addition was close to an annual record and lifts the state's renewable energy total to 1.3 GW – which equates to about one-third of peak demand.
It makes sense for WA to be tapping into solar on a widespread basis, as the state enjoys more sunshine than any other state or territory in the country. Bureau of Meteorology data shows that Perth averages 8.8 hours of sun a day, beating the likes of Darwin (8.5 hours), Brisbane (8.2 hours) and Adelaide (7.7 hours).
Perth trials new measures for network management to accommodate solar
The booming uptake of home PV systems is hugely encouraging for a carbon-neutral and sustainable future, but it does throw up another challenge.
The ageing network infrastructure was not designed to handle this volume of renewable energy as it was engineered with coal-fired power plants in mind.
The Australian Energy Market Commission (AEMC) has previously recommended that Australian homes be charged for exporting power during peak periods to stop network congestion. This plan was designed to inspire homeowners to purchase battery solutions but was met with a lukewarm response. Now the AEMC has put the onus on network providers to improve electricity grids.
WA Energy Minister Bill Johnston said a trial was underway in Perth where solar owners were paid more for exporting power between 3pm and 9am, while slashing the amount paid for daytime use during peak periods. It is a move designed to help ease pressure on the networks to allow the government time to upgrade the infrastructure.
"There's no question that the increased rate of solar installation is a challenge for the management of the network," he said.
"That's why we've got this transformation strategy ongoing right now, so that we can adapt the system to take account of these new realities of high rooftop solar and other distributed sources."
Western Australia emerging as hydrogen powerhouse
While WA is surging in leaps and bounds by harnessing energy from the sun, it is also the home of the latest renewable energy boom. The Federal Government has identified hydrogen as the next big thing due to our ability to export it to Asian nations to create clean, green steel.
One of the most significant hydrogen projects in the country will be built in the Pilbara region of the state thanks to $995,000 in funding from the Australian Renewable Energy Agency (ARENA). This project will see a solar-powered hydrogen electrolyser plant constructed by international renewables organisation Engie and Yara Pilbara Fertilisers to create green ammonia for use in agriculture.
Get a quick solar quotes , or contact us today toll-free on 1800 EMATTERS. You can also email our friendly team for expert, obligation-free advice.