When Holden exited automobile manufacturing in Elizabeth, South Australia in October 2017, it spelt the end of manufacturing at Elizabeth with a history dating back as far back as World War I.
With a burning desire to restore the glory of manufacturing in South Australia, sonnen laid the foundations at the former Holden factory – not to build automobiles but home batteries in Australia.
sonnen was the first company to move into the former Holden site, also known as the Lionsgate Business Park. In less than a year since it started manufacturing at Lionsgate, sonnen has earnt the distinction of being the first manufacturer to be recognised by the Office of the Industry Advocate for the manufacturing of home batteries in South Australia.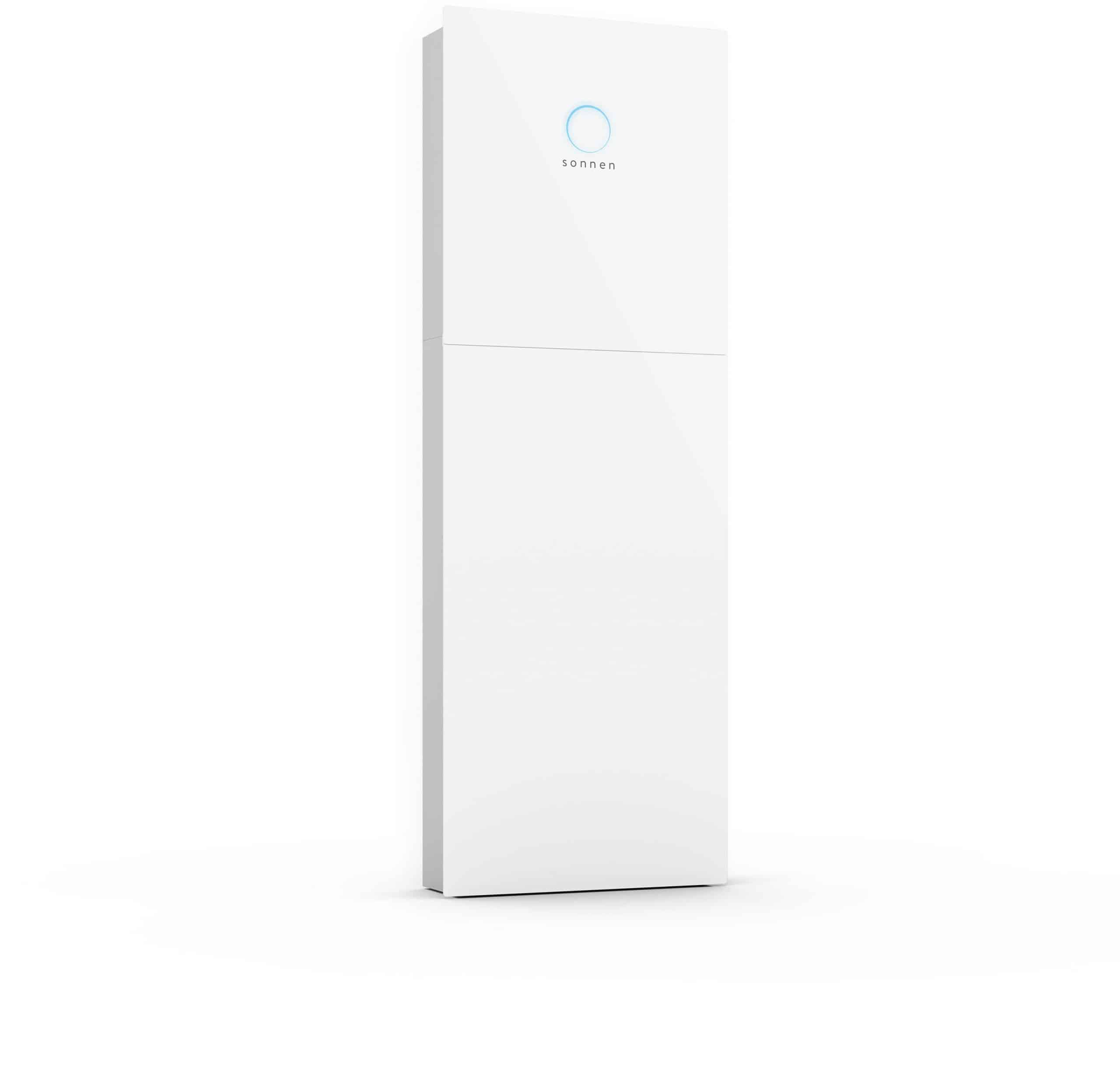 The sonnenBatterie hybrid 9.53 has also been certified Australian-made, meeting the criteria set out by the Australian Consumer Law and Australian-Made, Australian Grown Code of Practice.
In addition to its manufacturing facilities in Germany and the United States, sonnen's manufacturing facility at Elizabeth will be the company's third factory in the world. sonnen aims to produce up to 10,000 home batteries each year in Elizabeth and this will serve as the production hub for sonnen in Asia Pacific. Batteries manufactured at Elizabeth are shipped to customers across Australia, exported to New Zealand and in the near future, for export to Asia.
The decline in local manufacturing has often been a topic of debate as the economic cost of manufacturing in Australia is generally perceived not to be as competitive when compared to Australia's neighbouring countries in Asia. What industry commentators have failed to consider is the exceptional workforce that Australia has for manufacturing through its deep heritage in industrial production over many years.
Nathan Dunn, CEO of sonnen Asia Pacific said: "We're sometimes asked why we've chosen to manufacture home batteries in Australia where we could achieve greater cost efficiencies in Asia.
"For sonnen, it is not about the cost to manufacture a battery but it's about our commitment to making a high quality sonnenBatterie that is built to last."
"There are some battery manufacturers who claim to be manufacturing in Australia but in reality, they are only assembling batteries and don't meet the requirements to be certified Australian-Made."
Creating job opportunities for Australia
Manufacturing sonnen Batteries in Australia stimulates the economy through knowledge transfer, direct and indirect employment through to the sourcing of local components that are used for sonnen Batteries. sonnen works with over 50 component manufacturers across Australia and its suppliers provide a range of components from data cables, sheet metal fabrication, harness manufacturing, cable management to labels.
sonnen has further grown its workforce through manufacturing. When it commenced manufacturing at Elizabeth in October 2018, sonnen had five staff working at the facility. Today, sonnen has 20 employees working at the facility with close to 100 percent of these employees who have formerly worked for Holden. In total, sonnen has 65 employees working at Elizabeth and Sydney in customer service, management, operations and technical positions.
Sonnen's investment into the manufacturing plant has the potential to create up to 430 new jobs in South Australia as it ramps up production in the future.
While sonnen Batteries continue to be designed in Germany, sonnen's investment in manufacturing home batteries in Australia has given it another impetus on why Australians should invest in sonnen home batteries.
Every purchase of a sonnenBatterie creates jobs in Australia. It also revitalises Australia's manufacturing industry and increases the skills and capabilities of Australia to position the country as a leader in cleantech manufacturing globally.