Federal Labor leader Anthony Albanese has this week said Australia's future success remains in the opportunities across renewable energy, despite resource exports being the pinnacle to date.
His speech on Wednesday around regional development emphasised that resources exports will remain a strong point for Australia, as the country "continues to meet the demands of the rapidly growing nations of our region" even as the world transitions to a lower-carbon future.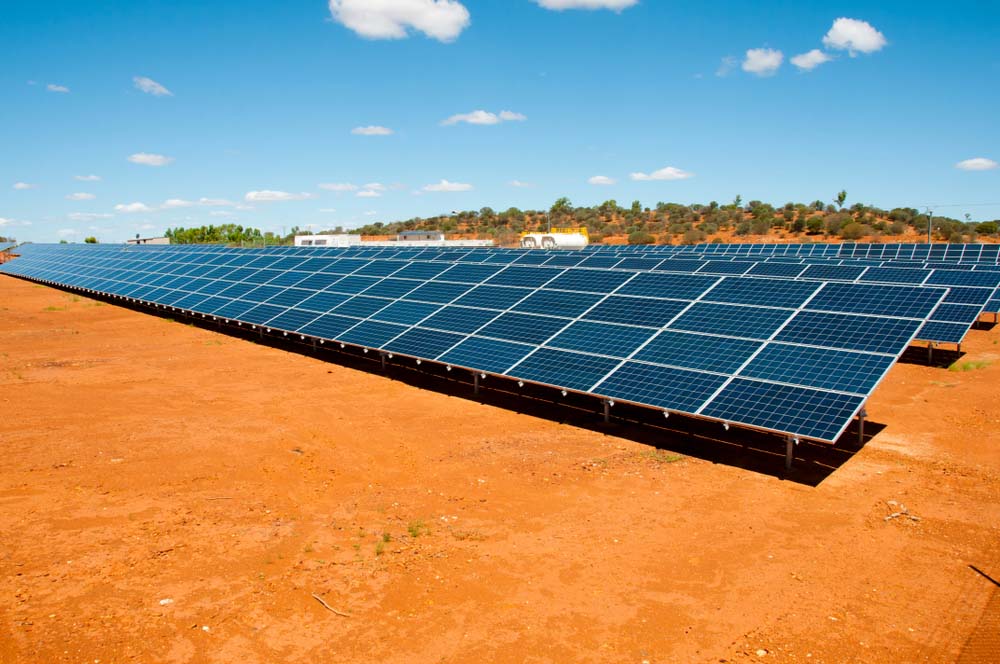 Albanese noted that if the appropriate policy is put in place, Australia will be well on track to become a "renewable energy superpower".
He added that lithium and other rare resources are have been a focus for Australia as it continues to use demand for world exports. Still, these exports will become more fixated on a requirement for batteries to set aside excess energy. He also said there would be a rise in opportunities for regional development across bio-energy, bio-mass generation and transforming waste into energy sources.
Setting sights on net-zero greenhouse gas emissions by 2050
As he delivered a speech to coastal towns across Coffs Harbour and New South Wales, Albanese noted a report from the state's chief scientist and engineer predicts more than 17,000 job openings will become available, as well as $26 billion in yearly growth from hydrogen on a domestic level.
Meanwhile, Liberal premier Gladys Berejiklian said not much would need to be put in place to reach the target of net-zero greenhouse emissions by 2050, further labelling it "the stuff of dreams" for a Coalition government to form legislation around the target.
Despite Labor employing a target to reduce emissions to net-zero by 2050, Joel Fitzgibbon – resource spokesman – said the target needs to lower the benchmark to 2030 instead. He argued that Labor needs to implement the same target as the Coalition for 2030. Currently, the Morrison government has put the 2030 target of a 26 per cent to 28 per cent reduction on 2005 levels as the goal to fulfil.
Albanese's further argued that developments in regional Australia and the transition to renewable energy would bring the country much-needed jobs within these communities.
"The right plans will create hundreds of thousands of jobs in new industries, including in regional Australia whilst also reducing power prices," he said.
References
http://econews.com.au/65293/labors-albanese-declares-australia-can-be-a-renewable-energy-superpower/
https://www.theguardian.com/australia-news/2020/sep/03/gladys-berejiklian-says-reaching-net-zero-emissions-by-2050-is-achievable-and-would-be-the-stuff-of-dreams