REC Group is an international pioneering solar energy company dedicated to empowering consumers with clean, affordable solar power through high-quality solar panels with a leading power density. As Solar's Most Trusted, REC is known for its patented innovations and multiple award-winning products with reliable long-term performance. The cornerstone for REC's strong reliability is advanced and highly efficient manufacturing using Industry 4.0 practices. Founded in 1996 in Norway, REC has always been committed to a low carbon footprint in its solar materials and panels. REC is headquartered in Norway with operational headquarters in Singapore and regional hubs in North America, Europe, and Asia-Pacific.

REC Solar Panels – Major Benefits
Repeatable High Quality
Industry-leading low claims rate
Low temperature co-eciency.
PID-degradation free.
Industry leading warranties
Solid warranty, stable and well-established company.
Ammonia and salt mist corrosion resistance.
Tier 1 solar panel producer.
Fully automated production cycle, reducing sources of variation in production.
Extensive quality testing – numerous checks throughout the production cycle.
Extremely low failure rate.
Financially strong company.
Super Strong Frame Design
High Efficiency, High Power, High Quality Solar Panels
No LID = No Power Loss
Over 20% more power compared to conventional solar panels
Improve performance when shaded due to REC Half-cut cell design
385 – 405 Wp
High Power Density – 219 W/m2
Heterojunction (HJT)
Lead-free
ROHS compliant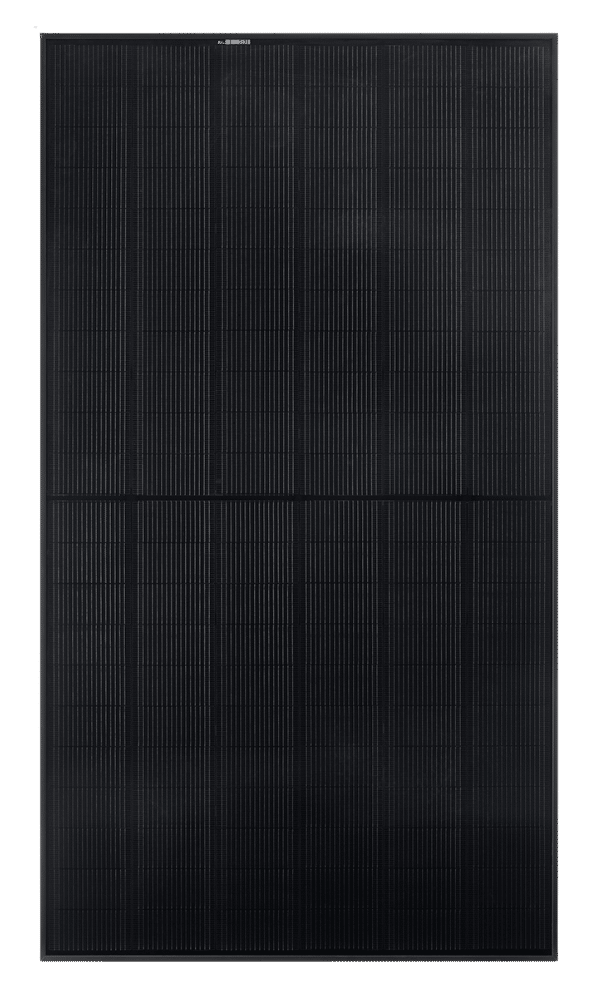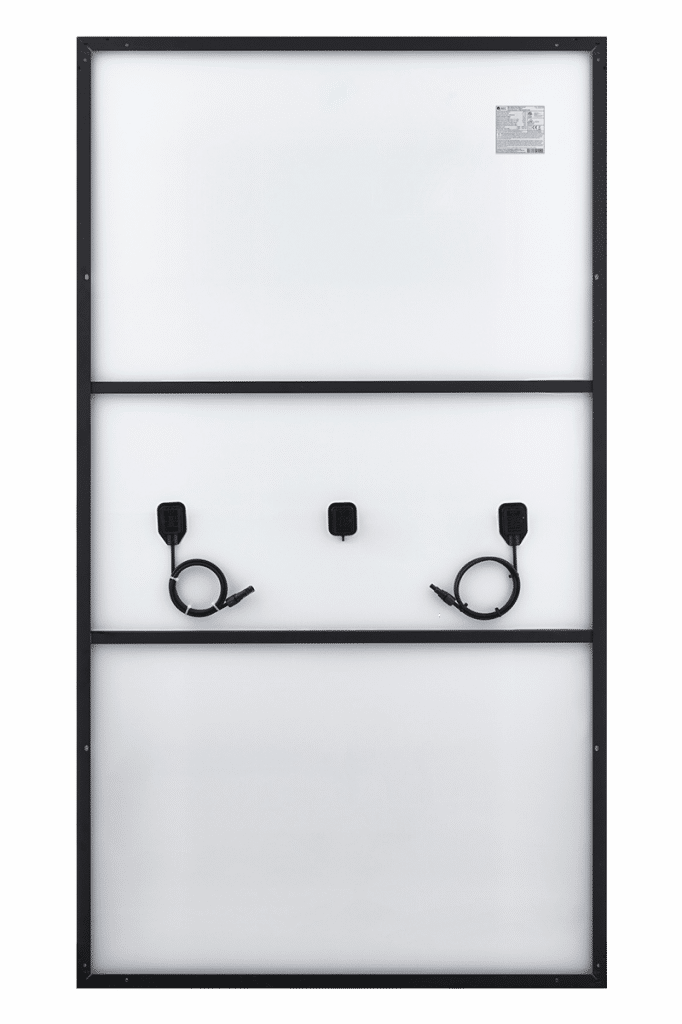 360 – 380 Wp
High Power Density – 217 W/m2
Heterojunction (HJT)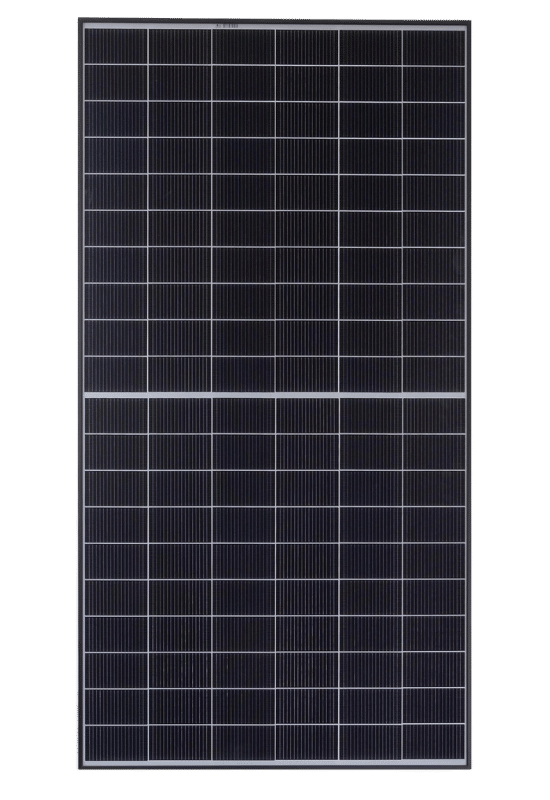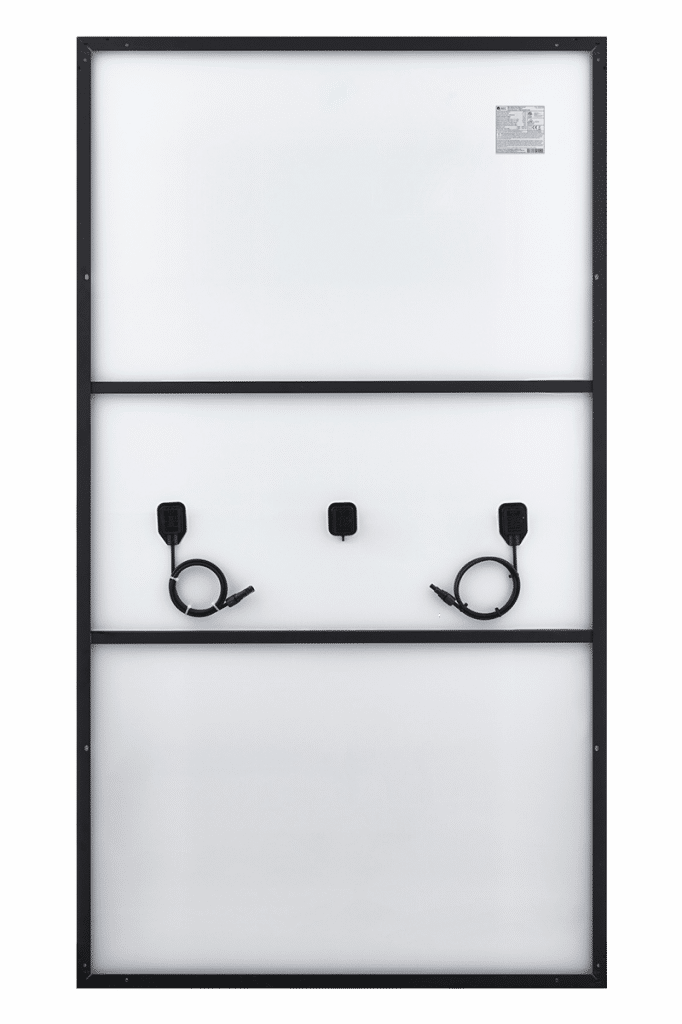 360 – 375 Wp
p-type Mono-crystalline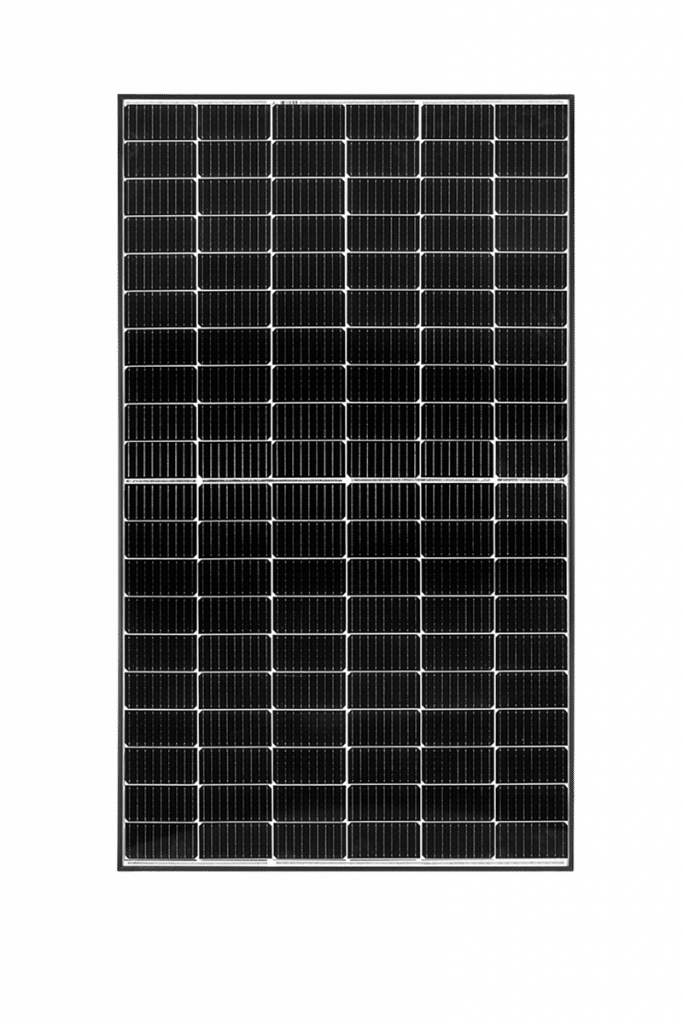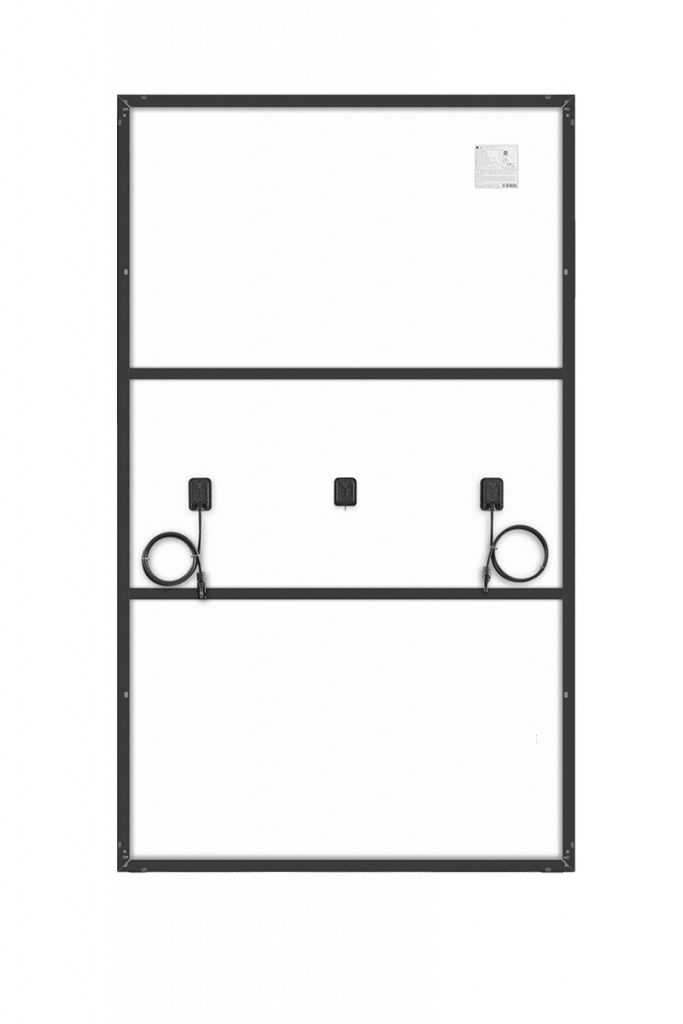 This is the REC Alpha; the world's most powerful 66-cell solar panel, empowering you to take full advantage of solar energy. With 385 – 405 Wp power, REC Alpha delivers over 20% more power, making it the panel of choice for rooftop owners who seek the best.
REC's cutting edge technology delivers higher power density (watts/m²), stunning aesthetics and minimal environmental impact. These premium solar panels provide your home and business with unprecedented savings, more economic security, and greater energy autonomy.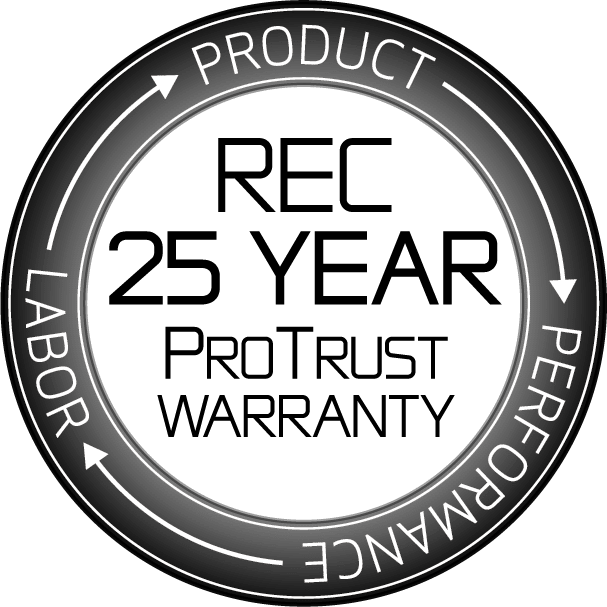 Covers panel defects and promises superior quality for at least 20 years. All panels are eligible for a +5 year product warranty extension, as part of the REC ProTrust Warranty.
Ensures that REC panels perform exactly as expected to – every year for 25 years. Higher warranted power and higher annual yields enable greater ROI predictability.
Unique to the REC ProTrust Warranty, this gives added protection in the unlikely event that a REC panel needs to be serviced.
Solar Professional Program
The REC Certified Solar Professional Program was created with installers and end customers in mind. Through this unique installer certification program, we ensure solar installers are equipped with the knowhow and best practices to install REC panels, which provides end customers with an assurance that in addition to high-quality panels, they will receive a high-quality installation. Some of the many key benefits installers enjoy include sales and marketing support, access to the REC 25 year ProTrust warranty, and inclusion in our REC installer locator among others. We have 518 REC Certified Solar Professional installers across Australia to date.
REC Solar Panel Enquiries
With an innovative gapless cell layout, the new REC Alpha Pure Black Series reaches 405 Wp, alongside its elegant appearance and lead-free construction. International pioneering
Read More »