All-electric passenger vehicles, also known as Battery Electric Vehicles (BEVs), are rapidly gaining popularity in Australia. In 2021, the number of EVs on Australian roads nearly tripled, making up approximately two per cent of total vehicle sales in the country.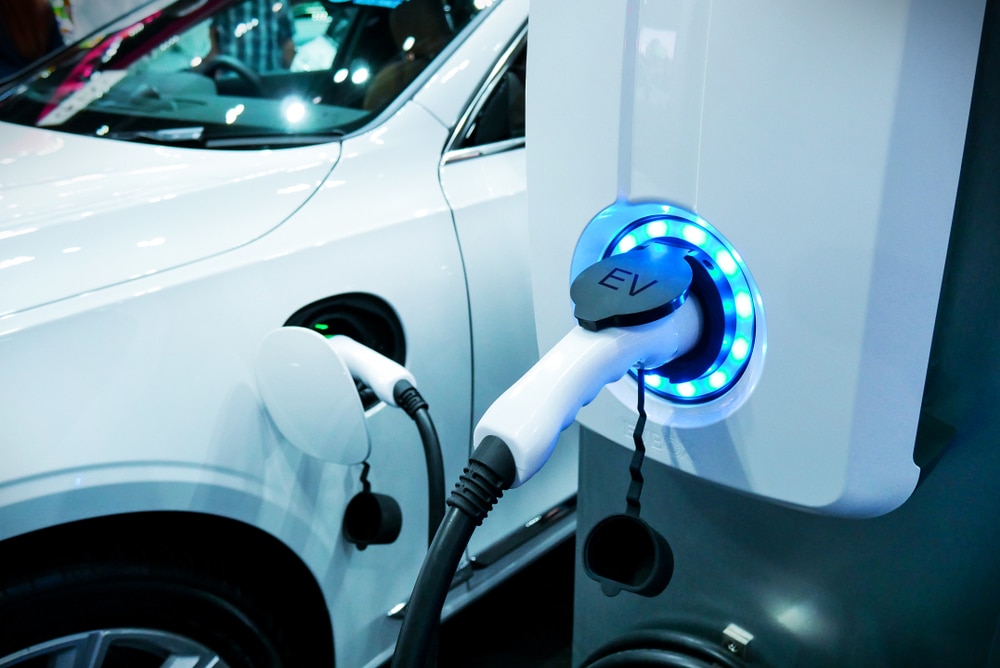 There's no stopping the electrification of our roads. Industry experts forecast that by 2030, 40 per cent of all new car sales globally will be EVs.
In Australia, as demand continues to grow, so too does the availability of public charging infrastructure. There are now 3,000 public EV charging points (2531 standard AC, 470 supercharge DC) to cover 7.692 million square kilometres. Thousands more will be rolled out over the next couple of years.
State governments have also started to offer financial incentives to encourage motorists to switch to EVs. These can include subsidies of up to $3,500 towards the purchase price, as well as exemption from stamp duty and registration fees.
There are many reasons why Australians are making the switch to EVs. Some do it for environmental reasons, while others are motivated by the lower running and maintenance costs. Whatever the reason, there's little doubt that one day in the near future, EVs will be the norm on our roads.
Read more about electric vehicles
List: Electric Vehicles Currently Available in Australia 2022
Compared to some other countries, Australia still has rather limited choices when it comes to EVs. However, as the market continues to grow and more measures to support their uptake are implemented, we can expect more options and greater affordability.
There are currently 31 all-electric passenger vehicles available to purchase in Australia, with several more set to enter the market over the next 12 months.
Below is a list of the electric vehicles available in Australia right now. Note all prices are Manufacturer's Suggested Retail Price (MSRP).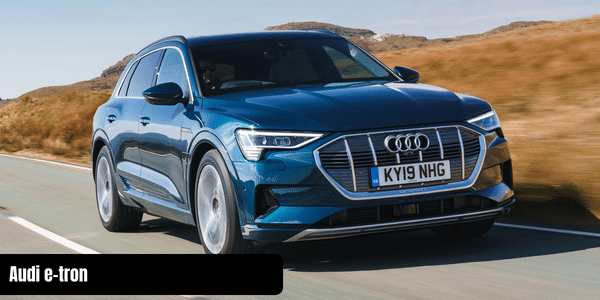 Bodystyles: SUV, Sportback
Range: 336 – 444km
Price (AUD): e-tron SUV 50 – $137,100, e-tron SUV 55 – $146,100, e-tron Sportback 50 – $148,700, e-tron Sportback 55 – $157,700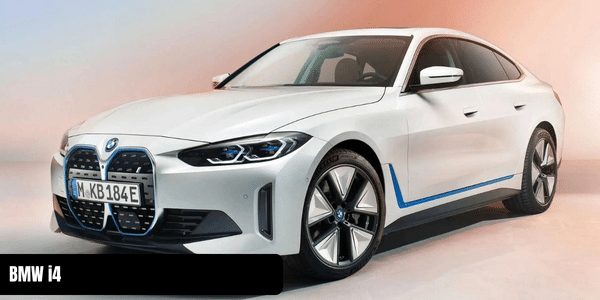 Bodystyle: Liftback
Range: 510 – 590km
Price (AUD): eDrive40 – $99,900, M50 – $124,900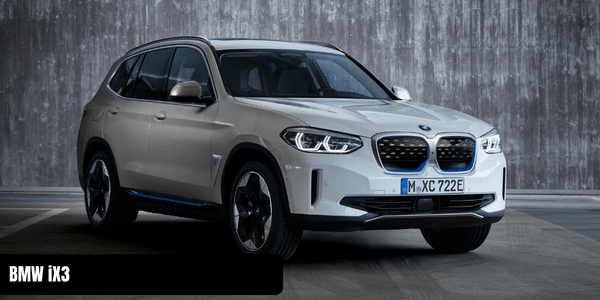 Bodystyle: SUV
Range: 460km
Price (AUD): $114,900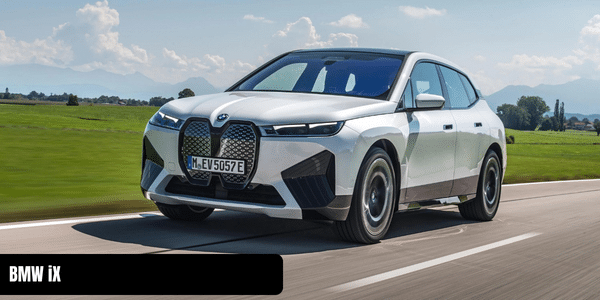 Bodystyle: SUV
Range: 425 – 630km
Price (AUD): xDrive40 – $135,900, xDrive40 Sport – $141,900, xDrive50 Sport – $169,900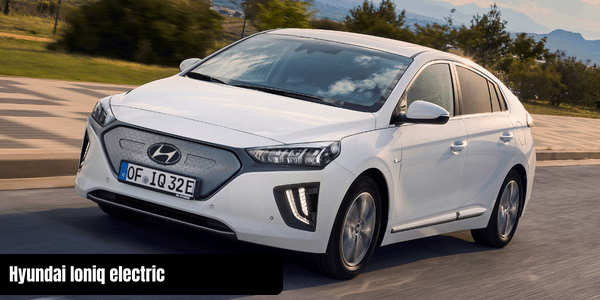 Bodystyle: SUV
Range: 373km
Price (AUD): $48,970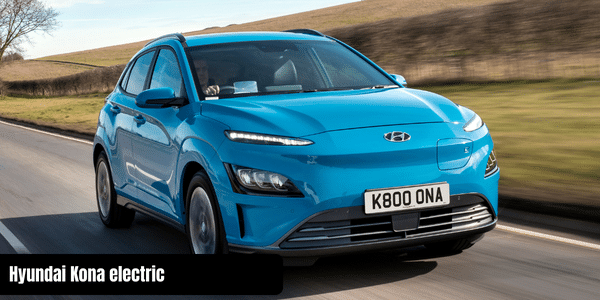 Bodystyle: SUV
Range: 305 – 484km
Price (AUD): Standard range Elite – $54,500, Standard range Highlander – $58,000, Extended range Elite – $60,500, Extended range Highlander – $64,000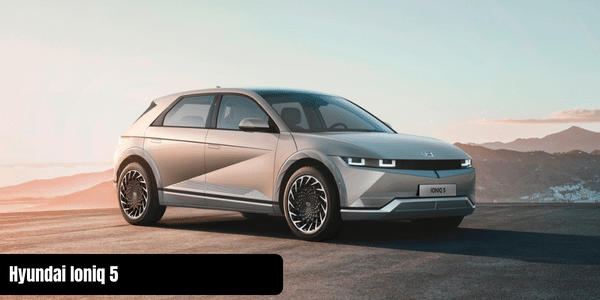 Bodystyle: SUV
Range: 430 – 451km
Price (AUD): 2WD – $71,900, AWD – $75,900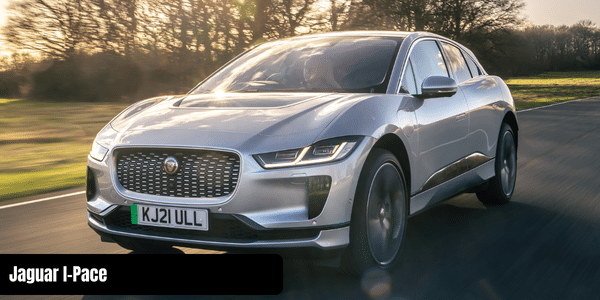 Bodystyle: SUV
Range: 470km
Price (AUD): SE – $151,432, HSE – $155,550
Bodystyle: SUV
Range: 484 – 528km
Price (AUD): Air – $67,990, GT-Line RWD – $74,990, GT-Line AWD – $82,990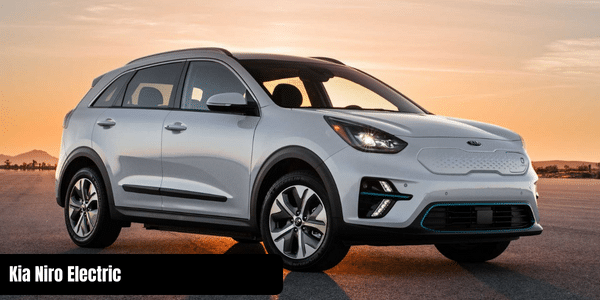 Bodystyle: SUV
Range: 455km
Price (AUD): S – $62,590, Sport – $65,990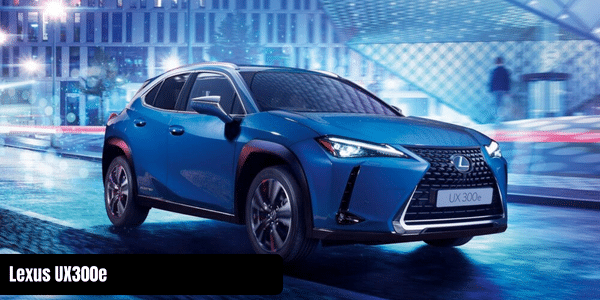 Bodystyle: SUV
Range: 305km
Price (AUD): Luxury – $74,000, Sports Luxury – $81,000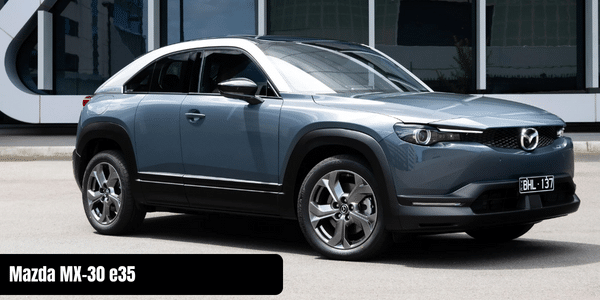 Bodystyle: SUV
Range: 200km
Price (AUD): $65,490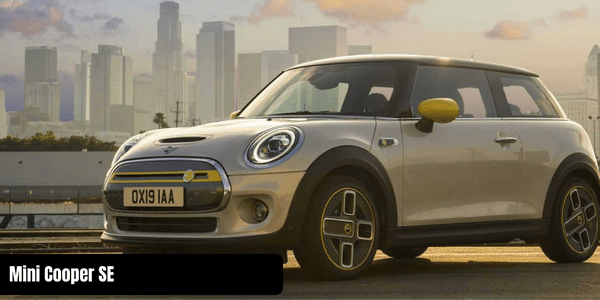 Bodystyle: Hatchback
Range: 200km
Price (AUD): Classic – $55,650, Yours – $62,825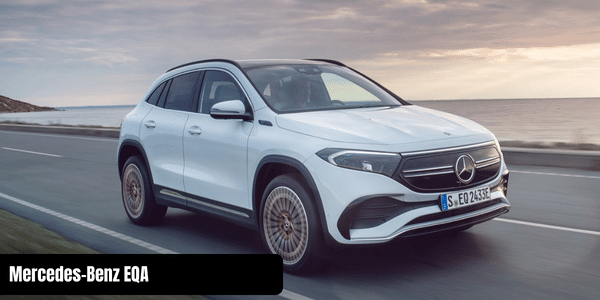 Bodystyle: SUV
Range: 480km
Price (AUD): $76,800
Bodystyle: SUV
Range: 434km
Price (AUD): $124,300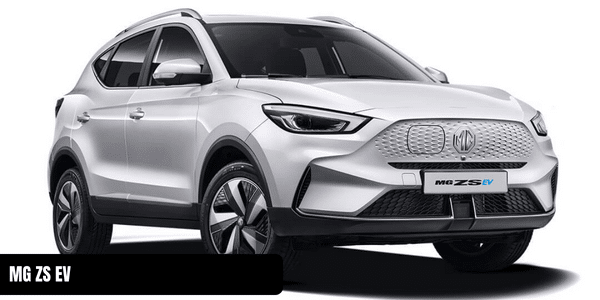 Bodystyle: SUV
Range: 263km
Price (AUD): $40,990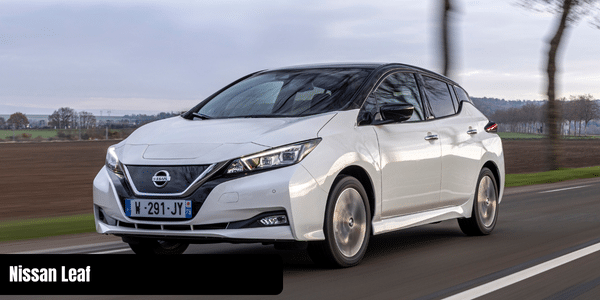 Bodystyle: Hatchback
Range: 270 – 385km
Price (AUD): Leaf – $49,990, Leaf e+ – $60,490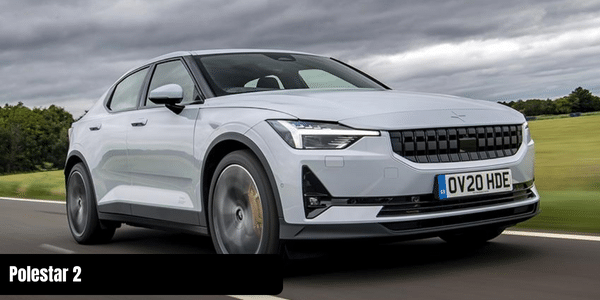 Bodystyle: Liftback
Range: 470 – 540km
Price (AUD): Standard Range – $59,900, Long Range – $64,900, Long Range Dual Motor – $69,900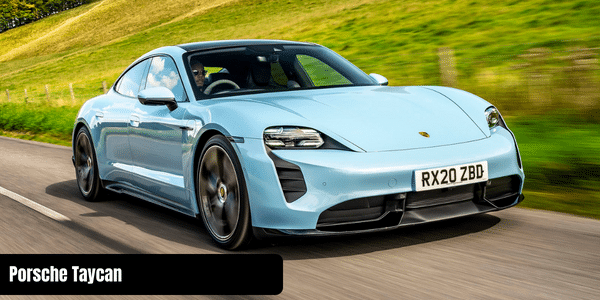 Bodystyle: Liftback/Wagon
Range: 431 – 484km
Price (AUD): Taycan Liftback – $156,300, Taycan 4 Wagon – $176,600, Taycan 4S Liftback – $194,700, Taycan 4S Wagon – $205,300, Taycan GTS Liftback – $237,000, Taycan Turbo Liftback – $276,300, Taycan Turbo Wagon – $279,000, Taycan Turbo S Liftback – $345,800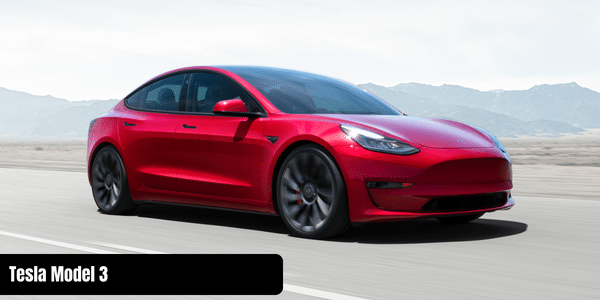 Bodystyle: Sedan
Range: 491 – 614km
Price (AUD): Rear-Wheel Drive – $59,900, Long Range – $73,400, Performance – $84,900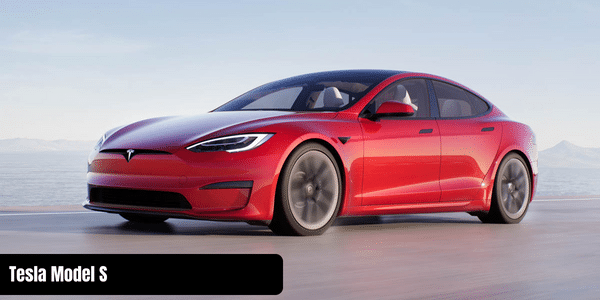 Bodystyle: Sedan
Range: 637 – 652km
Price (AUD): Long Range – $162,559, Plaid – $222,409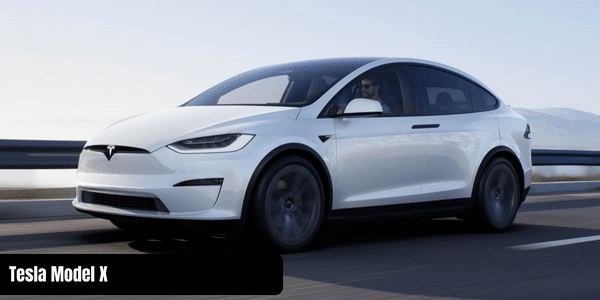 Bodystyle: SUV
Range: 580 – 547km
Price (AUD): Long Range – $171,718, Plaid – $204,218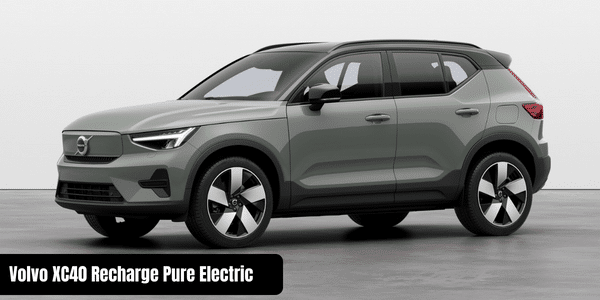 Volvo XC40 Recharge Pure Electric
Bodystyle: SUV
Range: 380 – 418km
Price (AUD): Single Motor – $72,990, Dual Motor – $79,990