Solar is one of the best investments around – make the most of your rooftop real estate. Contact our Adelaide team while government solar subsidies and our amazing deals on solar power systems last!
Wherever you are in SA, be it Adelaide, Victor Harbour, Mount Gambier, Gawler, Whyalla or any other city or town, or in the country, we can help you with the right solar power system.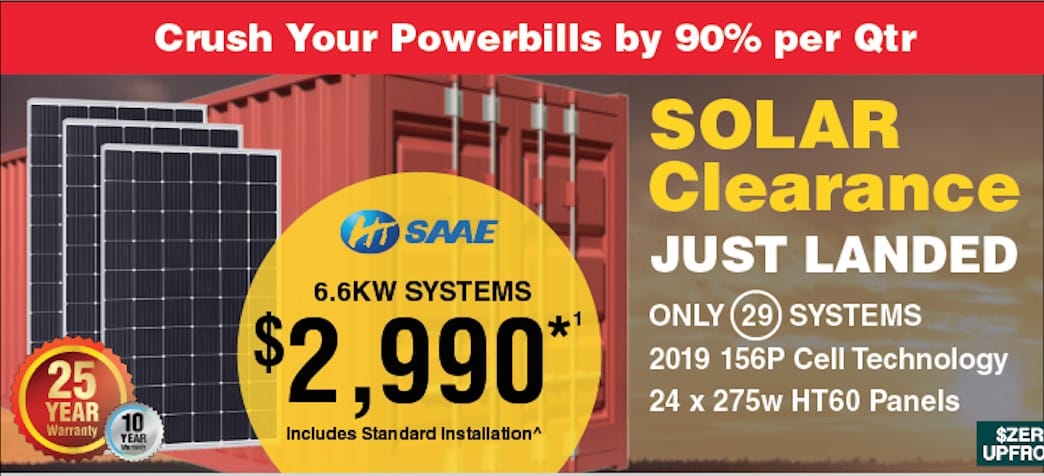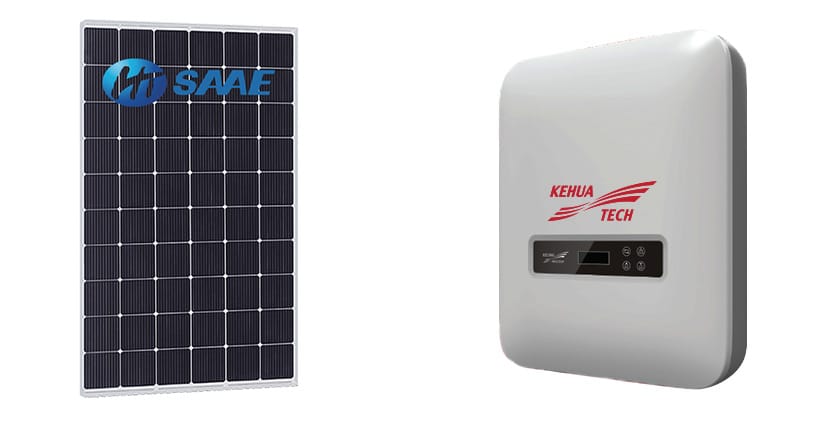 6.6kW HT-SAAE Solar System
24 x 275W HT-SAAE Panels
1x5kW Kehua Inverter
Upgrade Options Available
Q Cells or SunPower
ABB, Fronius, Enphase
Enjoy Power Savings Day and Night by Adding a Battery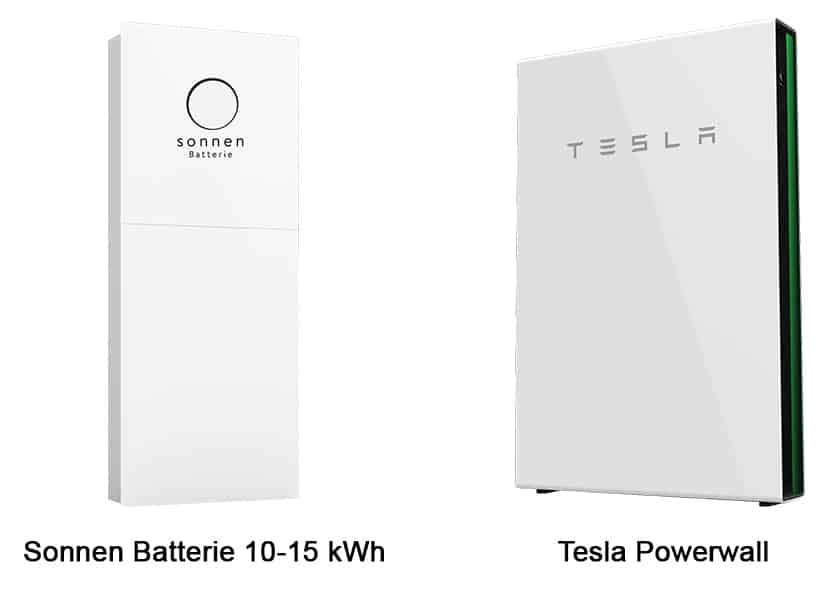 Great investment + add value to your home
Not only will solar panels add value to your home, it's also a great investment in other ways. For example, this solar panel system can offer far better rate of return than many other investment option available, especially in the current economic environment!
Crush your electricity bills
After many years of electricity price increases in South Australia, prices have started to reduce, which is great for the general public.  So why is solar still an option?  When your solar system provider takes an interest and analyses your current and future expected home energy usage, it will allow them to engineer a system that can eliminate your energy bill for many years to come.  It also allows home owners to start the move away from gas to a full electric eco-efficient house that is powered by sustainable renewable solar and battery power.  It's not just the electricity bill that will be crushed, but also the gas bill at the same time. So in the bigger picture, the current decreases in electricity bills will still be negligible.
Additionally, under South Australia's feed in tariff program, you'll receive a price per kWh of up to 15c/kW for surplus electricity generated by your system exported to the mains power grid.
Estimated annual electricity savings, [1]:
Estimated savings are dependent on a wide array of aspects which include (but not limited to) quality, orientation, location of panels.  Again, this emphasises the importance of getting your home energy bills analysed and a system engineered for your home by experienced qualified engineers.
A rough estimate of what a 6.6kW solar power system can save you on your electricity bill is $500 to $650+ per Quarter.
[1] Estimated South Australia and Adelaide electricity bill savings detailed above based on 38c per kilowatt hour electricity price and 10.0c 
feed in tariff
 with 40% consumption of produced electricity for systems without batteries, and 70% to 100% consumption of produced electricity for systems with batteries.
South Australia's Home Battery Scheme
The South Australian State Government announced its Home Battery Scheme in late 2018. This program provides subsidies to encourage the installation of home batteries. You could get up to $4000 off a solar home battery! Go to our South Australia Home Battery Scheme page to find out more. You can also indicate your interest in the program there.
Energy Matters South Australia Solar Guarantee
Your solar investment deserves the protection of a rock-solid warranty – and we deliver with generous warranties and our unique system performance guarantee on selected systems; protecting the purchases our South Australian customers for years.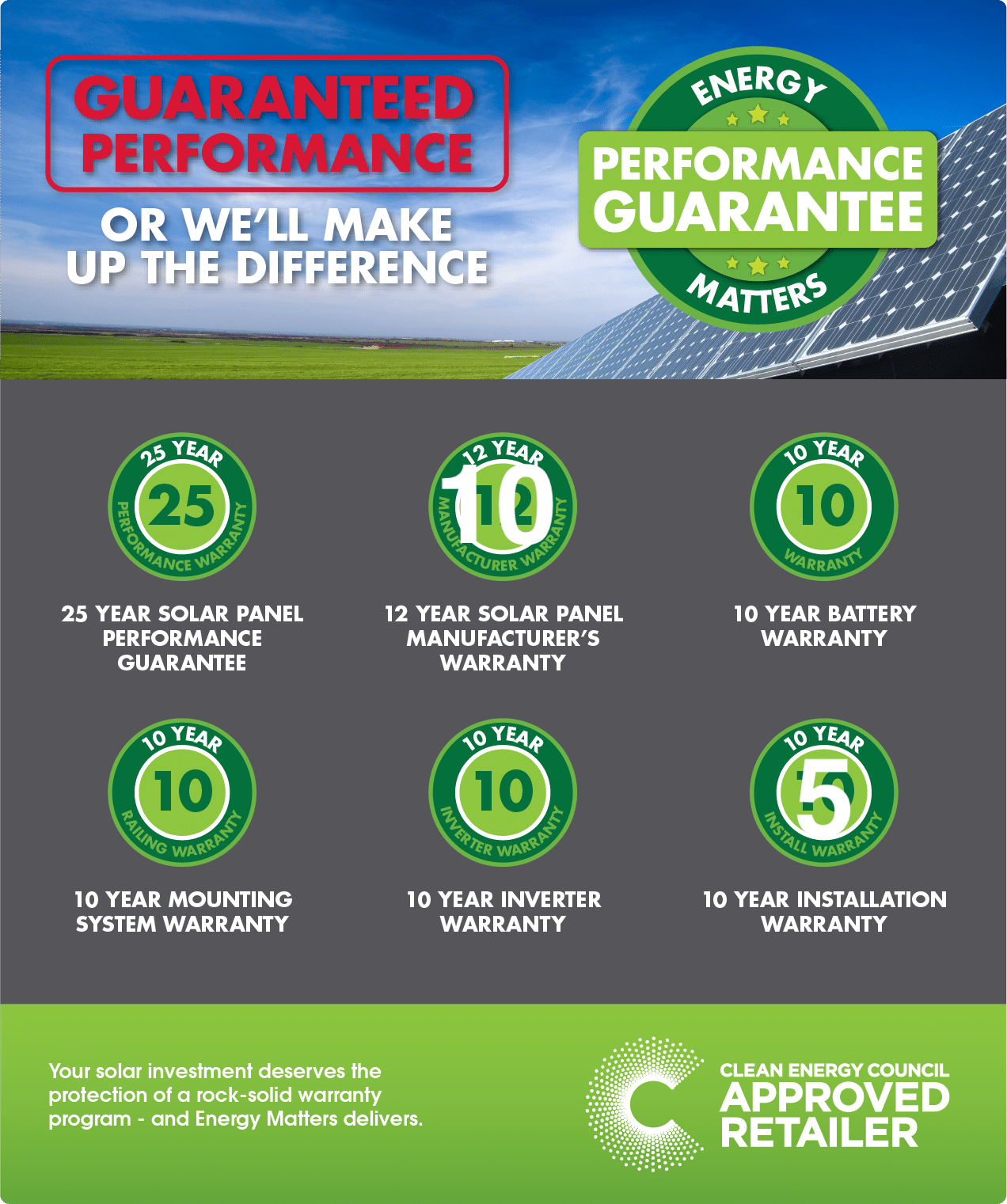 HT-SAAE Solar Panels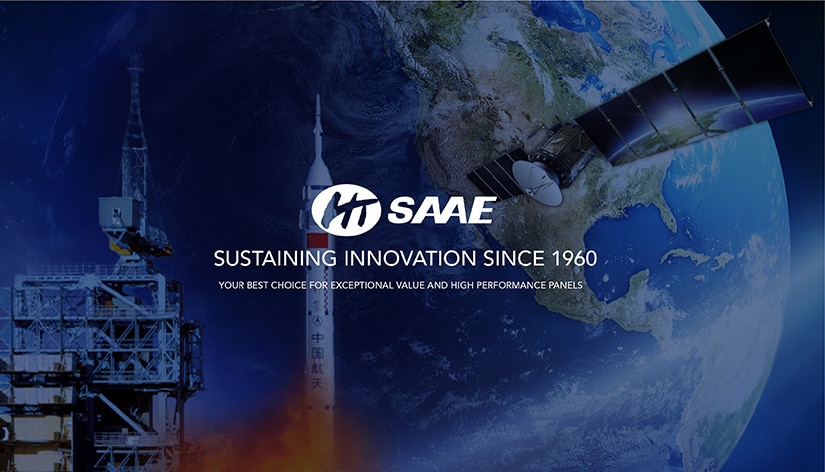 HT-SAAE, HT-SAAE was established in 1960 to develop solar technology for China's Satellite program. In 2000, HT-SAAE began to transfer Aerospace PV technology to commercial applications. This has resulted in the production and distribution of high performance quality solar panels that provide exceptional value to homeowners. HT-SAAE Solar Panels have low surface reflection and 5BB cell design to reduce resistance and improve module efficiency and outstanding reliability. The warranty that accompanies the panels is a 10yr product warranty and a 25 year performance warranty.
Kehau Solar Inverters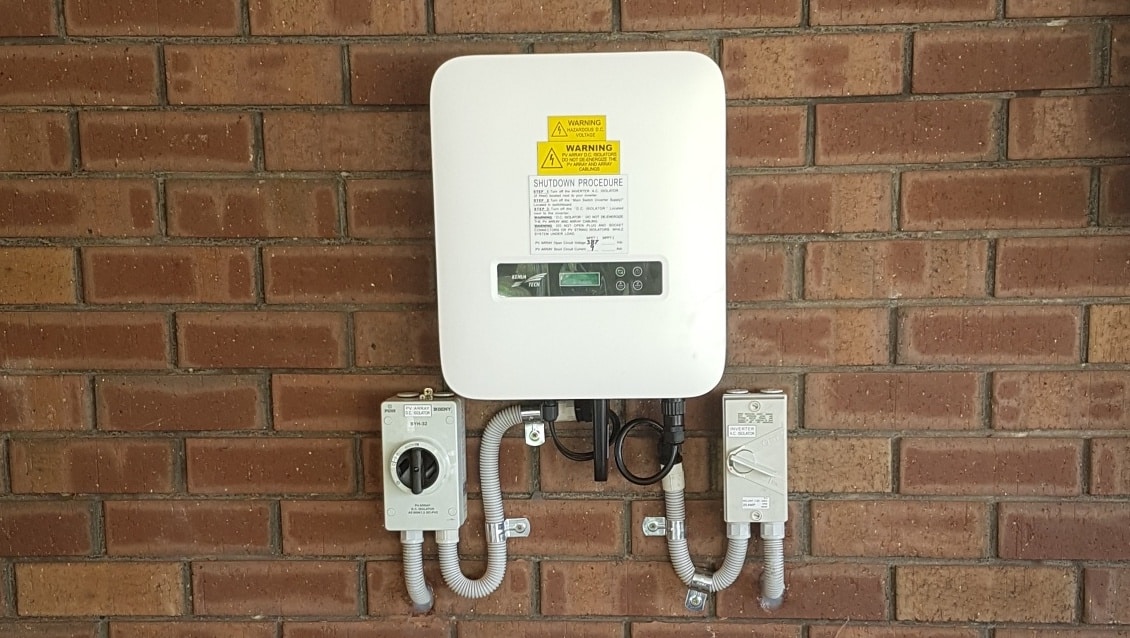 The Kehua Solar inverter is a Single-phase String Inverter. It's High-efficiency inverter topology and advanced control algorithms allow for it's agile ability to adapt to the grid, which results in improved stability of the power generation system.
Top of mind is it's safety and reliability.  Possessing a IP65 outdoor application, integrated AC/DC full lightening protection and aluminium alloy die-cast integrated chassis to ensure 25 years full life circle.
It's intelligent management system allow for real-time monitoring via it's one-key APP. Various communication methods exist, which include support for RS485, GPRS and WiFi.
As for Green Savings, the compact and simple to use Kehua inverter is designed with natural cooling features that ensures low operating noise, super-wide operative temperature range to extremely low and high temperature ranges.
Additional notes, terms and conditions
Terms and conditions associated with this Adelaide metro offer can be viewed here. If you are in Mount Gambier, Gawler, Whyalla or any other city or town or in the country, contact us and we will do our best to get you an equally affordable deal on a solar electricity system.
* South Australia – call our Adelaide solar power team on 08 7122 5086 or register your interest via solar quotes page.