Thinking energy independence and further reducing the stranglehold electricity companies have over you? If you are, then Energy Matters can help you achieve this goal with home battery systems energy storage. That is, solar energy battery power. And you will be able to do it at a competitive price!

Solar batteries are about taking control of your own power generation and consumption.
Thousands of Australians have realised they can get more out of their panels than just feeding excess energy back into the grid for a small feed-in-tariff. Solar batteries work by allowing solar power generated during the day to be stored for use at night time or on cloudy days when solar panels cannot generate electricity. In fact, adding a battery to a residential solar system can double the amount of self-generated electricity consumption!
We have installed residential battery systems across Australia for more than a decade and now work with a number of highly qualified solar retailers. Our partner retailers can supply and install the best next-generation solar batteries at great prices from leading brands including Tesla, SMA, LG Chem and Enphase.
Get more from solar power and store excess electricity! Contact our friendly, expert team via our quote form for prices or review some of our information below.
Solar battery rebates and incentives 2021
Updated November 2021: there are several active battery rebate and incentive programs in Australia, which vary by state and territory:
In Victoria solar battery rebates are available at their current value of up to $4,174 until all rebates in 2020–21 have been fully allocated. They will then reduce to $3,500.
New South Wales offers an interest-free loan of up to $14,000 for homeowners who deploy a solar power system with batteries, and up to $9,000 for adding batteries to an existing installation.
South Australia offers a battery rebate of up to $3,000 and the opportunity to participate in a virtual power plant (VPP). When battery owners join a VPP, they let the power company use their battery capacity in exchange for power bill credits.
The Australian Capital Territory (ACT) offers a battery rebate of $825 per kilowatt of power capacity, up to 30 kW (up to $24,750).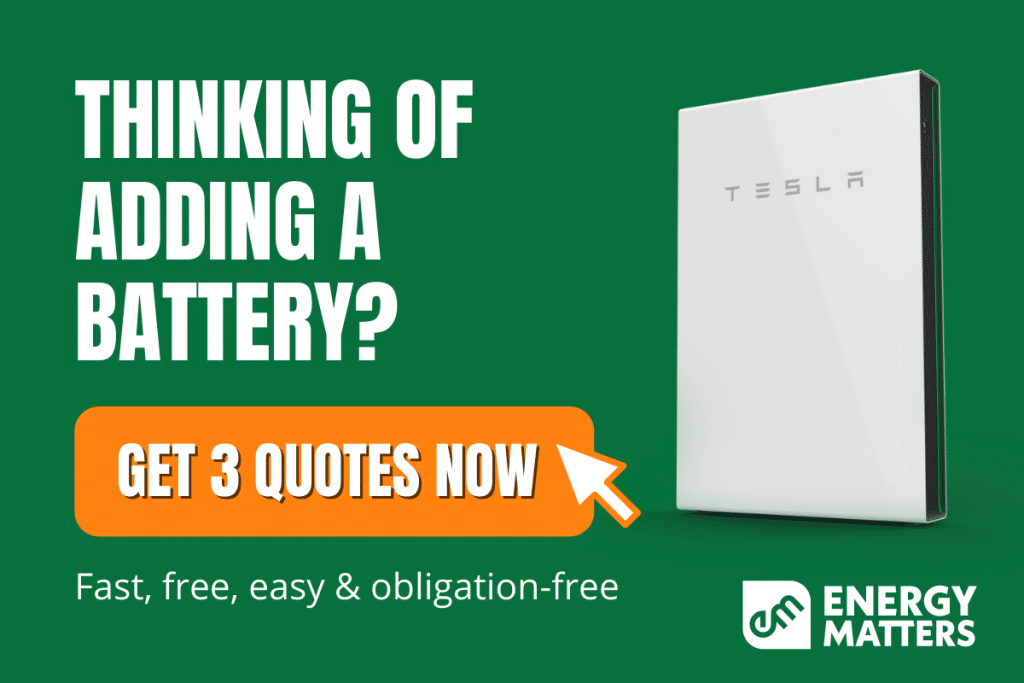 | | |
| --- | --- |
| | A beginners guide to the new generation of home battery storage systems. You will find what you need to know about getting the best from residential energy storage. |
| | A few battery calculators have started appearing around the web, but ours is very easy to use. Because of this, you can learn how much energy you can save by installing batteries. We also offer a "pro" version of our calculator with advanced features for solar installers. |
| | Battery ready, upgradeable and compatible: what do all these terms mean? Can any solar power system be upgraded to include batteries? Find out the answers here. As feed-in tariffs get lower, getting a battery makes more sense. |
| | It's the home battery solution that has taken the nation by storm – learn more about how Tesla Powerwall 2 can help you towards energy independence. For a limited time, we have some fantastic special offers on full solar + Powerwall systems and low-price retrofits! |
| | Made in Germany by Europe's leading home battery manufacturer, Sonnen, the sonnenBatterie Eco is an affordably priced modular all-in-one storage solution. It is compatible with all solar panel systems and features a market-leading warranty. |
| | Now available from Energy Matters, the Enphase AC Battery offers a modular energy storage solution. You can add batteries as you wish! We're currently offering great prices on full Enphase based solar + storage and retrofits. |
| | Discover how you could add a Tesla Powerwall energy storage solution to your home solar power system.  It may be easier than you think to store excess electricity with rechargeable batteries! |
| | If you're ready to increase your energy independence, take the next step. You can get a quick obligation-free quote for a price on the best battery-ready system or solar package with storage.  Using our online selection system, it only takes a minute or two to choose a system and ask for a quote! |
| | You can start making the most from your solar pv system by installing a battery system now. Here's some information on grants and financial incentives available to support your purchase and reduce costs. |
| | Are you considering installing energy storage on your grid-connected home as a form of blackout insurance? Here's some important things you need to know. |
| | In our home battery FAQ, we try to answer all your questions about residential battery storage. You may have questions about compatibility, blackout protection,  warranty period and other topics. If the answer is not there, then contact us. |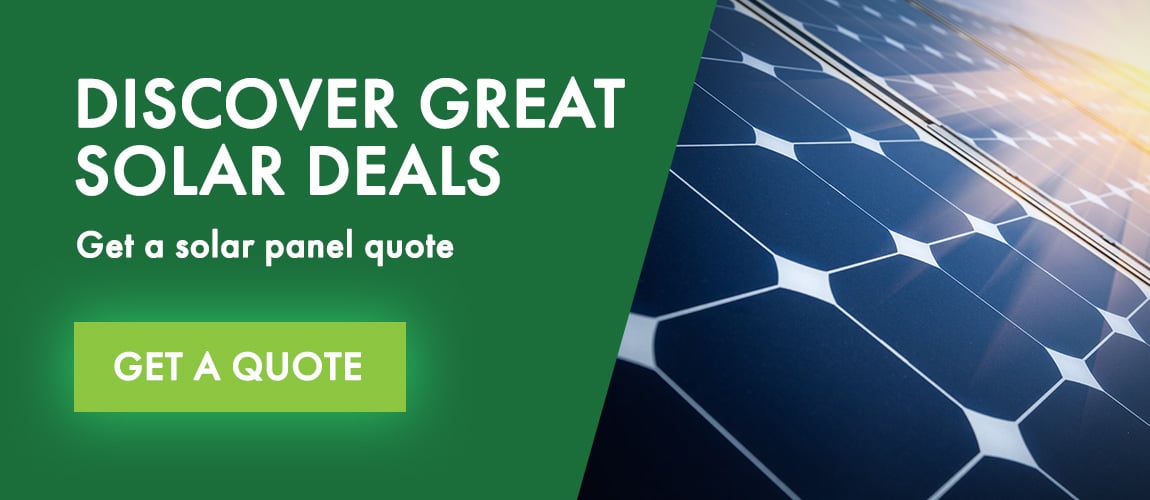 No longer is energy storage the realm of off-gridders and tinkerers. Gone are the days of complex lead acid components that require a good deal of knowledge to use safely and effectively with your solar inverters and panels. And that is not to mention the cash involved!
The new generation of solar batteries available in Australia:
cost less,
look great,
require minimal maintenance,
are efficient
and very safe.
These battery power systems quietly work away without fuss, helping you to make the most of your valuable solar-generated electricity.
Increase your energy independence while maintaining the peace of mind of being connected to the grid. Or choose to ditch the mains grid altogether. Our home battery systems specialists will answer your inquiry on our contact form. Use it to discover costs and receive free, no-obligation advice on the best storage solution from our friendly Australia-based team. Get more from your solar power system with solar battery storage!