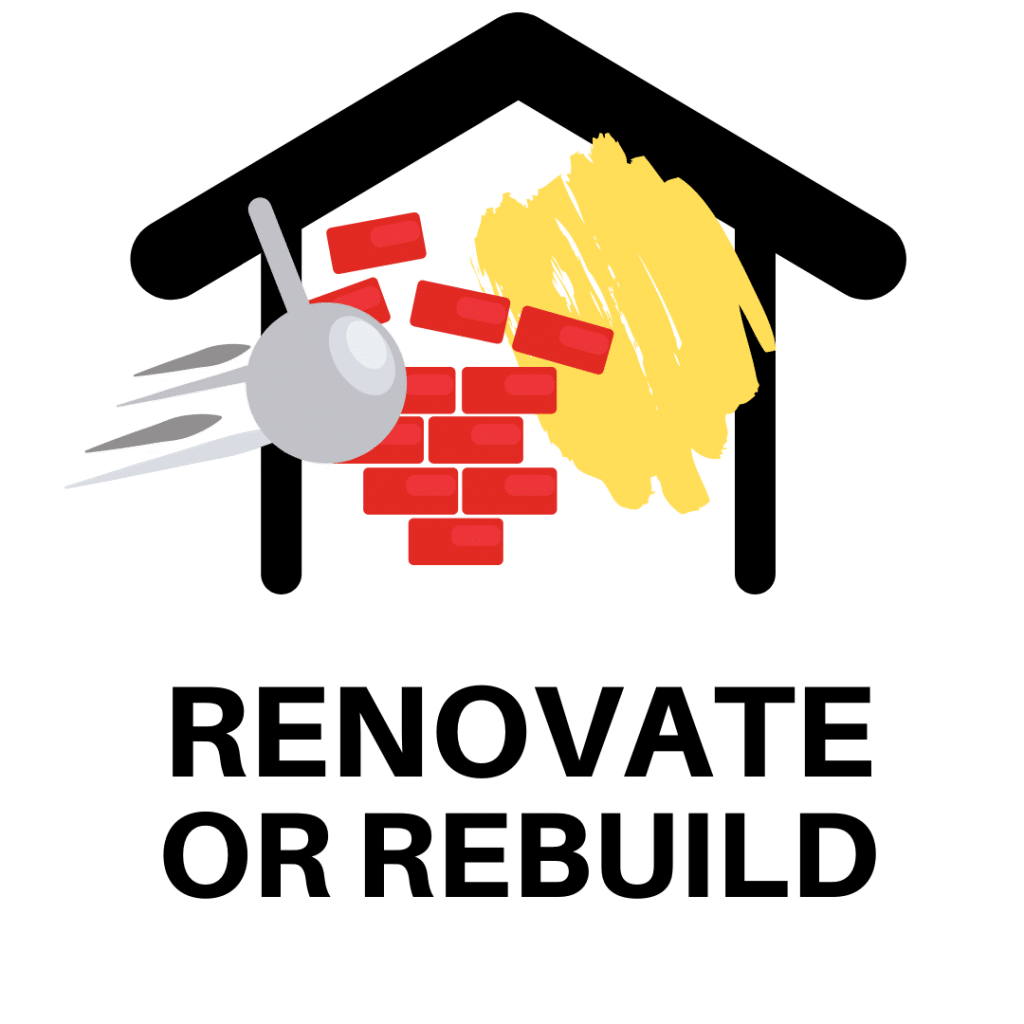 Will you Renovate or Rebuild? This is the ultimate question that our homeowners are presented with in 9 Life's brand-new lifestyle show!
Two teams are tasked with presenting their position – Team Renovate take the family through the pros of revamping their home whilst Team Rebuild attempt to convince them to knock it down and rebuild from the ground up! Join our intrepid host, renowned designer James Treble, and our VIC, QLD, and NSW teams as they present solutions for comfort, maximizing space, increasing efficiency, and reducing overall energy bills. Each team's design is presented to an expert panel of judges who assess style, sustainability and cost – but the decision rests with
the homeowners. Find out if they choose to Renovate or Rebuild! Renovate or Rebuild airs at 8:30pm on 9 Life. You can catch Energy Matters, and our partners, in Renovate or Rebuild! See if you can spot our CEO, Roshan Ramnarain, who will be showing you how to save money whilst helping you reduce your carbon footprint!
These guys look familiar, where have we seen them before?
Proudly brought to you by Energy Matters:
Renovate or Rebuild Recaps & Articles
After two months of laughs, friendly competition, inspiration, and truly great designs, we've reached the season 1 finale of Renovate or Rebuild. The season has taken
Read More »