Are solar panels worth the investment in Tasmania? How much money can you save?
With less sunshine than many states in Australia, some Tasmanians may wonder whether it makes financial sense to invest in solar panels. Well, we're here to assure you that there are many Tassie homeowners who are currently reaping the benefits of solar.
Did you know that Tasmania has the highest solar self-consumption in the country?  This helps improve the return from solar and is due to a combination of high electricity use and cloudy skies.
Strict regulatory standards for solar also ensure that you are receiving high quality installations that will not only maximise your energy savings but ensure the longevity of your investment.
"I really recommend Energy Matters. They helped me find the right company to install my solar system"– Chris
The price of solar has dropped considerably over the last few years and, with government solar subsidies, solar panels are proving to be one of the smartest and safest investments you can make in 2021. The upfront cost will be recouped within just a few years while saving thousands of dollars in electricity bills every year moving forward. 
Installing solar doesn't have to be complicated. Energy Matter's trusted solar partners will assist you every step of the way, ensuring an easy, hassle-free experience. We can install systems in Hobart, Launceston, Devonport or anywhere in the Apple Isle.

Can't afford solar panels right now?
Don't let the upfront cost of solar stop you from making a great investment. Many of Energy Matters' trusted solar partners now offer $0 upfront, interest-free loans. These loans can make solar affordable and manageable, allowing you to make payments in small monthly instalments. Request an
obligation-free quote
from our partners today and find out what payment plan options they have available for you.
Tasmania Residential Solar
Join thousands of TAS homeowners who have made the switch to solar and save thousands on their energy bills.
Hobart Commercial Solar
Commercial solar is one of the safest investments for your business. Save up to 31% on your energy costs.
Slash or even wipe out your electricity bill!
Electricity prices in Tasmania have jumped in the last few years and will likely continue to creep up.
Solar is a solid investment – for example, this system installed in Hobart will add value to your home and can also provide an annual return on investment better than cash in the bank!
For any surplus energy you'll be credited by Aurora Energy 8c per kilowatt hour for power exported to the mains grid.
Estimated annual electricity savings [1]:
4.05kW solar power system: $867 – $1,027

5.01kW solar power system: $1,073 – $1,270
[1] Estimated electricity bill savings in Hobart and Tasmania noted above based on 24.1c per kilowatt hour electricity price and 8.9c feed in tariff with 50% to 70% consumption of produced electricity for systems without batteries, and 70% to 100% consumption of produced electricity for systems with batteries.

Want to go solar, but don't know how? Energy Matters can make it easy with the help of our trusted network of solar partners. Not only will you save thousands on your electricity bill and protect the environment for years to come, but also become more self-reliant in doing so. Get stared today with up to 3, obligation-free quotes from trusted local installers.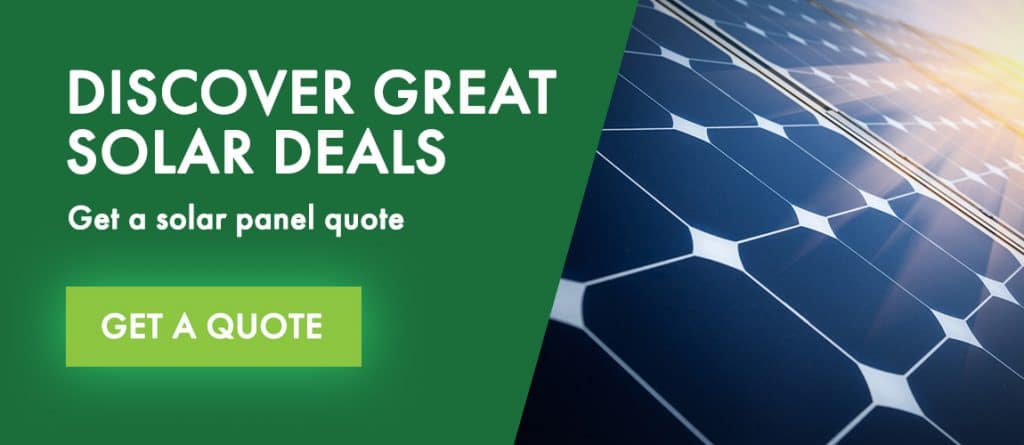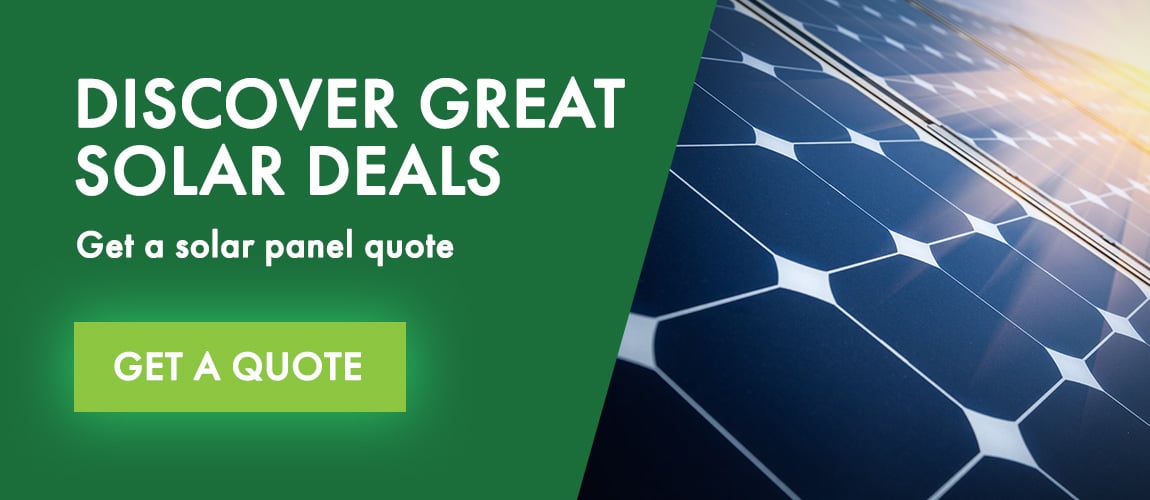 Enjoy power savings day and night by adding a battery
By adding a battery to their solar system, Tasmanians can save even more money on electricity. At night or during cloudy days, the excess energy stored in batteries allows people to use more of their self-generated power instead of grid power. In fact, adding a battery to a residential solar system can double the amount of self-generated electricity consumption. Not only will solar panels and a battery save you money, they can also add value to your home.
Stores electricity for solar self-consumption, time of use load shifting, and backup power.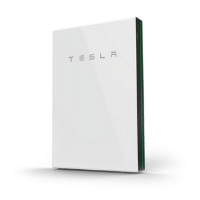 The Electric Vehicle (EV) revolution is gaining strength in Tasmania. Are you EV ready?
More and more Australians are buying Electric Vehicles (EV). In fact, over 50% of Australians intend to purchase an EV in the next 5 years! The Tasmanian government is investing heavily in fast EV charging stations in regional and tourism destinations. And to assist Tasmanians to buy an EV, they have also committed to waive stamp duty for EVs purchased in Tasmania for the next two years.
Ensure your house is EV ready by installing a home solar battery. Installing a home battery gives you the flexibility to either sell your stored electricity back to the grid or charge your EV overnight (whichever option works better for you depending on feed-in-tariff, lifestyle, etc.). 

Hobart and TAS solar facts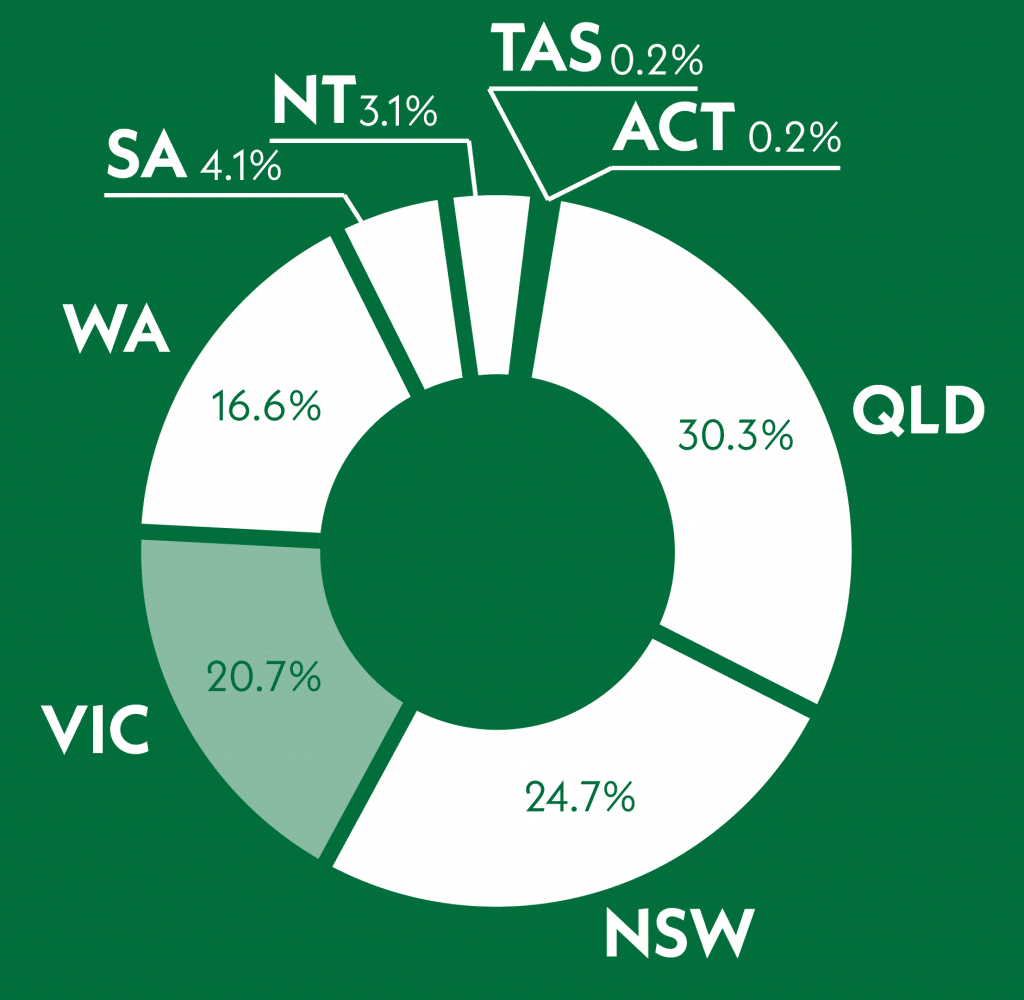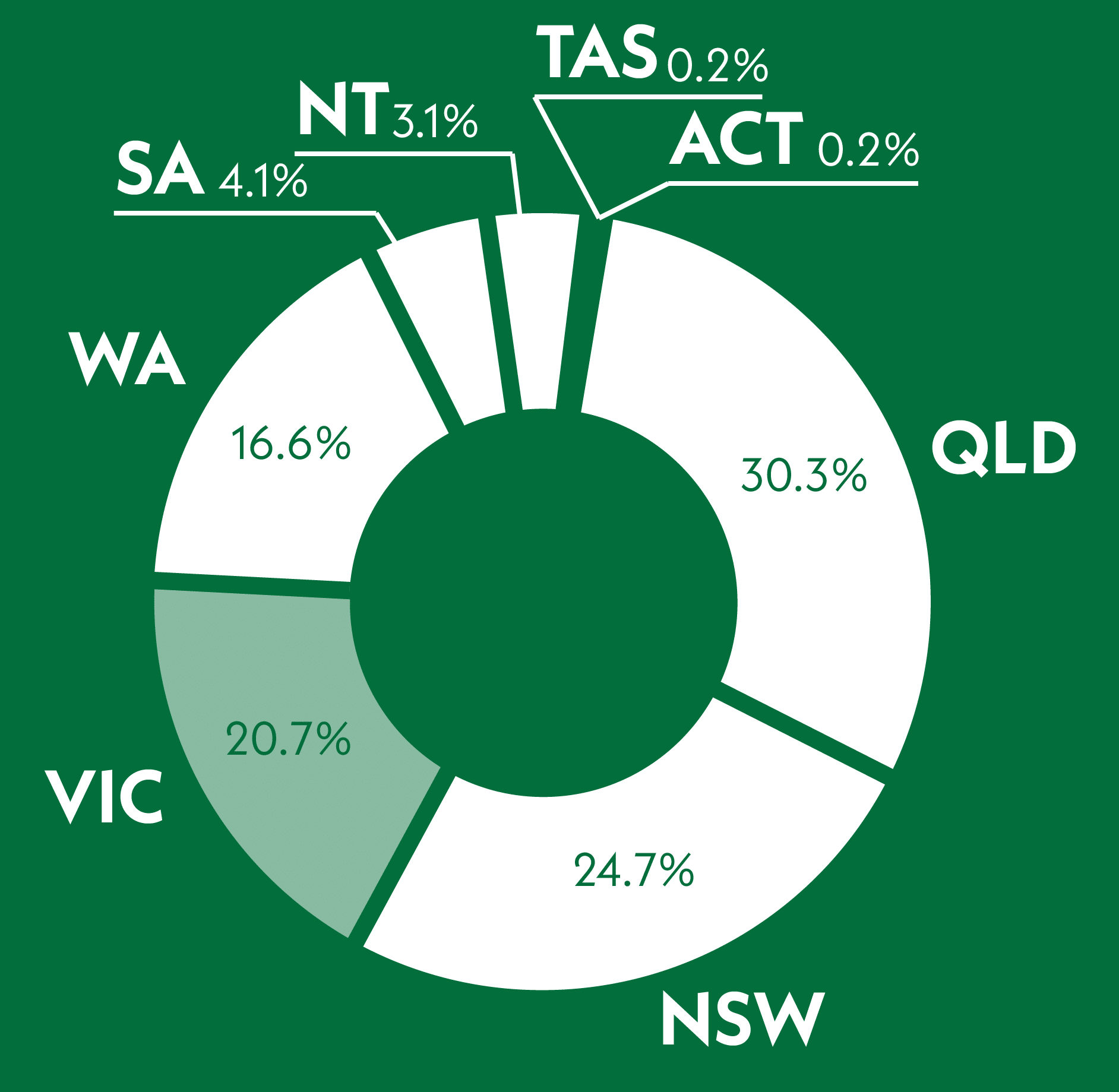 TAS Emissions vs Other States
Australia's total greenhouse gas emissions was 535 million tonnes CO2-e in 2017. In 2019, Tasmania produced -1.68 Mt CO2-e – firmly placing them at the very bottom of Australia's polluting states and territories! 99.2% of all energy sourced in TAS is from renewable energy.
While TAS is leading the way with emissions reductions, they are trailing behind in residential solar installations.
If you would like to join the growing number of Tasmanians that are choosing to go solar,
complete this quick quiz.
Source: https://www.cleanenergycouncil.org.au/resources/resources-hub/clean-energy-australia-report
TAS was the first Australian jurisdiction to achieve net zero emissions! In fact, Tasmania reported -1.68 Mt CO2-e in 2019. This has been achieved by Tasmania's investment in hydro, and the offsetting of the emissions produced through the carbon sink in their land use and forestry management.
The electricity emissions produced (3.88 Mt CO2-e) were all oset, though this still accounted for 3.8% of all of Tasmania's emissions. This is still an incredible achievement in its own right!
Sources: http://www.dpac.tas.gov.au/divisions/climatechange/climate_change_in_tasmania/tasmanias_emissions
http://www.dpac.tas.gov.au/__data/assets/pdf_file/0010/579583/Tasmanian_Greenhouse_Gas_
Emissions_Report_2021.pdf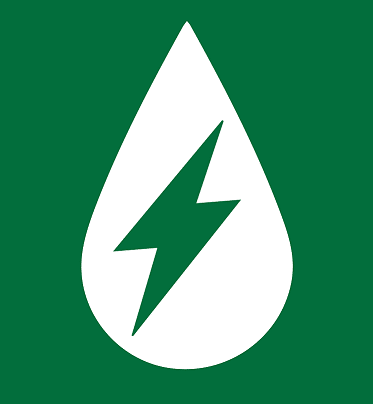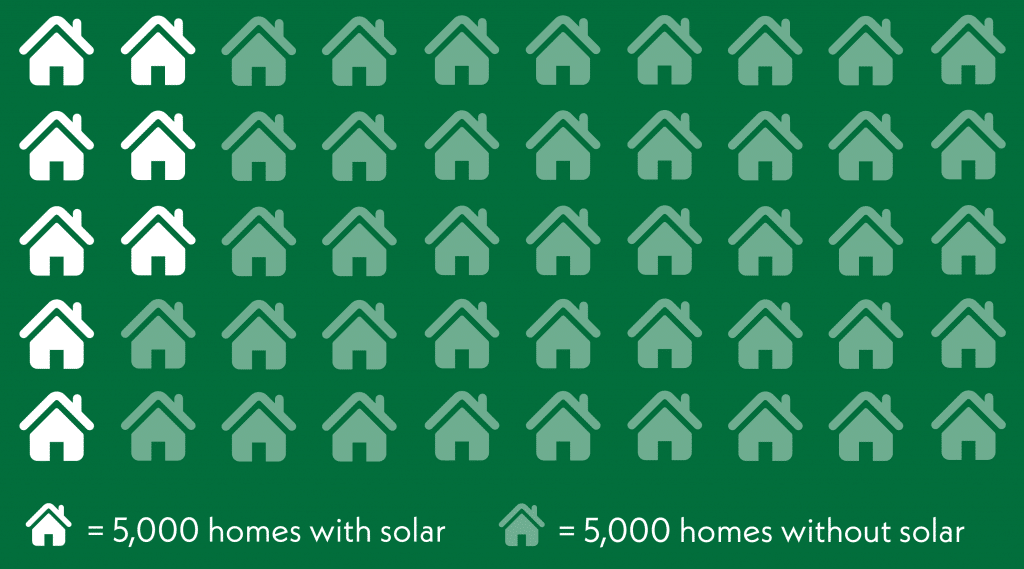 As of the 2016 Australian Census, there were 241,744 private dwellings. Of those private dwellings, 41,718 homes have a solar PV system installed – that's 17% of TAS homes!
Only 526 of those homes have a solar battery installed. Are you one of the many Tasmanians that have solar? Are you one of the few that have solar battery storage? If you answered no to either
of those questions, why not speak to a local installer today?
Source: http://www.cleanenergyregulator.gov.au/RET/Forms-and-resources/Postcode-data-for-small-scale-installations