Solar energy is one of the best investments around – make the most of your rooftop real estate. Call our Melbourne team on 133-SUN (133 786) while government solar subsidies and our amazing deals on solar power systems last! Wherever you are in Victoria, be it Melbourne, Geelong, Bendigo, Ballarat or any other city or town, or in the country, we can help you with the right solar power system.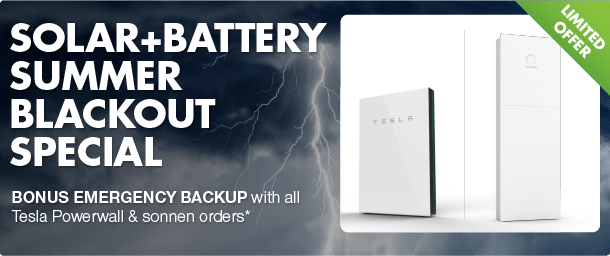 Melbourne Metro Solar Special

(Call 133-SUN or get a

quick solar power quote

for pricing in other areas of Victoria)





An investment with great returns
Think of installing solar panels as an investment rather than an expense – an investment that out-performs many others these days!
Estimated annual electricity savings [1]: $1,243 – $1,689
[1] Estimated Melbourne and Victoria electricity bill savings range noted above based on average TOU Peak 25.8c per kilowatt hour electricity price, 11.3c feed in tariff and 50% to 70% consumption of produced electricity.
Confused about solar? We make it simple
Buying solar doesn't have to be a headache. Thousands of households in Melbourne and throughout Victoria have joined the rooftop revolution with an Energy Matters supplied and installed home solar power system. We're here for you every step of the way to help you enjoy a hassle-free solar experience. We are headquartered in Melbourne so we know the Victorian market better than any other solar company.
Upgrade options also available – call 133SUN (133 786) for details!
Energy Matters Victoria Solar Guarantee
We only use leading brand components in all our systems, installed by accredited solar professionals. However, our robust guarantee program in Victoria also includes a unique system performance guarantee on selected systems to assure your solar purchase will be protected for many years.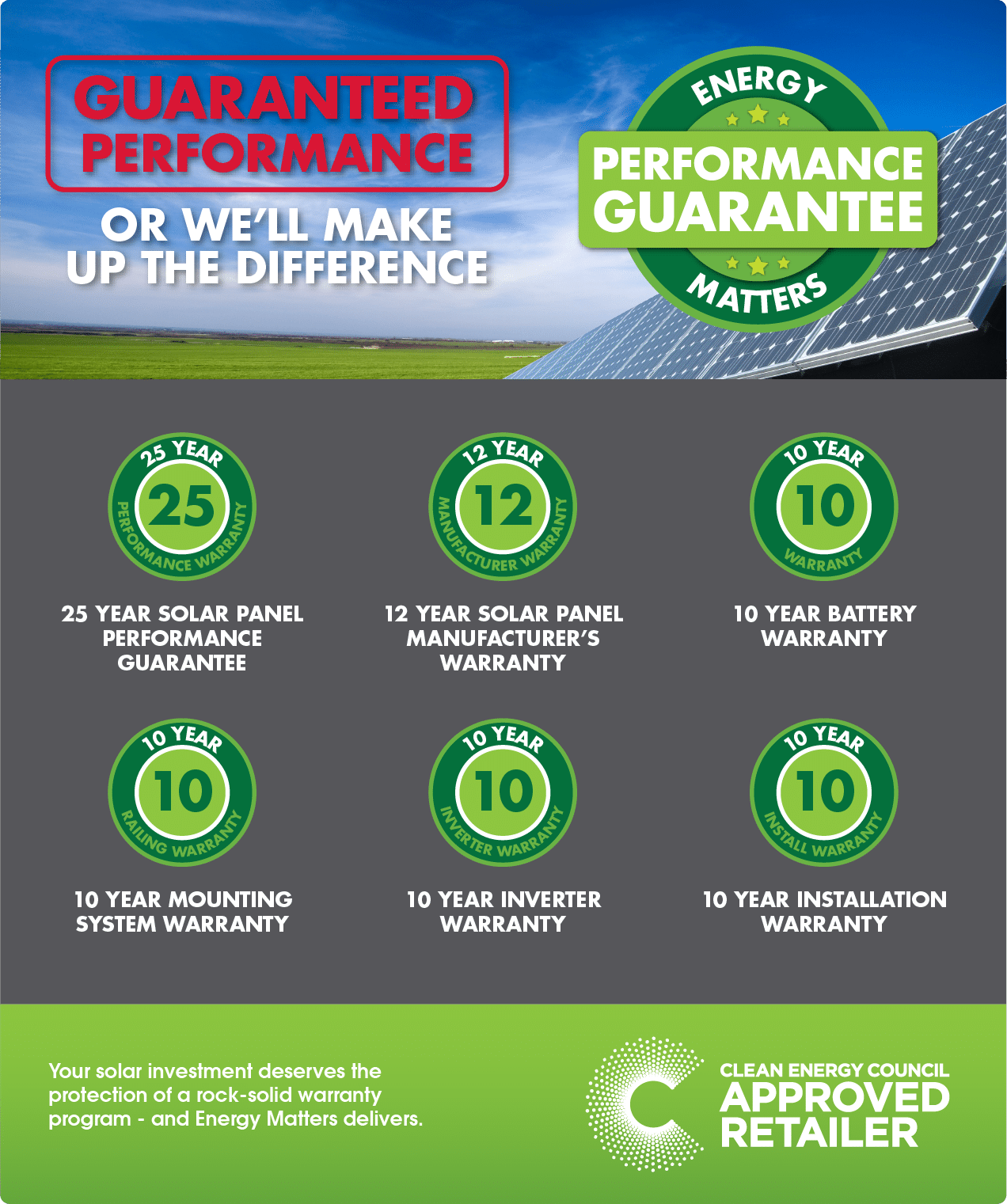 About JA Solar panel modules
Named one of the world's most bankable solar brands by Bloomberg New Energy Finance, JA Solar has been producing high quality solar panels since 2010 and is a vertically integrated, Tier 1 module supplier. All JA Solar panels feature an outstanding power positive tolerance, meaning the actual wattage output of each panel is higher than the nameplate rating; providing you with more solar bang for your buck. Discover more about JA Solar panels.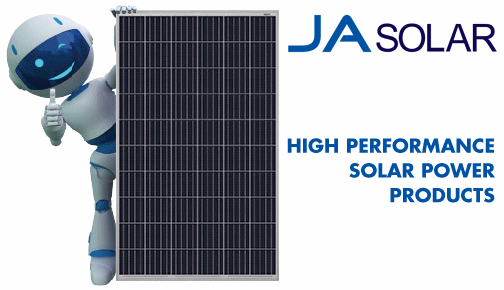 About Tesla Powerwall 2 AC
Tesla Powerwall 2 AC features a stylish design encasing a cutting edge, compact and safe lithium ion battery capable of storing 13.2 kWh of your solar electricity as usable capacity. Get the most from your solar generation with Tesla Powerwall 2 and have yours installed by our parent company, a Tesla Powerwall Certified Installer. Discover more about Tesla Powerwall 2.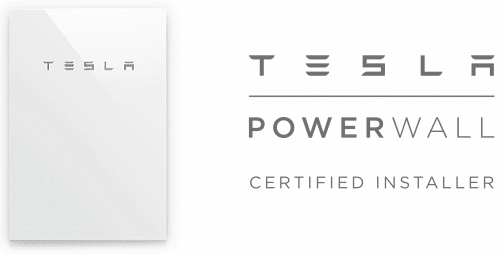 About sonnenBatterie Eco
When multi-award winning Sonnen were developing this leading battery system, they envisioned a world where smart, clean electricity systems generate and store energy close to the point of consumption. The sonnenBatterie Eco is part of fulfilling that vision and includes the very user-friendly sonnenApp for system monitoring. This is the latest Eco model (8.2) – note that some retailers are still offering the older version. Further details on Sonnen residential energy storage. Having the battery may make you eligible to get sonnenFlat, where you pay a flat price for electricity.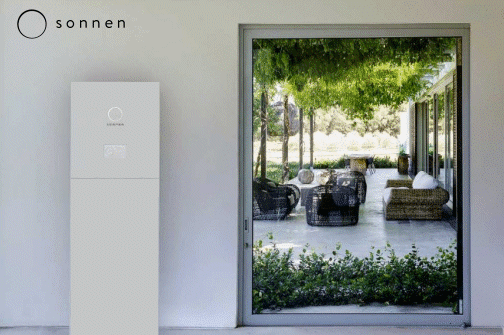 About Solis inverters
We're very pleased to be offering Solis inverters to the Australian market, with units now available nationwide.
With more than 20 years of engineering pedigree and a long history of excelling in Australian conditions, the Solis range have been proven to be very economical inverters offering solid performance.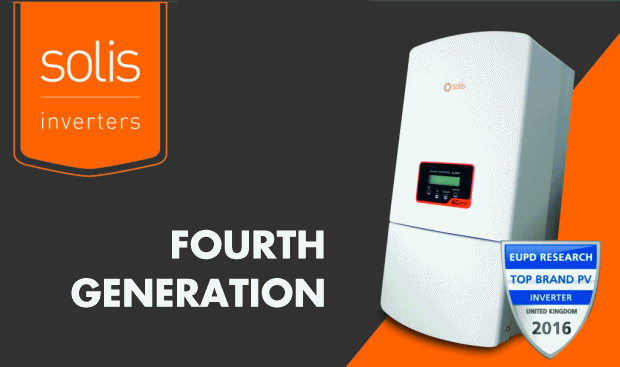 Tesla Powerwall Backup Gateway
The Backup Gateway for Tesla Powerwall provides energy management and monitoring for solar self-consumption, load shifting, and whole- home or partial-home backup.
The Backup Gateway controls connection to the grid, automatically detecting outages and providing a seamless transition to backup power. When equipped with a circuit breaker, the Backup Gateway can be installed at the service entrance.
The Backup Gateway communicates directly with Powerwall, allowing you to monitor home energy use and manage backup energy reserves from any mobile device with the Tesla app.
NEW! sonnenBatterie Protect 1300
This clever little device senses mains power outages and automatically switches over to battery power You'll be able to protect your valuable food from spoiling and keep small appliances running during a blackout using your battery as a backup power station! Further details on Sonnen Protect.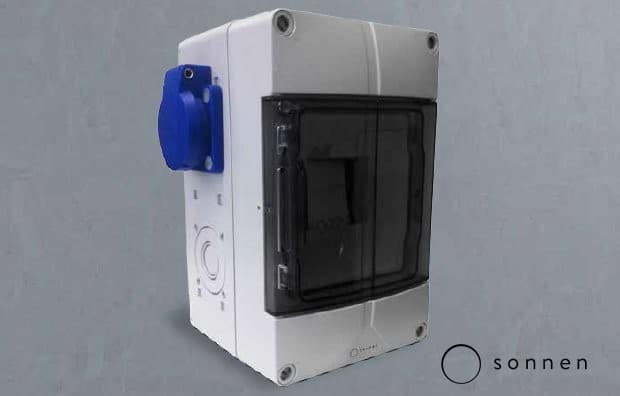 About SunLock mounting systems
SunLock mounting systems are designed by Australian installers for Australian conditions, including Victoria's hot, dry summers and cool, wet winters. Manufactured locally, SunLock sets the standard for the new generation of solar racking.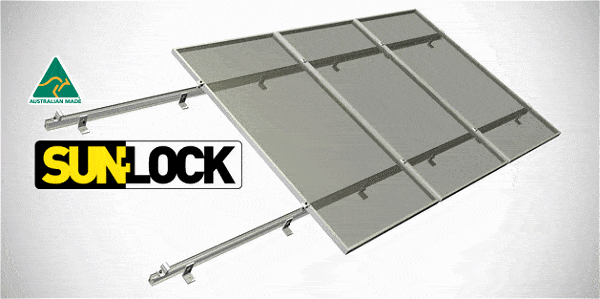 Notes, terms and conditions
Terms and conditions associated with this Melbourne metro offer can be viewed here. For other parts of Victoria, such as Geelong, Bendigo, Ballarat or any other city or town or in rural areas, contact our team and we will do our best to get you a similar deal if possible.
Call our Melbourne solar power specials team today on 133SUN (133 786) or use the form below!
Melbourne Solar Special Enquiry