Solar energy is one of the best investments around – make the most of your rooftop real estate. Call our Melbourne solar team on 133-SUN (133 786) while government solar subsidies and our amazing deals on solar power systems last! Wherever you are in Victoria, be it Melbourne, Geelong, Bendigo, Ballarat or any other city or town, or in the country, we can help you with the right solar power system.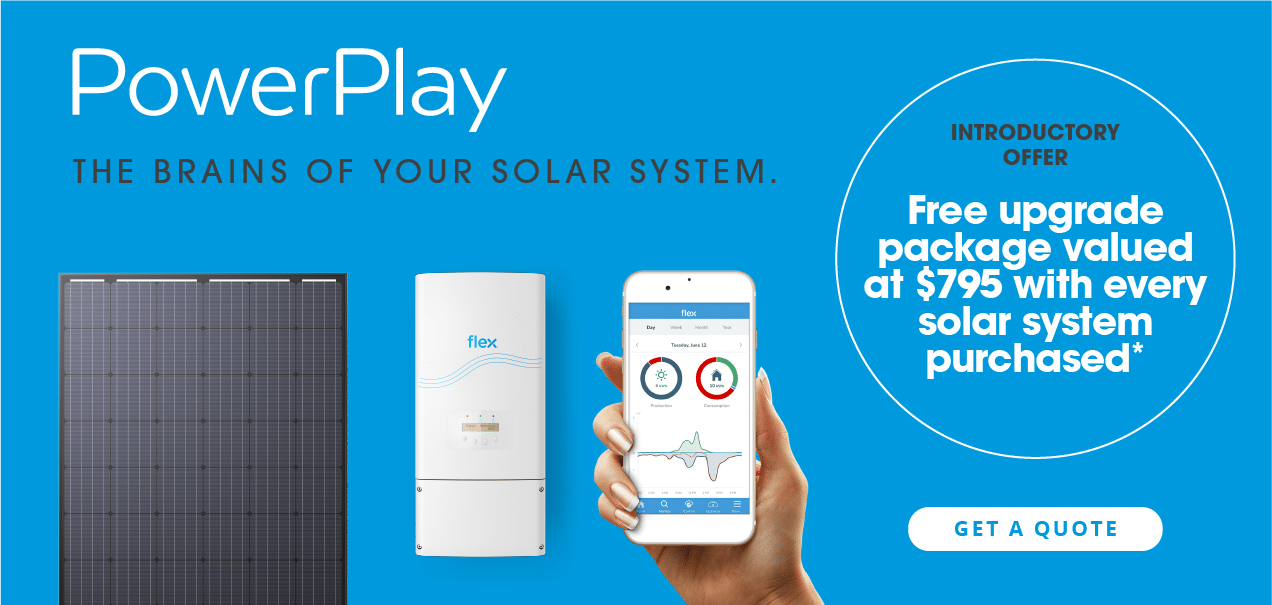 Melbourne Metro Solar Special

(Call 133-SUN or get a

quick solar power quote

for pricing in other areas of Victoria)

5.1kW PowerPlay Smart Solar Package: ​
FREE PowerPlay upgrade pack​
Included with all installations:
**Wifi Monitoring and site requirements apply


Melbourne Solar Panels: An investment with great returns
Think of installing solar panels as an investment rather than an expense – an investment that out-performs many others these days!
Buying solar panels on Victoria is smarter than ever with the VICTORIAN SOLAR HOMES INITIATIVE – via a rebate the government will pay for up to half of your solar power system investment.
Estimated annual electricity savings [1]:
5.1kW solar power system: $1,212 – $1,446

[1] Estimated Melbourne and Victoria electricity bill savings range noted above based on average TOU 25.8c per kilowatt hour electricity price, 9.0c feed in tariff, 50% to 70% consumption of produced electricity for systems without batteries, and 70% to 100% consumption of produced electricity for systems with batteries.
Confused about solar power? We make it simple
Buying and installing solar panels doesn't have to be a headache. Thousands of households in Melbourne and throughout Victoria have joined the rooftop revolution with an Energy Matters supplied and installed home solar power system. We're here for you every step of the way to help you enjoy a hassle-free solar experience. We are headquartered in Melbourne so we know the Victorian market better than any other solar company.
Upgrade options also available – call 133SUN (133 786) for details!
Energy Matters Victoria Solar Guarantee
We only use leading brand components in all our systems, installed by accredited solar professionals. However, our robust guarantee program in Victoria also includes a unique system performance guarantee on selected systems to assure your solar purchase will be protected for many years.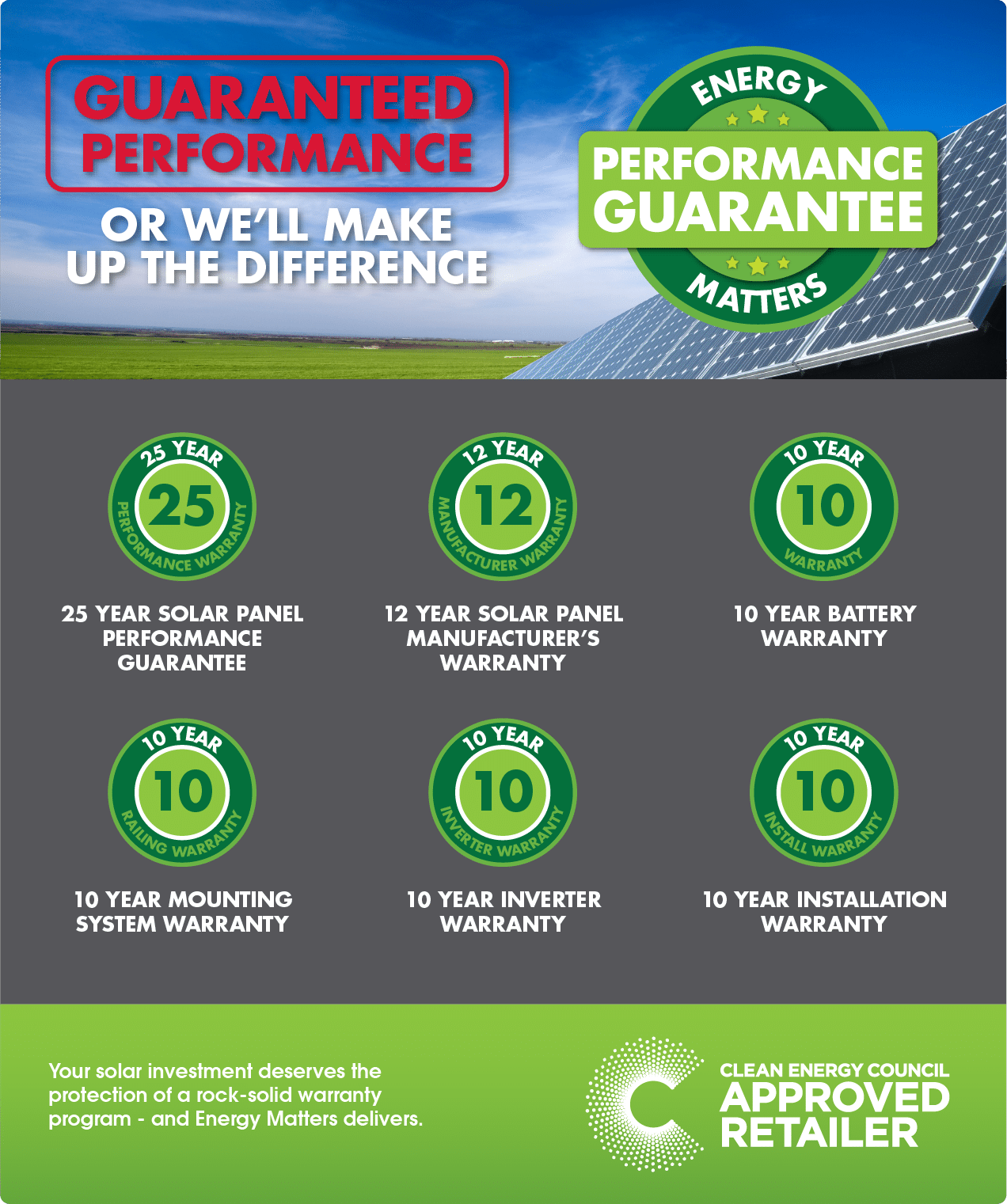 PowerPlay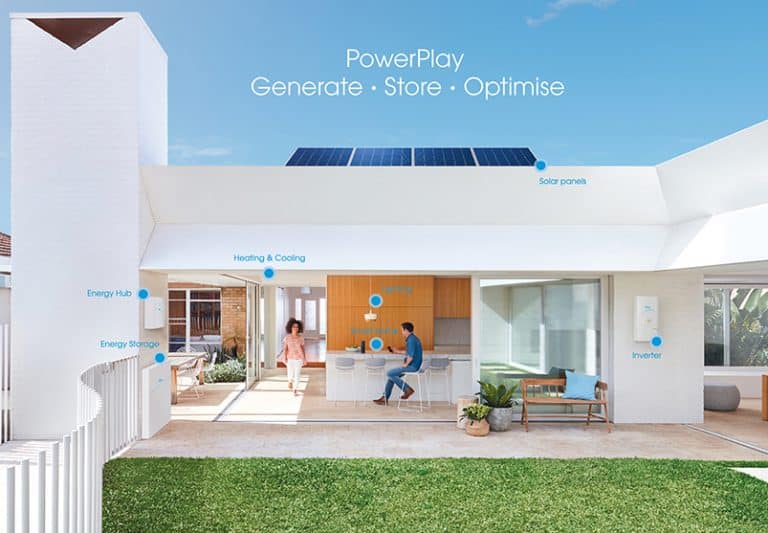 Although smart homes have evolved, the way we power them hasn't. Until now. PowerPlay by Flex is designed to help homes use energy better.
With an all-in-one app, it can show how much energy is being consumed and generated by your solar, then help you optimise your energy use with home automation. And because it's built to evolve with technology, as your home gets smarter, so will your solar.
To discover more about the Flex PowerPlay system see our page here.
Flex PowerPlay Solar Panels
At the heart of a PowerPlay system are the solar panels, capturing sunlight and transforming it into electricity. These sleek all-black panels are tested beyond industry standards for Potential Induced Degradation (PID), so they won't degrade, providing optimal energy output for the full 25 years of their warranty.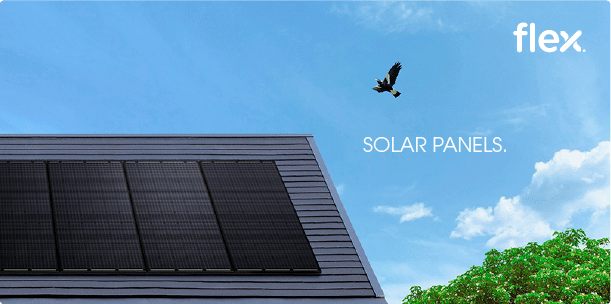 Designed to work in low light, the high-transparency glass has an anti-soiling coating that requires minimal maintenance. They're made to withstand Australia's extreme weather, and come with a 12 year product warranty that also covers coastal areas – proof of their resilience to corrosive sea air. It's the kind of quality you only get from Flex, a world leader in solar panel design and production.
Flex PowerPlay Inverter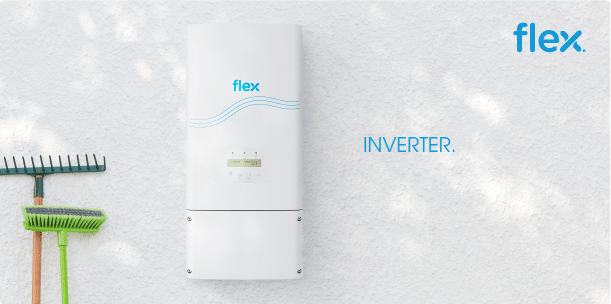 PowerPlay inverters take the DC electricity generated by your solar panels and convert it into AC electricity that you can use in your home. When it comes to AC/DC, they rock. In fact, PowerPlay inverters operate at 97.8% peak efficiency to convert DC into AC, so you'll benefit from the power your solar panels produce.
Engineered for superior reliability and long life, these high-performance inverters are backed by a Flex 10 year limited warranty. Flex is a leading manufacturer of both micro-inverters and string inverters, which are engineered in state-of-the-art manufacturing facilities. Each product undergoes rigorous quality control and testing, including tests at extreme temperatures and humidity cycling, ensuring that whatever the weather, they'll perform day in, day out.
Flex Energy Monitor
With the Flex Energy Monitor, you can see exactly what your solar power system is generating and how much electricity your household is consuming; helping you stay informed and in control of energy use.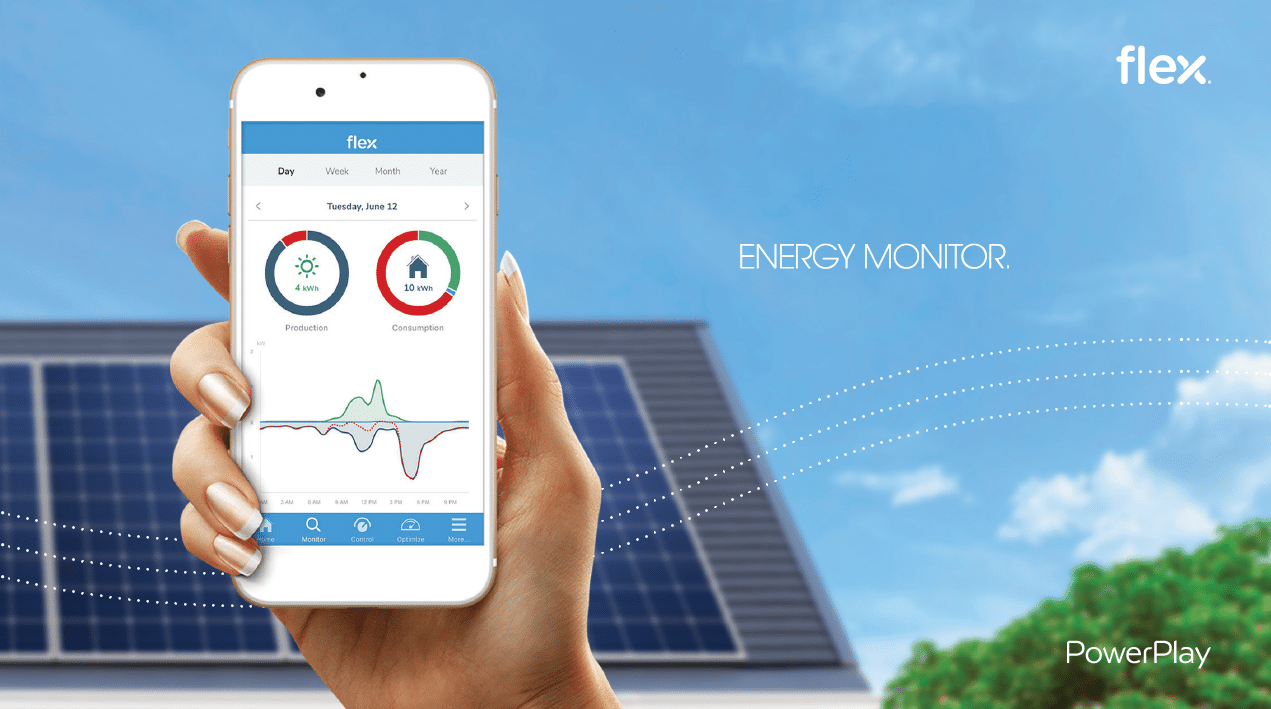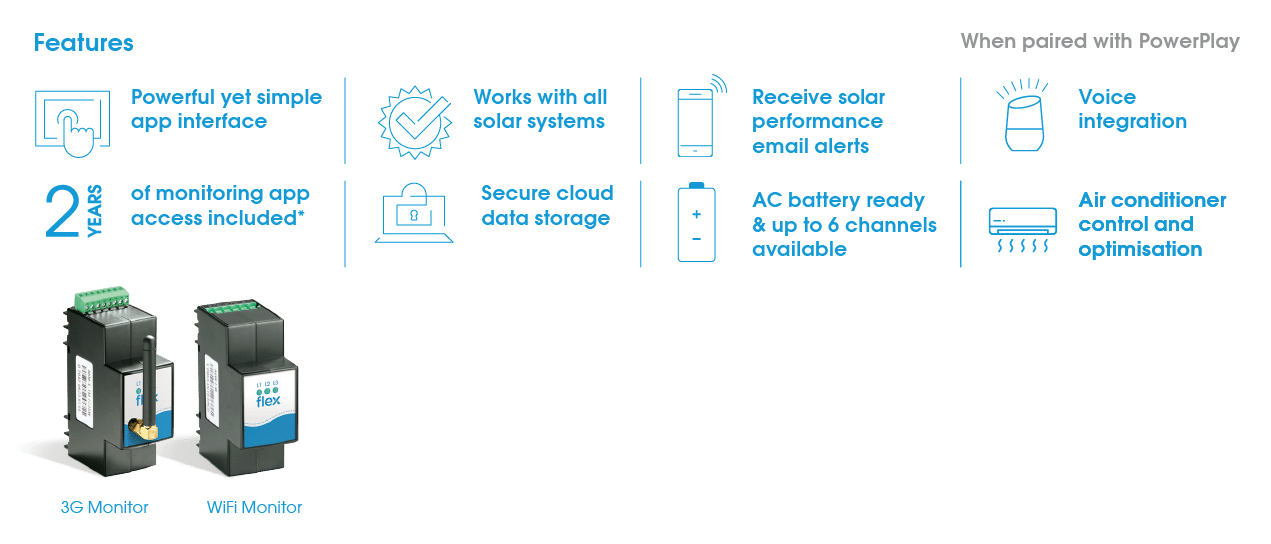 The best way to manage something is to be able to measure it – and solar energy is no different.
More information on Flex Energy Monitor.

About SunLock mounting systems
SunLock mounting systems are designed by Australian installers for Australian conditions, including Victoria's hot, dry summers and cool, wet winters. Manufactured locally, SunLock sets the standard for the new generation of solar racking.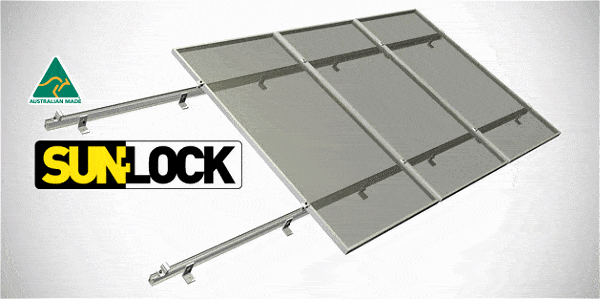 Notes, terms and conditions
Terms and conditions associated with this Melbourne solar metro offer can be viewed here. For other parts of Victoria, such as Geelong, Bendigo, Ballarat or any other city or town or in rural areas, contact our team and we will do our best to get you a similar deal if possible.
Call our Melbourne solar power specials team today on 133SUN (133 786) or use the form below!
Melbourne Solar Special Enquiry
By submitting your above details, you accept our privacy policy which can be found here. As well as your solar quote, you'll also begin receiving our popular newsletter via email containing the latest solar news & discount offers.