Strict installation standards in the Northern Territory require system components that can withstand NT's often harsh conditions – and installation quality to match. Through our Darwin-based installation partners, we offer both.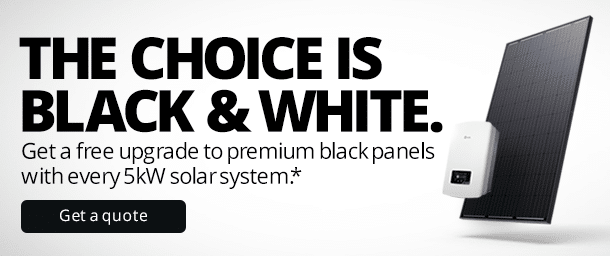 Included with all installations:
**Wifi Monitoring and site requirements apply



An investment with great returns
Think of installing solar panels as an investment rather than an expense – an investment that out-performs many others these days!
Estimated annual electricity savings [1]:
5.01kW solar power system: $2,115 – $2,094

[1] Estimated Darwin and Northern Territory electricity bill savings range noted above based on average TOU Peak 25.6c per kilowatt hour electricity price, 26.9c feed in tariff and 50% to 70% consumption of produced electricity for systems without batteries, and 70% to 100% consumption of produced electricity for systems with batteries.
Confused about solar? We make it simple
Buying solar doesn't have to be a headache. Thousands of households in Darwin and throughout Northern Territory have joined the rooftop revolution with an Energy Matters supplied and installed home solar power system. We're here for you every step of the way to help you enjoy a hassle-free solar experience.
Upgrade options also available – call 133SUN (133 786) for details!
Energy Matters Northern Territory Solar Guarantee
We only use leading brand components in all our systems, installed by accredited solar professionals. However, our robust guarantee program in Northern Territory also includes a unique system performance guarantee on selected systems to assure your solar purchase will be protected for many years.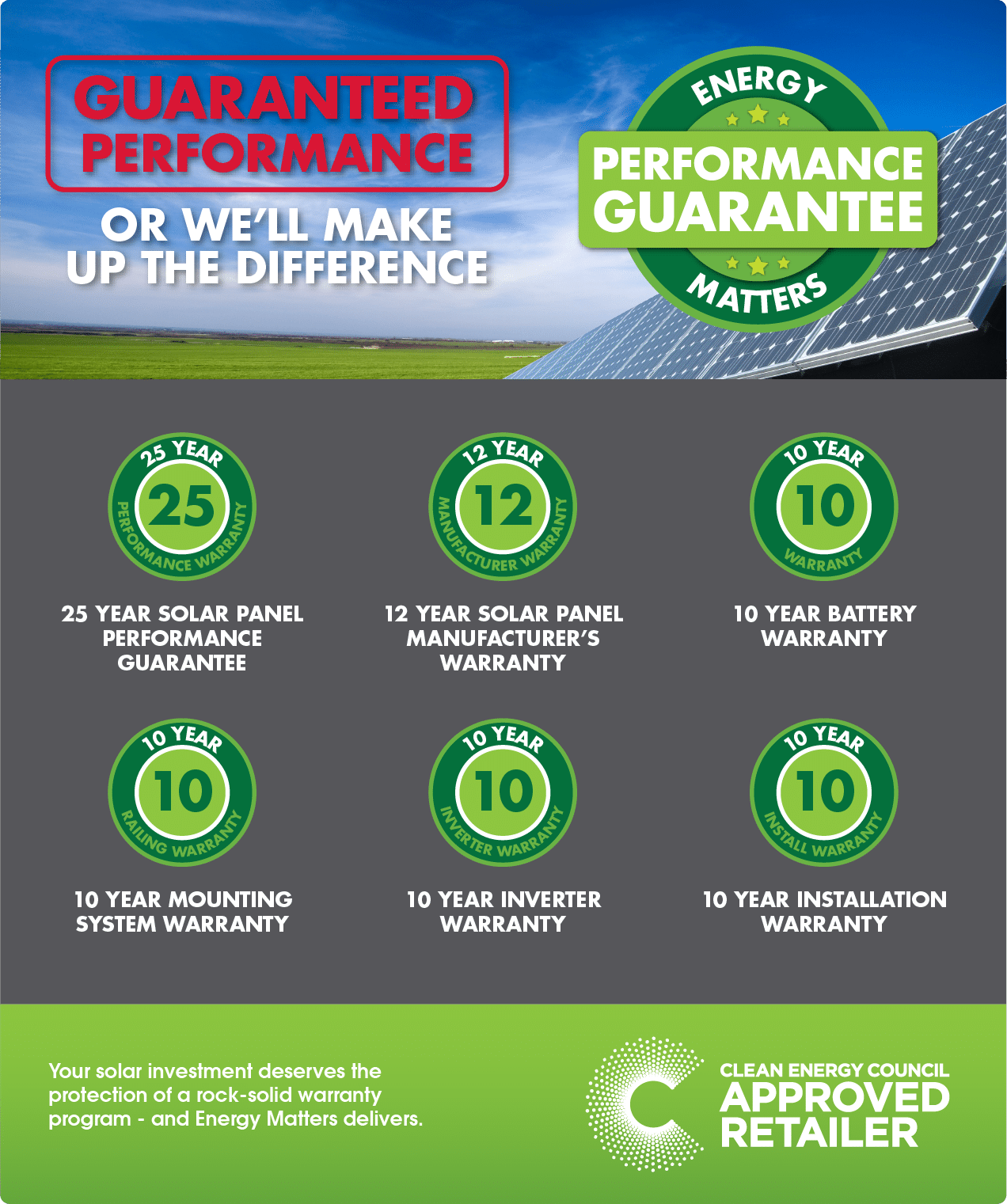 Components information
Flex PowerPlay Solar Panels
At the heart of a PowerPlay system are the solar panels, capturing sunlight and transforming it into electricity. These sleek all-black panels are tested beyond industry standards for Potential Induced Degradation (PID), so they won't degrade, providing optimal energy output for the full 25 years of their warranty.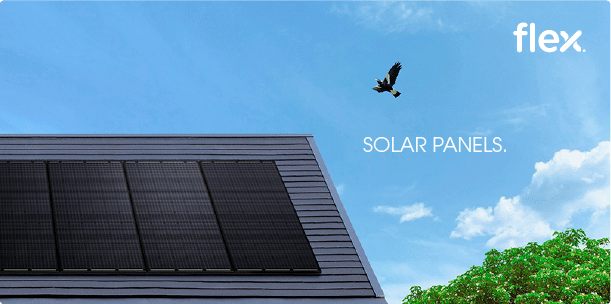 Designed to work in low light, the high-transparency glass has an anti-soiling coating that requires minimal maintenance. They're made to withstand Australia's extreme weather, and come with a 12 year product warranty that also covers coastal areas – proof of their resilience to corrosive sea air. It's the kind of quality you only get from Flex, a world leader in solar panel design and production.
To discover more about the Flex PowerPlay system see our page here.
Solis inverters
We're very pleased to be offering Solis inverters to the Australian market, with units now available nationwide.
With more than 20 years of engineering pedigree and a long history of excelling in Australian conditions, the Solis range have been proven to be very economical inverters offering solid performance.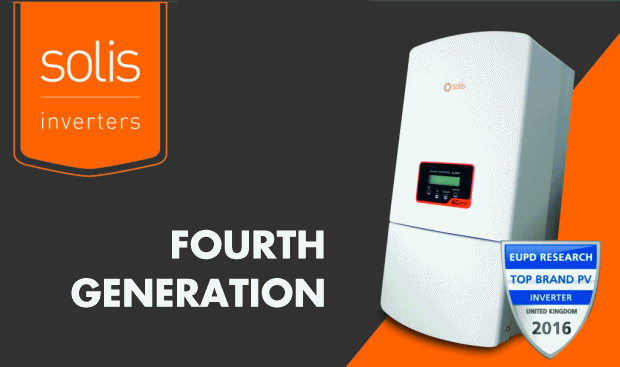 SunLock mounting system
Also included in these packages is Australian made and designed SunLock mounting system and Energy Matters' professional, CEC accredited installation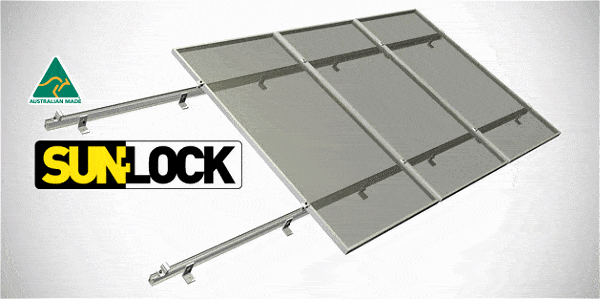 Notes, terms and conditions
Terms and conditions associated with this Darwin metro offer can be viewed here.
Call our Darwin solar power specials team today on 133SUN (133 786) or use the form below!
Darwin Solar Special Enquiry
By submitting your above details, you accept our privacy policy which can be found here. As well as your quote, you'll also begin receiving our popular newsletter via email containing the latest solar news & discount offers.