Is solar worth the investment in Perth? How much can you save by going solar?
Some Australians haven't yet made the decision to install solar panels because they think they are expensive and a hassle to install; however, this isn't the case at all. With the cost per watt at an all-time low, you should definitely consider making a switch to renewable energy for your home or business! With government solar subsidies and excellent deals on solar panels available right now, there has never been a better opportunity to do so. You can recoup costs within a few short years while saving thousands on your electricity bills for many years to come. Let's not forget you will also be contributing towards protecting Australia's natural beauty. Make the most of your rooftop real estate!
Wherever you are in WA, be it Perth, Geraldton, Albany, Broome, Kalgoorlie or any other city or town, or in the country, we can help you with the right solar power system.
"I really recommend Energy Matters. They helped me find the right company to install my solar system"
– Chris
Can't afford the switch to solar right now?
You may not be able to afford solar panels out of pocket right now, but that doesn't mean you have to miss out on the benefits of solar. Many of our partner solar installers offer interest-free loans where you pay for your system in small monthly instalments starting with no upfront cost at all! Simply request an obligation-free solar quotes and find out what payment plan options are available!
Perth Residential Solar
Join thousands of WA homeowners who have made the switch to solar and save thousands on their energy bills.

Perth Commercial Solar
Commercial solar is one of the safest investments for your business. Save up to 31% on your energy costs.

Perth solar power: making the most of our beautiful sunshine
There are so many benefits to installing solar panels in Perth that extend beyond clean, cheap power. For example, in Perth a 4kW system can provide a return on investment far more than what you would receive in a term deposit or many other investments for that matter! Add to that the fact that solar panels generally add value to your home and the case for making the switch is even more compelling.
Buy solar now to buffer against electricity price rises or install a large enough system and perhaps blow away your bills altogether.
By the way, Synergy and Horizon Power will buy any excess electricity generated by your system under Western Australia's Renewable Energy Buyback Scheme and Horizon's location-based program. The rate you'll receive will vary on where you live – anywhere from 8c to 50c per kilowatt hour!
Estimated annual electricity savings [1]:
4.05kW solar power system: $1,211 – $1,423
5.01kW solar power system: $1,499 – $1,761
[1] Estimated Western Australia and Perth electricity bill savings range mentioned above based on 25c per kilowatt hour electricity price and a 9.8c feed in tariff with a 50% to 70% consumption of produced electricity for systems without batteries, and 70% to 100% consumption of produced electricity for systems with batteries.
Hurry, these deals are for a short time only!

Wondering what it takes to go solar? We'll take the hassle out of the job
Buying and installing solar panels doesn't have to be a headache. If you're looking to reduce your power bill and help the environment, going solar in Perth is a great investment! Our trusted network of solar installers will tailor a solution specifically to meet your needs while making sure it's an easy process along the way!
Wherever you live in Perth or WA, you can request up to 3, obligation-free quotes from trusted local installers
from trusted local installers who can discuss your requirements and any questions you may have about making the switch to solar!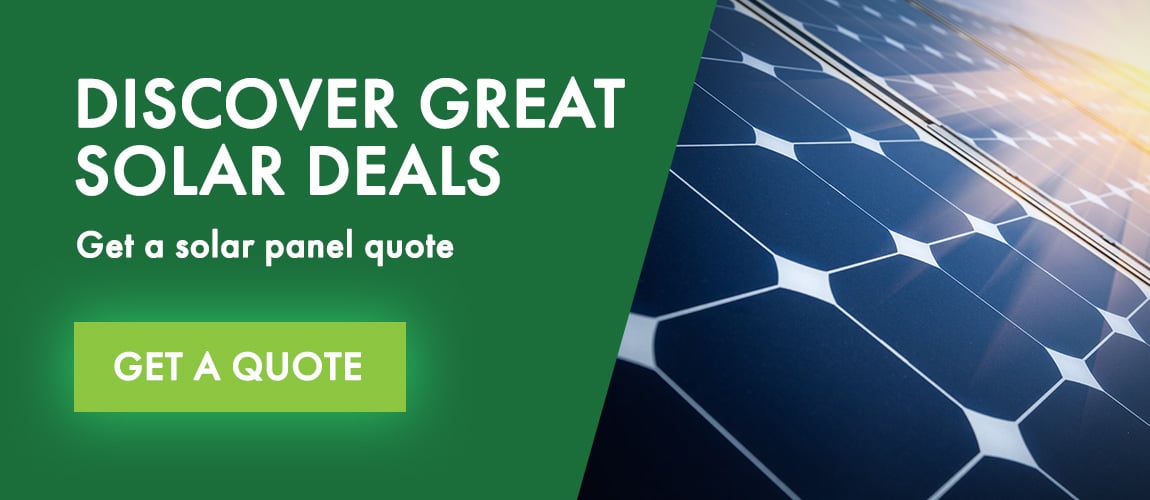 Perth solar batteries – enjoy savings day and night
By adding a battery to your solar panels you can decrease your reliance on traditional energy sources. Not only does this allow for some serious savings in terms of power bills but it also means that when there's no sun or if the sun isn't shining brightly enough then you'll still have access to clean, renewable energy. In fact, adding a battery to a residential solar system can double the amount of self-generated electricity consumption.
Tesla Powerwall
Stores electricity for solar self-consumption, time of use load shifting, and backup power.
Learn more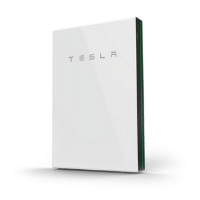 SENEC Home V3 Hybrid

The new SENEC Home V3 Hybrid comes with an unbeatable 20 year extended warranty.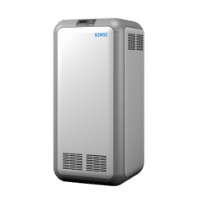 The Electric Vehicle (EV) revolution is gaining strength in Australia. Are you EV ready?
The number of Australians who
intend to purchase an electric vehicle (EV)
is increasing at record rates. This means that more people will need access to charging stations, and solar panel installations with batteries are a great option for this! Charging your car with solar power during the night boosts the business case for both your solar installation and your electric vehicle. A battery also gives you the flexibility to either sell your stored electricity back to the grid or charge your EV overnight (whichever option works better for you depending on feed-in-tariff, lifestyle, etc.).

Darwin and NT solar facts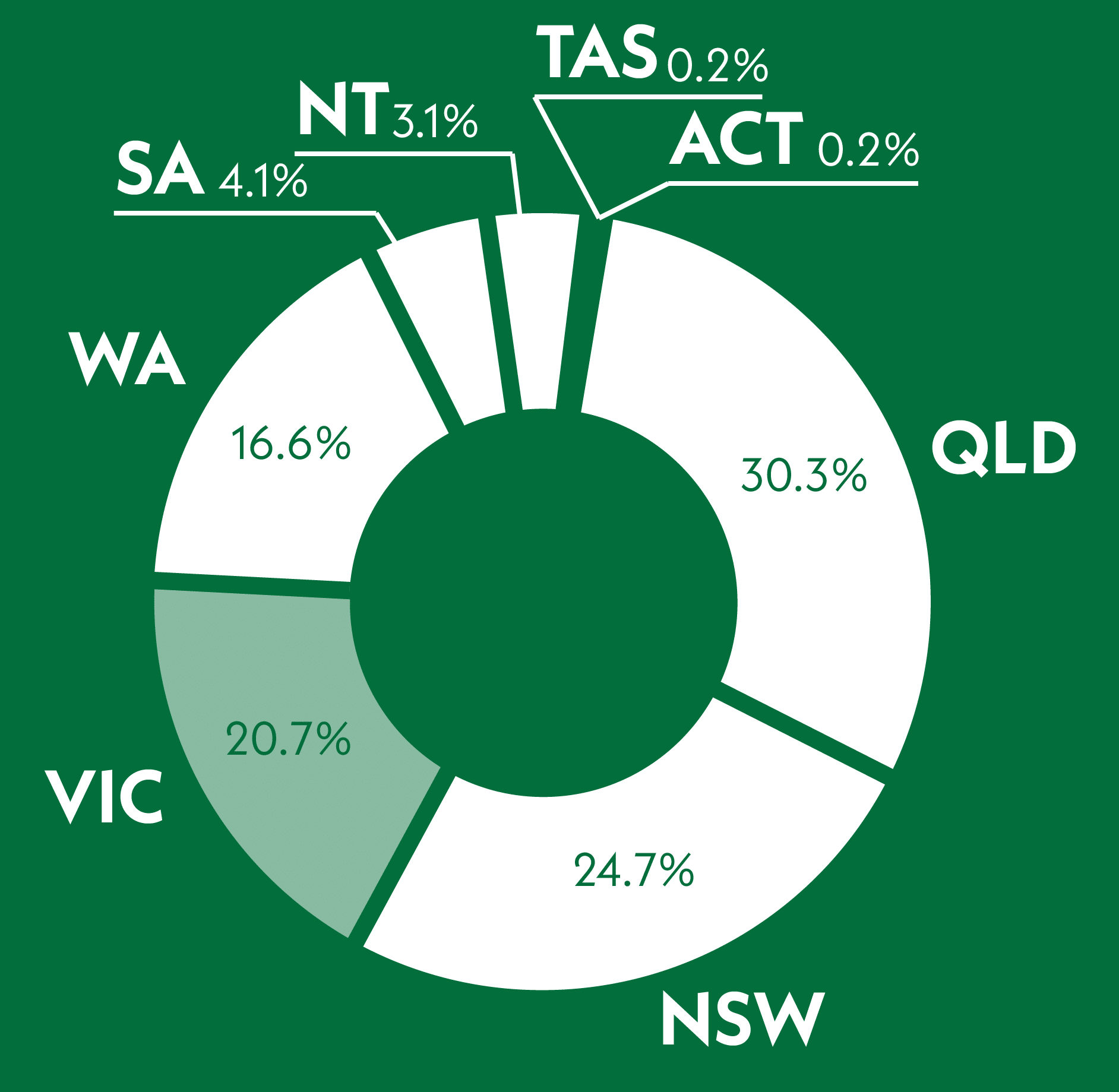 WA Emissions vs Other States
Australia's total greenhouse gas emissions was 535 million tonnes CO2-e in 2017. Western Australia sits around the middle of the states and territories with 91.5 Mt CO2-e reported in 2018.
Only 24.2% of the energy produced by WA is from renewable energy. Of this percentage, household solar contributes to the 25% of solar PV generation.
You can join the many Western Australians that are choosing to do their part for the environment, whilst saving money in the process, by installing solar!
Source: https://www.cleanenergycouncil.org.au/resources/resources-hub/clean-energy-australia-report
WA Total Net Emissions
State and Territory Greenhouse Gas Inventories 2018 report found that Western Australia produced a total of 91.5 Mt CO2-e.
Stationary energy accounted for approximately 55% of all the GHG emissions. Electricity is mostly sourced from coal and gas, with a small proportion from diesel and renewable energy. Of the renewable energy sector, solar PV made up just 25% (2015).
Sources: https://www.industry.gov.au/sites/default/files/2020-05/nga-state-and-territory-greenhouse-gas-inventories-2018.pdf https://www.wa.gov.au/organisation/energy-policy-wa/electricity-industry#:~:text=In%20Western%20Australia%2C%20the%20majority,by%20the%20Western%20Australian%20Government.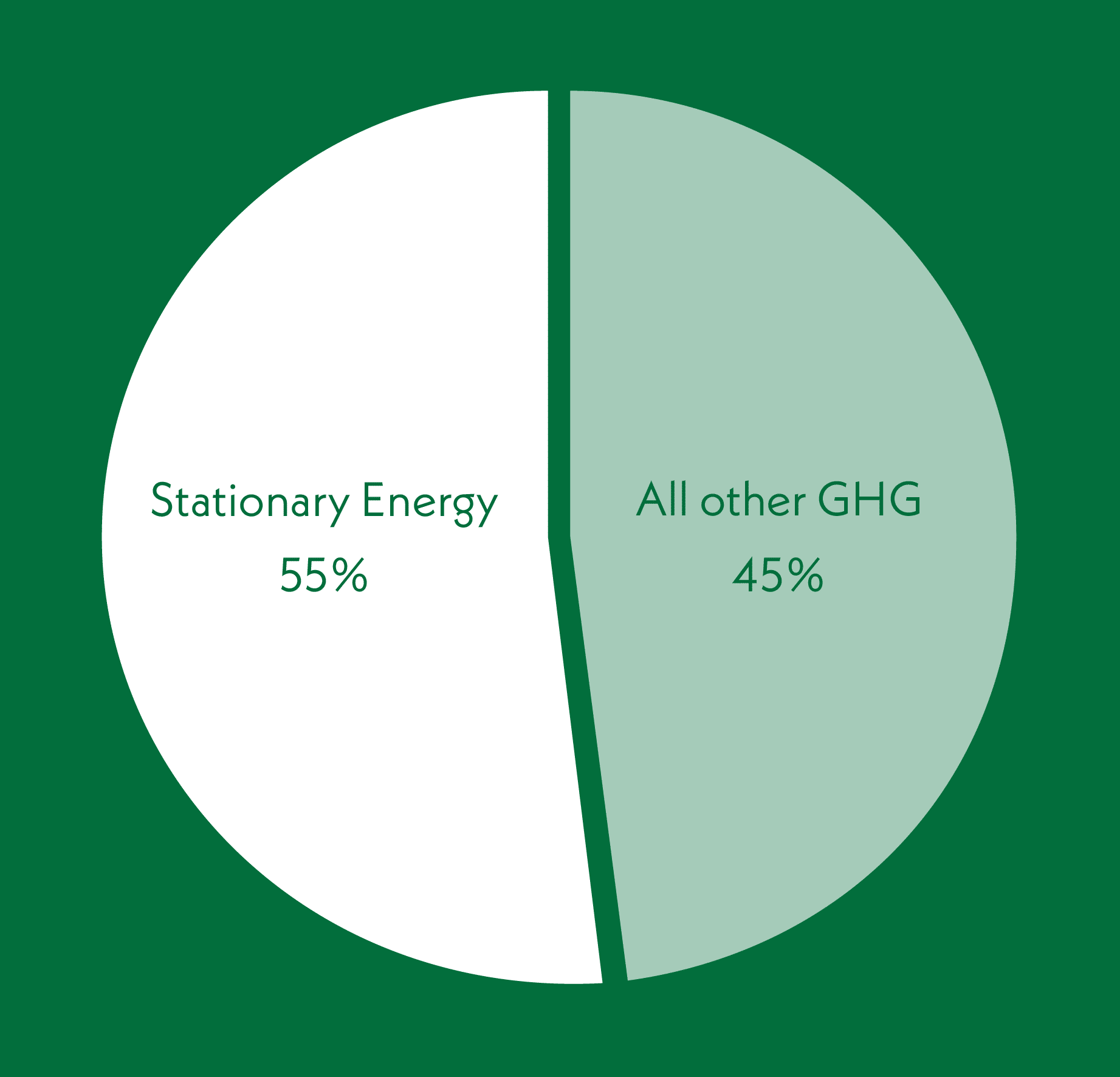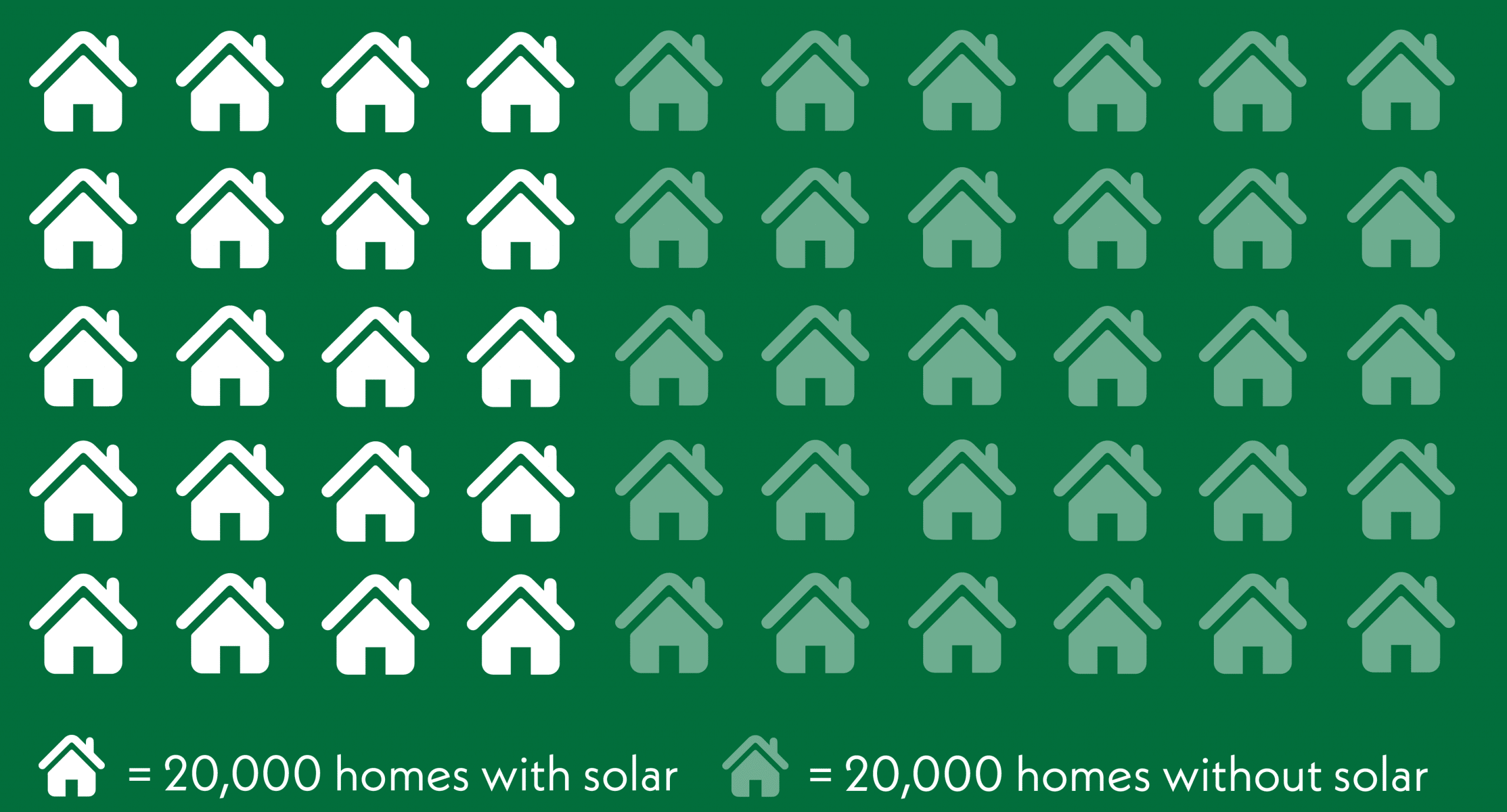 WA Homes with Solar
As of the 2016 Australian Census, there were 1,070,962 private dwellings. Of those private dwellings, 392,572 homes have a solar PV system installed – that's 1 in 3 WA homes!
Only 2,253 of those homes have a solar battery installed. Are you one of the many Western Australians that have solar? Are you one of the few that have solar battery storage? If you answered no to either of those questions, why not speak to a local installer today?