When it comes to Australia's transition to renewables, the cost of renewable energy is no longer the challenge.
The new challenge, according to the CSIRO, is how to best integrate renewables into our existing electricity grid. With ageing infrastructure and the need for increased investment in transmission and distribution, the path forward will be difficult to navigate.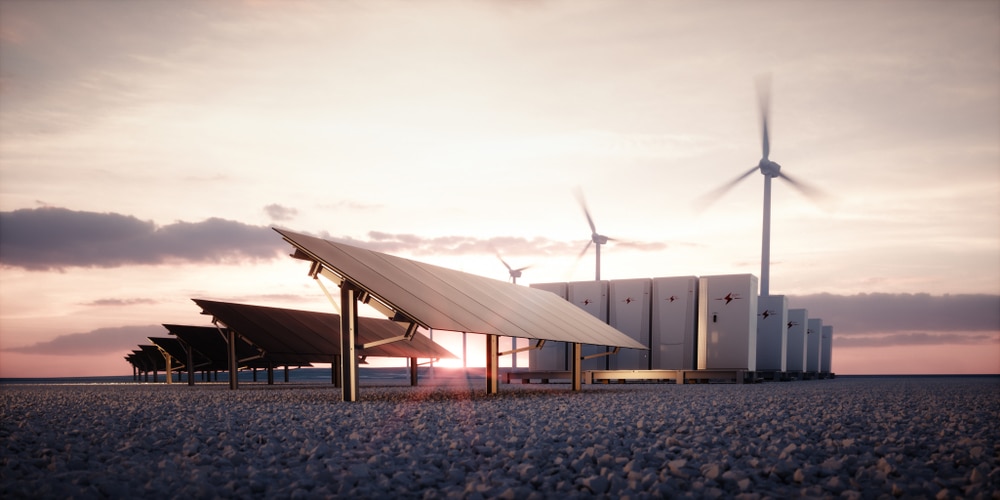 However, the CSIRO's new Roadmap, developed in collaboration with the Australian Energy Market Operator (AEMO), is a first step in finding the way.
Based on input from leading Australian and international system operators and research agencies from the Global Power System Transformation (G-PST) Consortium, the Roadmap highlights the areas of research that need to be addressed to make the transition successful and in the long-term interests of consumers. 
The Roadmap summarises the outcomes of nine individual research plans, including their importance to Australia's energy transition, which research should be prioritised and how the research could form individual programs.
The integration challenge
Dr John Ward, CSIRO's Energy Systems Research Director, said the Roadmap could help forge a clear pathway to the integration of low emissions electricity.
"Across the energy system we are seeing a significant increase in renewable-generated electricity, combined with an increase in electricity requirements such as in transport, buildings, manufacturing and mining," Dr Ward said
"The cost of renewable energy is no longer the challenge – integrating renewable energy securely and efficiently into our electricity systems, and ensuring we have the right operational tools and capabilities in place, is what we need to solve."
While part of the focus is on large generators, Dr Ward also touched on the challenges associated with integrating distributed energy resources, such as rooftop solar and electric vehicles.
"Australia has some of the world's highest levels of rooftop solar, which means this integration challenge extends throughout our electricity system."
CSIRO said the Roadmap focuses on areas that will ensure long-term energy security and reliability for Australian consumers, as well as successful infrastructure investment. Following consultation with the industry, CSIRO intends to use Roadmap priority areas to create "technological steppingstones" for further innovation.
"The role of research throughout this transition is vitally important and Australia has the opportunity to lead the charge," Dr Ward said.

Pace and scale of Australia's transition "extraordinary"
AEMO Executive General Manager Operations, Michael Gatt, said the pace and scale of Australia's renewable transition is "extraordinary" and that the research program will provide a guide for government, industry and academia to collaborate on.
"[The transition] demands new approaches to power system operations including tools, technologies, process and platforms, which complement network planning, and market and regulatory reforms.
"Australia is investing in renewable energy at a faster rate per capita than any other country. As Australia's energy market operator, we've seen average renewable energy contribution increase to approximately 40 per cent of total or underlying demand, along with five-minute interval peaks above 60 per cent. In addition, consumer rooftop solar PV is pushing grid-scale generation out of the market under certain day-time conditions, setting minimum operational demand records across the country," Mr Gatt said.
"We need timely, multidisciplinary expertise and collaboration to identify and resolve the engineering and system issues involved in decarbonising Australia's power systems. This is how we will keep the lights on for consumers while enabling an orderly transition to a safe, reliable and affordable net-zero energy future."