Fortescue Metals Group has released plans to build a massive 5.4 gigawatt wind and solar project in Western Australia. If realised, the $10 billion Uaroo hub – the largest project of its kind in Australia – will provide power for the company's iron ore operations in the Pilbara region. This is a major step forward for Fortescue, as it looks to achieve net-zero emissions from its mining operations by 2030.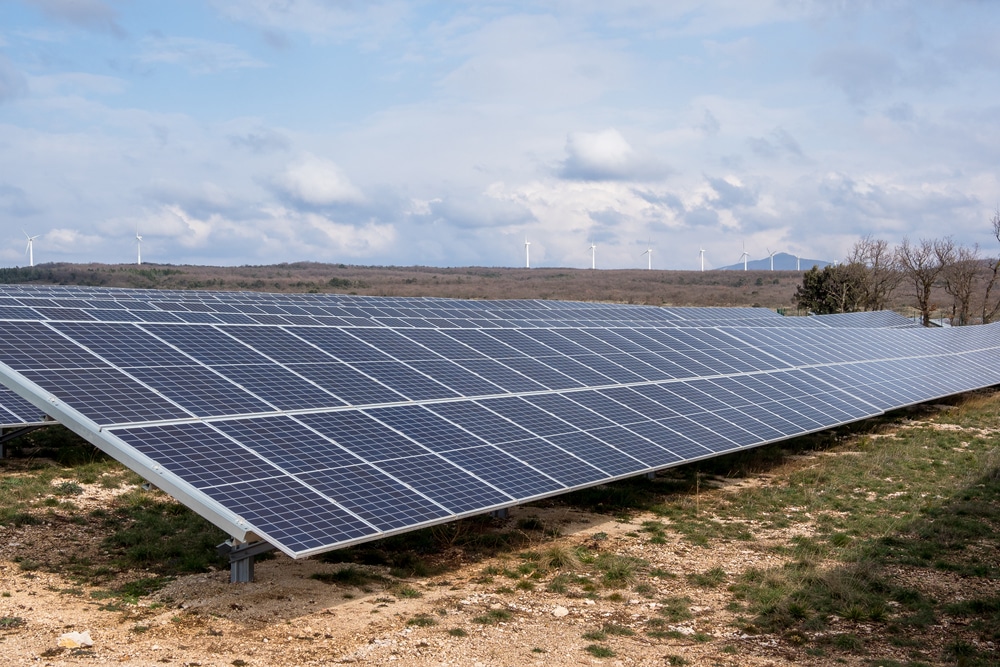 The Uaroo hub is set to be located 120 kilometres south of the coastal town of Onslow, spanning the Uaroo and Emu Creek cattle stations. The location was chosen for its wind and solar resources, proximity to Fortescue's operations, relatively flat terrain and a lower cyclone risk than locations closer to the coast.
Now open for public comment, the proposed hub's plans include up to 340 wind turbines and vast arrays of solar panels covering 61,000 hectares. The hub's expected total solar generation capacity of 3.33 gigawatts is more than twice the combined rooftop panel capacity on WA's south-west power grid.
To ensure a constant power supply to Fortescue's mining operations, the hub would be equipped with a battery with a storage capacity of 9100 megawatt-hours: 45 times greater than the $155 million battery that Synergy is installing at Kwinana South of Perth.


Net-zero mining emissions by 2030
Julie Shuttleworth, chief executive of Fortescue green energy subsidiary Fortescue Future Industries, said the company is exploring the development of the Uaroo hub as a means to help it meet its goal of net-zero emissions from its mining operations by 2030.
The project would reduce the miner's current annual carbon emissions of 2.2 million tonnes by at least 1.5 million tonnes by the end of this decade.
"Renewable energy is now, in many cases, the lowest-cost form of energy available, making its uptake a contributor to financial performance as well as climate health," the company said in its submission to the EPA.
"The proposal will demonstrate the viability of zero-carbon technologies in fuelling commercial-scale operations and will encourage other proponents to follow suit."