The world drew a line in the sand in 2015 when over 180 nations signed the Paris Agreement. It was a watershed moment where most countries signed the legally-binding treaty, and agreed to save our planet by reducing our greenhouse gas emissions and reversing climate change.
Since 2015 the number of nations signed on to the Agreement has risen to 190 – including the United States, which left the arrangement under Donald Trump and returned under new President Joe Biden. This will mean countries accounting for 93 per cent of all global emissions will have committed to reaching carbon net-zero by 2050.
We are now in 2021, so what has changed in those six years? Who have been the biggest movers and shakers in the climate stakes?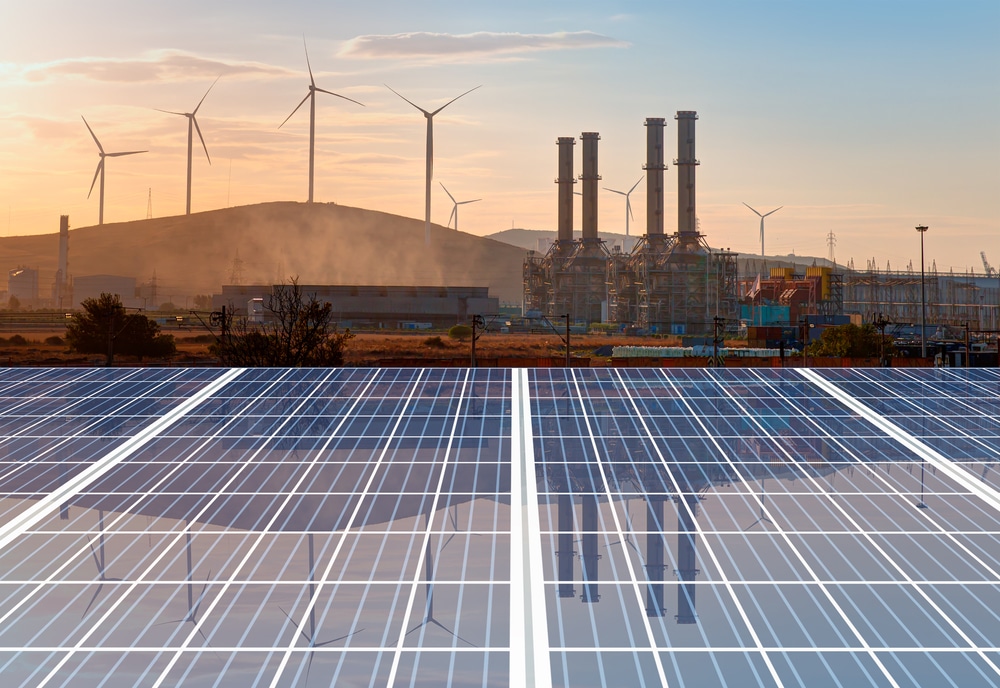 India drops to fourth place in the emissions list
When the Paris Agreement was signed in 2015, India was firmly entrenched in the top three and accounted for 7 per cent of all global emissions.
Since then, India has managed to slide to fourth place as China takes excellent strides. As of November 27, 2020, almost 40 per cent of India's energy is coming from renewable energy sources, and this number is rising rapidly.
The top three present a real problem
China is leading the world in electricity produced from renewable energy sources, with double that of the United States, who come in at second-place.
Unfortunately, while both nations generate more and more solar, wind and hydropower, their emissions remain incredibly high. Add the European Union into the equation, and the three most extensive emitters make up 41.5 per cent of the world's volume and produce 16 times as much as the bottom 100 nations. To achieve a net-zero carbon future, we need more from the big three.
Several large-scale emitters are reducing their carbon footprint
In between 1990 and 2015, the countries responsible for the most emissions increased their greenhouse gas output by 47 per cent.
Fortunately, many of these nations have now reached the point where they are bringing those figures down. This includes the United States, the EU, Russia and Japan, while Brazil is close to stabilising its output.
Five industries have been identified as climate target priorities
There have been five industries that have seen their greenhouse gas volumes rise since 2015, although these numbers are coming down.
The energy sector is a standout, which has only increased by 3.5 per cent from 2013-18 compared to 56 per cent from 1990-2012.
Land use, change and forestry reached a peak low of 388.26Mt 2013, but have since soared to 388.26Gt, which is a concern.
Industrial operations continue to soar, rising 180 per cent, while agriculture (12 per cent increase) and waste (16 per cent) round out the list.
In the battle to achieve carbon net-zero and a sustainable world, these industries will need to make a big difference in the short and long term.