When we talk about renewables and sustainable resources, our minds get drawn to wind, solar power and sometimes water projects that are rapidly taking over from fossil fuel-based electricity worldwide.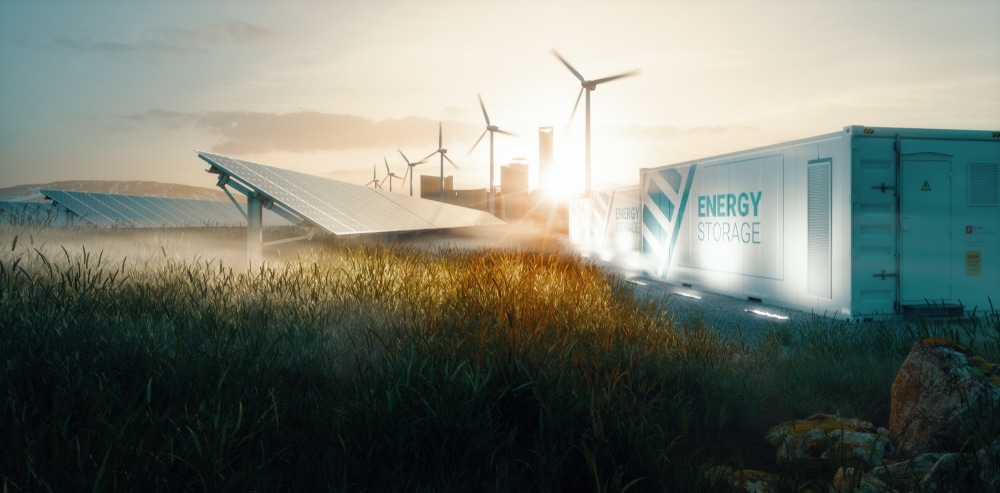 However, another form of clean power is hydrogen. The South Australian Labor opposition has announced it will bring this energy to the state if elected at the March 2022 polls. That is likely to mean that SA would be the first state or territory to harness this form of electricity.
The current LNP Government is also in favour of these technologies. It has already installed our nation's largest electrolyser – which splits water for emission-free electricity – at the Tonsley technology hub.
SA Energy Minister Dan van Holst Pellekaan said the plan was to harness this form of clean power for his constituents, then export it to other nations to boost the local economy.
"This is the foundation of not only strong and safe domestic consumption … but also a precious export opportunity, with billions of dollars of value down the track," he said.
What is hydrogen energy?
This is an extremely clean fuel, and the only emission that comes from using it is water. Under the SA model, the electrolysers are powered by renewable sources, splitting water into hydrogen and oxygen atoms. This technology is highly advanced and is already commercially available. Other methods, like direct solar water separating processes, are in the early stages of development and offer a more sustainable option as they exclusively use light.
While this may sound like an excellent source, there are still challenges. It is a highly combustible fuel, so safety needs to be a strong consideration. Cost is also a factor.
There needs to be research conducted to drive the price of creating this fuel down, and while it is prolific, it is still a finite fossil fuel.
Australia is now onboard for hygrogen-based energy
Many nations view this form of clean power as one of the best options for the future. Many have already outlined targets, including Japan, South Korea, Netherlands, Germany, France – and now Australia.
With many jobs in the mining sector expected to be lost as we transition to sustainable sources, Trade Minister Simon Birmingham said that this could provide a way for us to reduce our emissions while creating a robust local workforce to export it.
"Exploring opportunities for future collaboration on commercial-scale operations and investments in production is vital if Australia is to realise the significant economic benefits and job creation opportunities," the Minister said.
We have also forged partnerships with other nations, including a co-operation agreement with Japan and a letter of intent with South Korea.
A Federal Government roadmap has been released to the public, providing a blueprint for creating our industry. It is another encouraging step in the right direction as we look to move to a carbon net-zero tomorrow and a sustainable world.