Australia is leading the world when it comes to solar uptake at residential properties, but a sobering new statistic has shown that we are not very good at recycling them.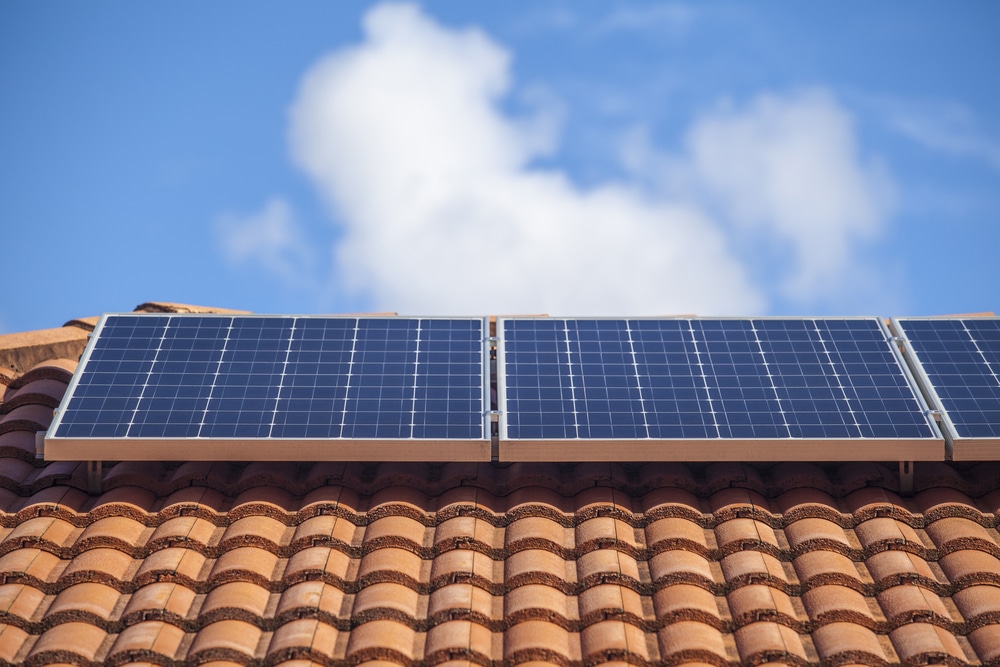 They can be almost wholly recycled as they are mostly made out of non-toxic silicon (sand) and glass. Only minor amounts of lead, chromium and barium need to be disposed of.
Currently, however, almost all broken or expired panels end up in landfill, leading to a huge ecological problem. The Clean Energy Regulator has released figures that show 2.8 million small-scale photovoltaic installations have been carried out in Australia, which means we could be looking at 100,000 tonnes of waste in landfills by 2035.
As more people turn to solar installations for cheaper electricity, there will be a mass of end-of-life waste in 10-25 years. This is why people are being urged to begin recycling them to avoid a significant problem down the track.
Victoria leads the way by banning the dumping of e-waste
From July 1, 2019, the Victorian Government banned dumping any e-waste at landfill sites – including solar systems. The ban covers "any end-of-life equipment which is dependent on electric currents or electromagnetic fields in order to work properly".
In a statement on the ban, the Clean Energy Council acknowledged that the "recycling industry is in its infancy", but it is working with the State and Federal Governments on growing this industry.
In the meantime, anyone who needs to dispose of their panels is being directed to the Planet Ark website. Since then, independent operators have started recycling, and it's hoped that more will follow.
How you can recycle your solar panels
One of the main challenges is there aren't many places where you can recycle in Australia at present.
Lotus Energy recently opened a solar PV recycling facility in Melbourne that can recycle 100 per cent of end-of-life solar PV modules. Reclaim PV followed shortly afterwards in Adelaide.
Clive Fleming runs Reclaim PV, and he said their service was Australia-wide, with the company offering collection, drop-off points and pick up from any site in the country. It costs just $10 (plus freight) to recycle a single panel.
Homeowners are being urged to take advantage of these services to ensure their system does not end up in landfill. Mr Fleming said the most significant challenge right now was getting average Australians to realise that these services exist.
"Homeowners do come about and pay for their panels to be recycled," he said. "The biggest challenge is developing the network and making sure people know there's actually a choice available to them other than landfill."
The more that people do this, it will mean that the cost will eventually evaporate. Once these facilities are producing enough materials to sell that will cover their operation costs, recycling is likely to become a free service – possibly even a service where facilities pay for panels.
To make that happen, though, Australians have to decide to be more environmentally-mindful.
Get a quick quote, or contact us today toll free on 1800 EMATTERS. You can also email our friendly team for expert, obligation-free advice.