The onus will be on service providers to improve electricity grids to accommodate renewable energy exports, under a new draft rule issued by the Australian Energy Market Commission (AEMC).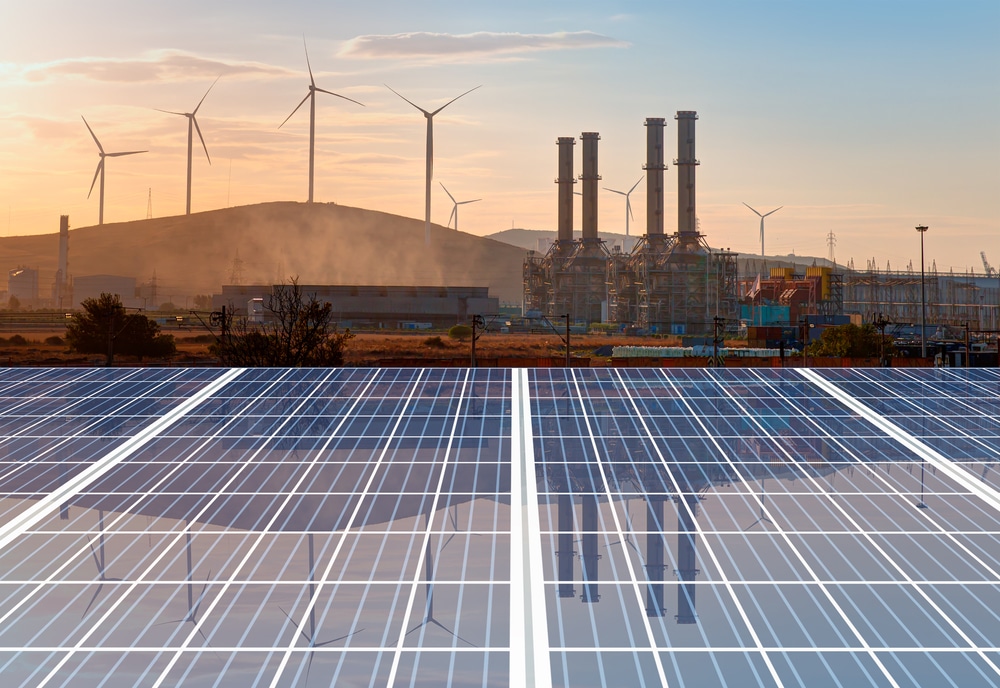 The AEMC is the rule maker for our electricity and gas networks, and had previously made a recommendation that Australian homes should be made to pay to send solar power to the grid in a bid to prevent 'traffic jams'.
AEMC chief executive Benn Barr said that the recommendation was designed to inspire people with home PV systems to purchase battery storage solutions.
This recommendation was met with mixed responses in the public debate, and now the AEMC has released a statement to 'address a number of misconceptions'. It includes a draft rule change proposal that will require networks to update infrastructure to prepare for the rising numbers of homes with PV systems soon.
Solar owners will be given a choice on exports
Under the draft rule, the AEMC said that solar owners would not be forced to pay every time they send power to the grid. Instead, it has proposed a system where homeowners can choose between free plans with caps and limitations, or a paid premium service where they can export even during peak periods.
AEMO has proposed that energy services need to be punished and rewarded accordingly for their efforts in upgrading infrastructure to allow for more distributed energy resources (DER) being sent to the grid.
"At the moment, there are no financial penalties for poor network export service and no rewards for good service," the AEMO statement said.
"We also propose recognising energy export as a service to the power system in the rules to give consumers more influence over what export services networks deliver and how efficiently they deliver them."
AEMO has also proposed two-way pricing arrangements that reward solar owners for sending power when needed and not during peak periods, and flexible pricing solutions that consider customer preferences, capability and relevant Government policies.
This would give consumers a lot more choice regarding the management of their exports, their bills, savings and any potential fees they may incur.
Why the current electricity networks need to be upgraded
We are already starting to reach the tipping point where the volume of renewable energy being sent to the grid is too much for the existing infrastructure to handle. When this power is sent during peak periods, we have experienced substations suffering from thermal overloading and over-voltage issues.
AEMO established its DER Register in 2020 to establish the data required to plan and create better solutions that accommodate the renewable energy surges.
"If the grid is able to manage the amount of power generated by households using solar systems in Australia, then the location and operational capacities of these technologies needs to be upgraded. That includes generation, management of any connected devices and all storage solutions across the board," AEMO's Executive General Manager of Emerging Markets Violette Mouchaileh said.