Despite the challenges of COVID-19, Australia's rooftop solar PV industry continues to show tremendous growth. In fact, the Australian Energy Council (AEC) recently announced that rooftop solar is now the second largest energy generator in Australia with 14.7GW of total capacity—representing more than 2.86 million installations. The AEC's Quarterly Solar Report released last Thursday revealed that, while coal-fired plants are still the largest generator in terms of capacity, rooftop solar is making strides with 109,000 solar systems installed in the second quarter of 2021.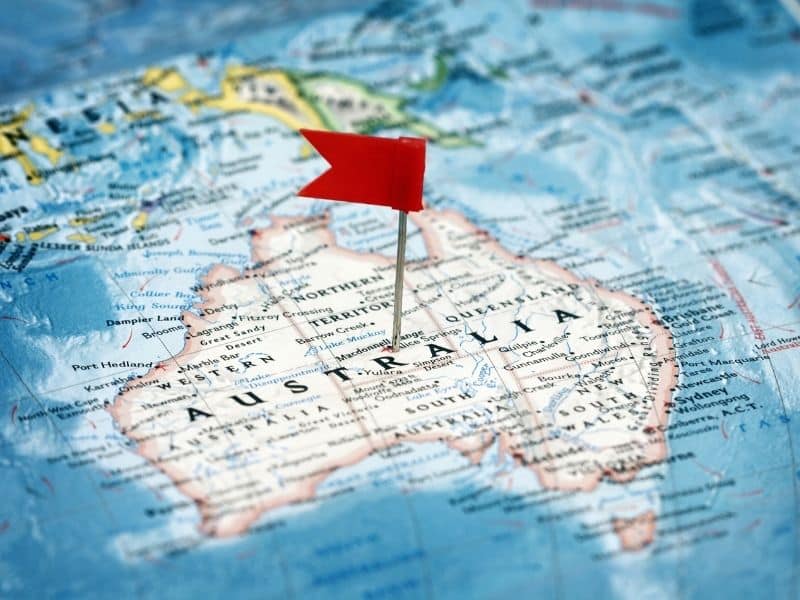 AEC Chief Executive, Sarah McNamara, said "While the 2020/21 financial year was difficult for most industries due to the impact of COVID-19, Australia's rooftop solar PV industry does not appear to have been overly affected."
"All jurisdictions, except the Northern Territory, hit records for the number of solar panels installed compared to the previous financial year," Ms McNamara said.
"During the 2020/21 financial year, around 373,000 solar systems were installed on Australian homes, up from 323,500 during 2019/20. Installed capacity also jumped from 2,500MW to more than 3,000MW."
New South Wales led the way for rooftop solar PV installations, with more than 116,000 systems and 965 megawatts of capacity added to household rooftops. This represented 31% of Australia's total installation and 32% of its installed capacity. Queensland, Victoria, and Western Australia also saw strong uptake in installations with a total of 212,000 installations (1,670MW) accounting for 56.9%.
McNamara reports that the low cost of solar technology, increased working from home arrangements and spending on household improvements helped make 2020/21 a banner year for Australian homeowners looking to invest in solar.
Other findings of the AEC report include:
Battery installations decrease in SA but surge in NSW and WA
In the first half of 2021, rooftop solar with battery installations in South Australia slowed. The state accounts for 22% of total solar with battery installations (down from 39% in 2020). This decrease is likely attributed to a reduction in grants offered under its Home Battery Scheme from $6,000 to $3,000.
New South Wales shows an opposite trend with a strong upsurge in solar with battery installations, as more consumers seek greater control over their energy generation and consumption. The share of new batteries installed with solar systems has grown to 27%. This uptick is likely due to the state government's interest free loan offer for installing residential solar combined with battery storage.
Western Australia's battery storage with solar installations increased 77 per cent in the first half of this year. The state's share is now 12% in six months, up from 7% last year at this time.
Low solar PV payback periods in most capital cities
Despite a slight increase in the cost of solar PV due to a disruption of polysilicon supply out of China, coupled with a strong demand of solar installations, payback periods continue to be low across most cities. The report says this further highlights the greater encouragement for customers to install solar PV.
Looking at going solar? Receive up to 3 FREE, obligation-free quotes from trusted local installers – it'll only take you a few minutes! You can also call us on 1800 EMATTERS or email our friendly team for expert, obligation-free advice.