April didn't see a whole lot of positives for the UK economy, but one sector that did flourish was the solar power field. According to BBC, the Met Office noted it had its sunniest April in history, recording the highest ever rate of production across electricity. Figures sit at 9.68GW for the month.
But what's more exciting is the industry innovation outlook, with plenty of opportunities sitting on the horizon for both consumers and installers alike. Regions across the globe are fighting in a "worldwide race" to make it to the finish line first, all with the goal of creating a "more efficient solar cell".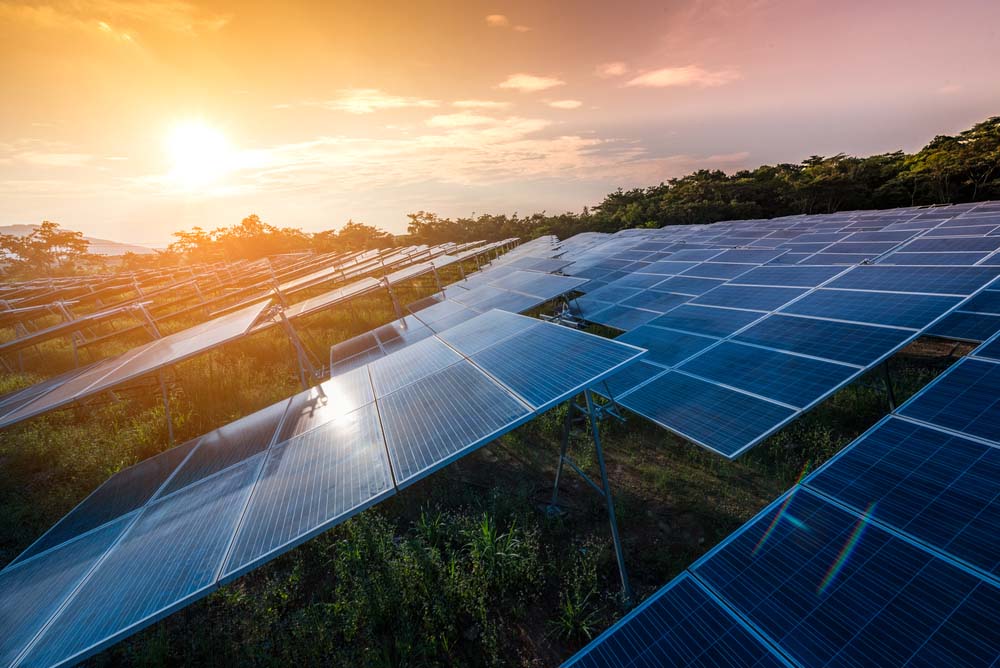 The current traditional panel on the market converts electricity at a rate between 17 to 19 per cent of the light that enters these systems. Ten years ago, that figure was 12 per cent, but experts say this could soon reach 30 per cent.
If industry developments and progression continues to trend upwards, we'll likely see successful outcomes towards developing cells that are far more efficient at collecting sunlight. This is particularly exciting when you consider solar becoming the world's fastest-growing energy technology. By the end of 2019, installed solar power had increased to 600 gigawatts – a significant milestone for the international industry.
Additionally, despite COVID-19's rampage, the sector is on track to add approximately 105 more gigawatts of solar capacity across the globe (according to IHS and BBC).
Where the problem lies right now
The issue we're facing for solar panel development is that current systems are created from crystalline silicon – which is nearing its "maximum efficiency". Essentially, there's only so much more this material can provide, and we're going to hit a roadblock when it comes to progressing any innovations for further efficiency.
So, the opportunity sits in developing a more productive form of solar cell, which researchers and scientists across the globe are already busy working on.
For example, perovskite developments (made from a specific crystal structure) are proving to provide reliable and sustainable solar absorption. Relatively inexpensive, the product could also be applied to structures, cars, buildings and potentially clothing. Working far better than silicon, these crystals also collect light on days where cloud coverage is heavy.
Dr Konra Wojciechowski from Saule Technologies says the accessibility of this material presents a wealth of opportunity for the sector.
"You can print them using an inkjet printer or paint them on a substrate, and you have a photovoltaic device," says Wojciechowski.
One thing's for certain, perovskite's ability to fill the current gap in the market also holds the key to progressing PV technology further. In order to create a peak-performing, efficient and inexpensive solution, this material will need to be globally accessible for developers looking to implement game-changing products.
References
https://www.bbc.com/news/business-51799503