Dozens of industry, community and non-profit groups have come together to call for all political parties to work together to reform Australia's energy systems and markets – and soon.
When politicians need to start using props in Parliamentary debates (something that is expressly forbidden), it could be considered not a lot of headway is being made in arriving at consensus or some form of agreement.
The issue of energy security in Australia became even more pressing after recent heatwave conditions that saw some electricity record demand records shattered and threats of blackouts loom large. In a warming world and with a growing population, these types of events will become even more commonplace.
While debate is a great and necessary thing in a democracy, when it degrades into slanging matches and "alternative facts", the outcome from such a process may not be the best one.
Dozens of groups, some of which may not always see eye-to-eye, believe enough is enough.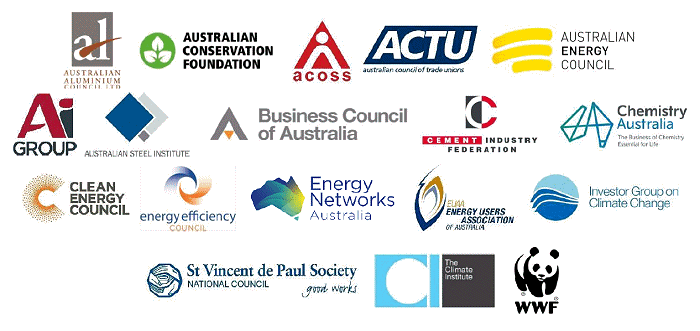 "There is simply no room for partisan politics when the reliability, affordability and sustainability of Australia's energy system is at stake," reads part of a joint statement supported by groups including the Clean Energy Council, Energy Users Association of Australia, Cement Industry Federation and the Australia Industry Group.
The signatories says a decade of finger pointing has resulted in most energy investments becoming risky; resulting in higher energy prices, impeding the necessary changes to Australia's energy system and general dysfunction in the nation's electricity sector.
"We need mature, considered debate," says the statement. "Market reform can't happen unless the Commonwealth and States agree, and policies can't last and motivate investment without broad cross-party support."
The statement concludes that a collective failure to act would come at a cost to all Australians.
Australia's situation is attracting interest across the world, with other countries watching closely as to how this all pans out. It remains to be seen that when the dust settles whether Australia's approach to energy will be an example for other nations to follow or avoid. Either way, it will be a lesson.
The full text of the joint statement can be viewed here.