While the Federal and State Governments are lagging when it comes to the transition from fossil fuels to renewables, a consumer-led charge could see Australia cross the tipping point from old energy production methods to cleaner, greener electricity production within the next decade.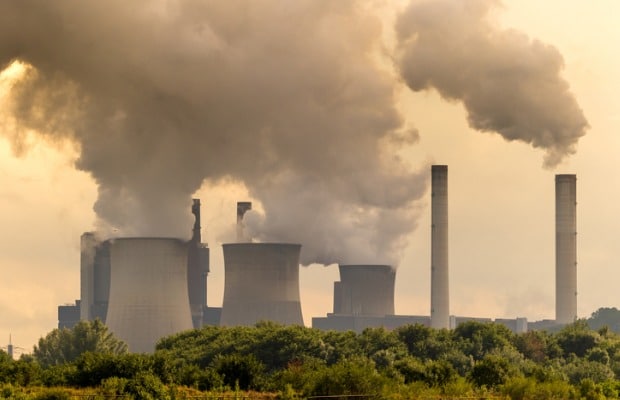 The Australian Energy Market Operator (AEMO) released its Integrated System Plan 2020 this year, which is an actionable roadmap for eastern Australia's power system. In this report, it shows that we have swung past the halfway point in the transition from fossil fuels to renewables in many scenarios.
The figures are based on the rise of the adoption of distributed energy resources (DER) and variable renewable energy (VRE) sources. DERs are the small-scale devices in the community that are feeding electricity back to the grid, most notably solar power systems, batteries, storage devices and inverters. VRE sources include solar and wind generation technologies because there is variability in the production of these forms of energy.
Using a central model, which shows market forces determined only by State and Federal government actions, decarbonisation and decentralisation sit behind the tipping point. The uptake of distributed energy resources (DER) and variable renewable energy sources (VRE) like power generated from wind and solar sits at about the halfway point.
But when you look at other market forces, these figures spike and show that we are rapidly heading towards a future where renewable energy outweighs fossil fuel sources. These market forces include:
Slow Change scenario: This is the worst-case scenario where technology becomes too expensive, political interest dips even lower and consumer takeup drops. Under this scenario, the adoption of renewable energy would go backwards.
High DER scenario: This is the more likely scenario – a consumer-driven push as Australians adopt renewable energy technologies at a rapid rate. Under this model, DER uptake would be at its highest level which pushes renewables past fossil fuels. According to the Clean Energy Council's Clean Energy Australia Report 2020, renewable energy jumped 2.7 percentage points from 2018 to 2019 and makes up 24 per cent of our total energy generation. If this adoption rate continues at this trajectory, renewable energy will outweigh fossil fuels within the next decade.
Fast Change scenario: This scenario occurs as technology advances rapidly and costs plummet, which means it becomes more accessible to consumers. We are already seeing this with solar rebates and more affordable storage solutions in Australia. This scenario would also see us surge past the tipping point, especially if this occurs in tandem with a high DER scenario.
Step Change scenario: If consumers continue to adopt renewable energy devices at the rapid (and exponential) rate that they currently are AND technologies become more affordable, then we are going to see the biggest surge towards reaching the tipping point. With around 200,000 solar systems being installed across Australia in 2018 and 2019, this scenario is highly realistic and we can expect our country to be powered by more renewable energy sources than fossil fuel sources by 2030.
Source: AEMO Integrated System Plan 2020