Australia made history this week in its electrical market with renewable energy supplying more than half of the grid's supply.
With a combination of solar and wind, green energy sources created the most demand for the NEM (national electricity market), reaching the goal right before lunchtime on Wednesday. This means that more than 50 per cent of the overall supply was generated through renewable energy for the first time in history.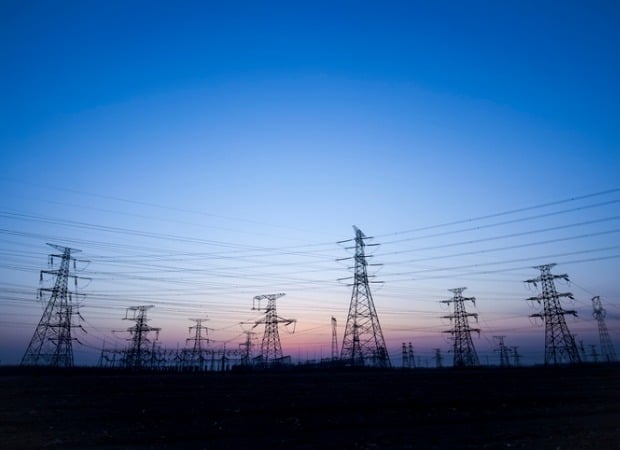 Currently, the NEM delivers power to all of Australia, except for WA and NT – of which have separate grids.
Founder of Solar Choice – a renewable energy firm – Angus Gemmell said that this achievement proves Australia is increasingly minimising its reliance on fossil fuels, like coal.
He also noted that it did come sooner than expected, but is an important moment in renewable history for Australia.
What does this renewable energy milestone mean for the future?
This milestone was reached despite renewable energy providers functioning at below capacity on Wednesday. Additionally, the weather provided the country with an overall average of a clear, sunny day, with sufficient wind. These conditions helped generate significant amounts of renewable energy.
However, it's anticipated that Australia will eventually reach 100 per cent of renewable supply in some cases, but the extra power won't be able to be sent overseas through exports. Instead, it will have to be stored.
Overall, the industry is looking forward to a rise in this storage, with giant batteries and hydro-power allowing more Australians to switch off fossil fuels and make the move to clean energy.
Just as experts learned how to store water and rainfall in national reservoirs in earlier days, the industry is now learning how to take a step towards sufficiently storing this form of energy.
The only warning sign is the "lack of agreement" from governments, in terms of carrying forth with a positive energy revolution.
Industry observer Giles Parkinson said that Australia has been "locked in a decades-long paradigm of coal", with the nation now needing to make a change to a different, cheaper paradigm.
In order to see a positive shift, Australia's energy market will need to transform its regulations and pricing. It will also need to better recognise technologies – such as batteries.
Parkinson noted that a plan needs to be put into action immediately – something that we are currently not seeing. The good news? State governments have begun calling for it, creating the beginning steps of a more productive mindset towards renewable energy for the future.