Despite the effects of COVID-19, developments across large-scale renewable projects have been consistent and in abundance across Australia. This is especially the case for rooftop solar, where panels have even seen Australia's power supply become more reliable, proving that summer blackouts may not be as prevalent this season.
Additionally, less commercial sites utilising energy has meant that consumption is significantly down from the usual. With this factor trending downwards and solar panels on the rise, the industry is seeing a healthy balance that's on track to deliver a more stable and reliable grid for summer.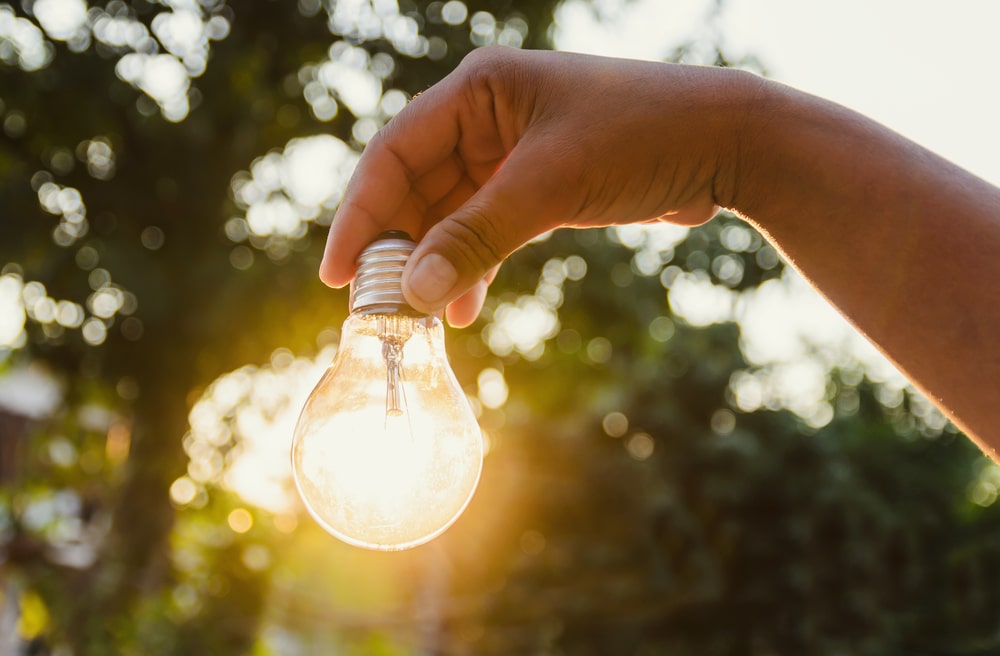 Looking towards a stable energy network for 2020 summer
At the end of 2019, the many extremes across Australia put the grid under extreme pressure – from power plant outages to bushfires wreaking havoc. However, recent weather in Victoria has placed some concerns on power failures still being commonplace across the state, as areas across the region experienced breakdowns after severe wind and storms did the rounds.
The Australian Energy Market Operator said it will still look for bids in emergency power reserves for 2020's summer season to reduce the risk of these occurrences happening too often. It's expected that 30 per cent of Victoria's current installed capacity across its generators will be renewable by the start of summer.
Audrey Zibelman, head of AEMO, said the pandemic has seen energy consumption sit within "uncharted territory", but they still expect only "slightly less" demand in total.
In the near future, more than 4300 megawatts will be installed across renewable projects throughout summer. Large-scale capacity is currently sitting at 55,000 megawatts nation-wide.
"It's great to see the [renewable] industry's investment in new resources improves the reliability outlook for this summer," said Zibelman. However, it's not expected that this reliability will last for the long-term, as outdated coal plants continue to falter or become extinct from the NEM.
Within these challenges is the closure of Liddel power station in 2023, which will place more pressure on the market during peak demand periods. Because of scheduled events like this, projects like Snowy 2.0 and the link between Queensland and NSW are heavily required.
References
https://www.energymagazine.com.au/aemo-outlines-summer-reliability-outlook/