According to PV Magazine, a meeting scheduled for yesterday to open up final bids by consortia for those wanting to develop the 1.5 GW Al-Dhafra solar farm in Abu Dhabi, was rescheduled.
Due to the spread of coronavirus, the world is quickly going into lockdown, seeing gatherings and events of these kinds postponed or cancelled entirely.
Telling PV Magazine that the project would bring a fresh low price on solar power, Abu Dhabi Department of Energy's chairman expects the solar field to eventually hit world records.
COVID-19 continues to affect renewable energy
Supply chains across the globe have been interrupted. We're seeing mammoth delays and restrictions on industries of all forms, and renewable energy is no exception.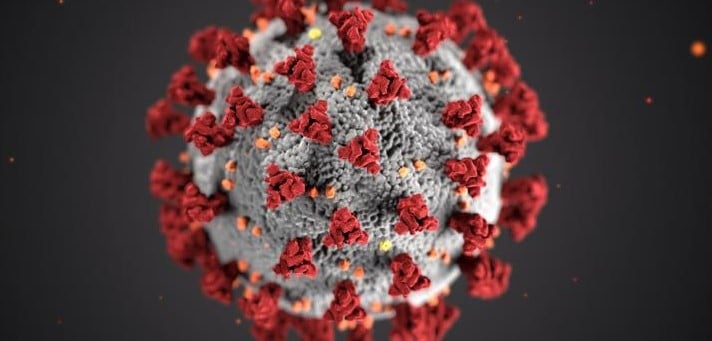 Initially, the hopes were high that the Abu Dhabi solar field would hit a new world record for the lowest possible price in solar electricity. However, business needed to be postponed because of government restrictions around public gatherings, in order to contain the spread of the virus in UAE.
The project was originally planned as a 2 GW project, tendered by Emirates Water and Electricity Company (EWEC). The location was set 50km east of Abu Dhabi in Adhafra, but was then labelled as 1.5GW by the chairman last month.
Will it see the lowest price in solar power?
PV Magazine noted that its conversations with the company demonstrated that the specific price was still not set in stone. However, when asked about the development's ability to generate power for less than $0.01/kWh, the chairman responded: "I can assure you it will be breaking the record worldwide".
If this were to be achieved, the winning bidder would need to "undershoot the  €0.0147/kWh ($0.0159239) lodged in a public auction in Portugal in July."
The problem is, we'll all have to wait until later in the year to see whether these results really hit the benchmarks they're intended to. Despite aims to complete it by the end of this month, the process will be significantly postponed.
Approximately 48 bidders expressed their interest for the project. Once operational, the ownership will see 40 per cent owned by the successful bidder and 60 per cent by the Abu Dhabi Power Corporation.
RELATED: WA introduces coronavirus COVID-19 stimulus package