Tesla boss Elon Musk has long been known for his compassion for the environment and his stance against fossil fuels' continued use. His company has been responsible for making electric cars, and solar energy battery storage devices affordable for the average family and his mission is to create a sustainable world that many more generations of humans can continue to enjoy in the centuries to come.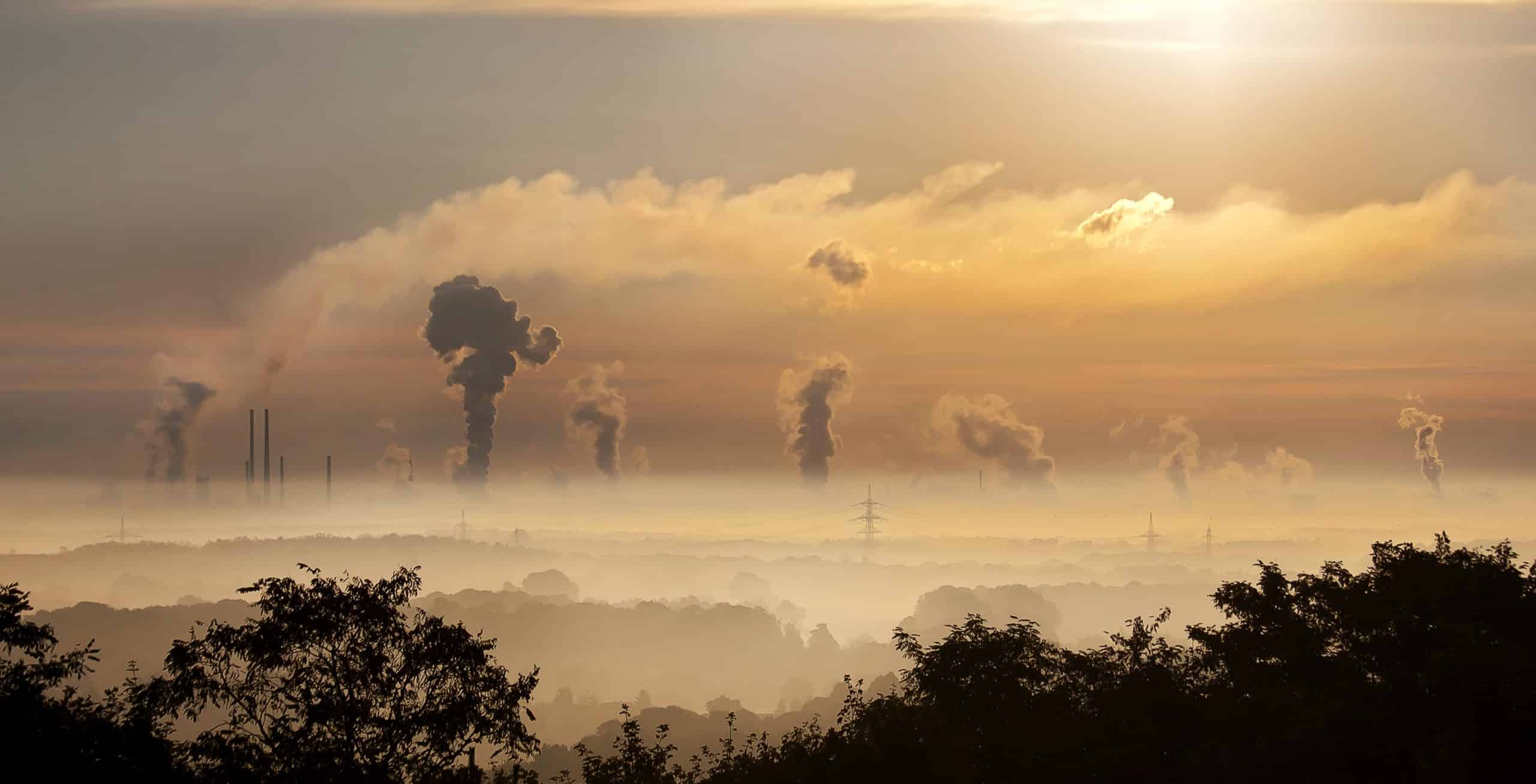 Tesla and Musk have invested countless millions, if not billions, into innovating technology to achieve sustainability. He's now put $100 million in prizes on the table for an individual or company looking to offset their carbon footprint.
All you have to do to win a slice of the $100 million? Create the best innovation or technology that is able to suck the carbon out of the atmosphere that is causing climate change and jeopardising the environment.
Musk said his goal is for technologies to be advanced and developed to remove a collective 10 gigatons of carbon from the air each year and he wants this achieved before 2050.
"This is not a theoretical competition. We want teams that will build real systems that can make a measurable impact and scale to a gigaton level," Musk said. "Whatever it takes. Time is of the essence."
What removing 10 gigatons of carbon each year would mean
A single gigaton of carbon equates to 1 billion tons of carbon emissions. In 2019, the world created 33.1 billion metric tons – or 33.1 gigatons of humanmade carbon.
While many countries worldwide are working towards net-zero emissions by 2050, but as you can see by the sheer volume of emissions reaching the atmosphere, there is a lot of work left to do.
Musk's plan would enable the world to eliminate around one-third of the total emissions made each year, but that would still leave two-thirds to account for through other measures.
What Australia would need to contribute towards a net-zero emissions future
The metrics are simple for Australia; we need to reach 50 per cent renewable energy use across the board by 2050 to achieve a net-zero emissions target. This was announced in a WWF report, and we are already well on our way towards achieving that goal. In 2019 Australia's renewable energy accounted for 21 per cent of our total use. Still, there are major projects underway that boost that number every year while solar adoption by residential homes rises each year.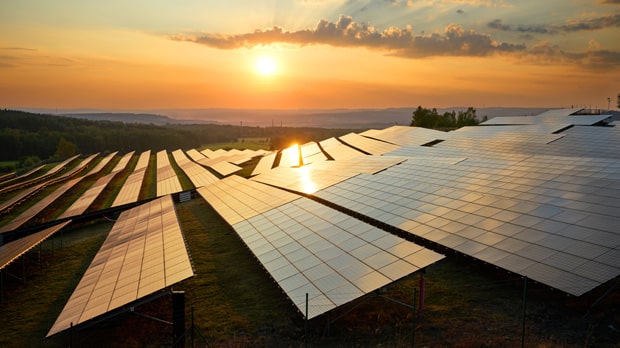 How the contest for Musk's millions will work
Musk's content will begin from Earth Day on April 22 and run for four years. The top 15 will then be chosen and be granted $1 million each to continue their development towards a working model. The top three will be announced first to receive $50 million, second $20 million and third $10 million. Also, there will be $200,000 in scholarships for 25 academic teams.