Six Australian universities will share in more than $15 million of Federal Government funding for research and development on solar panels in a bid to improve efficiencies.
The funding will be spread across 16 different research projects that will look at ways to make solar panels more efficient, cost-effective, improve their functional life and also develop new materials that will improve the way we manufacture these solar panels.
Australian Renewable Energy Agency (ARENA) chief executive Darren Miller said this funding was essential as more people turn to renewable energy sources like solar panels to prepare for the future.
The funding will also create more than 50 fulltime jobs, which is a huge boost following the impact of COVID-19 in 2020.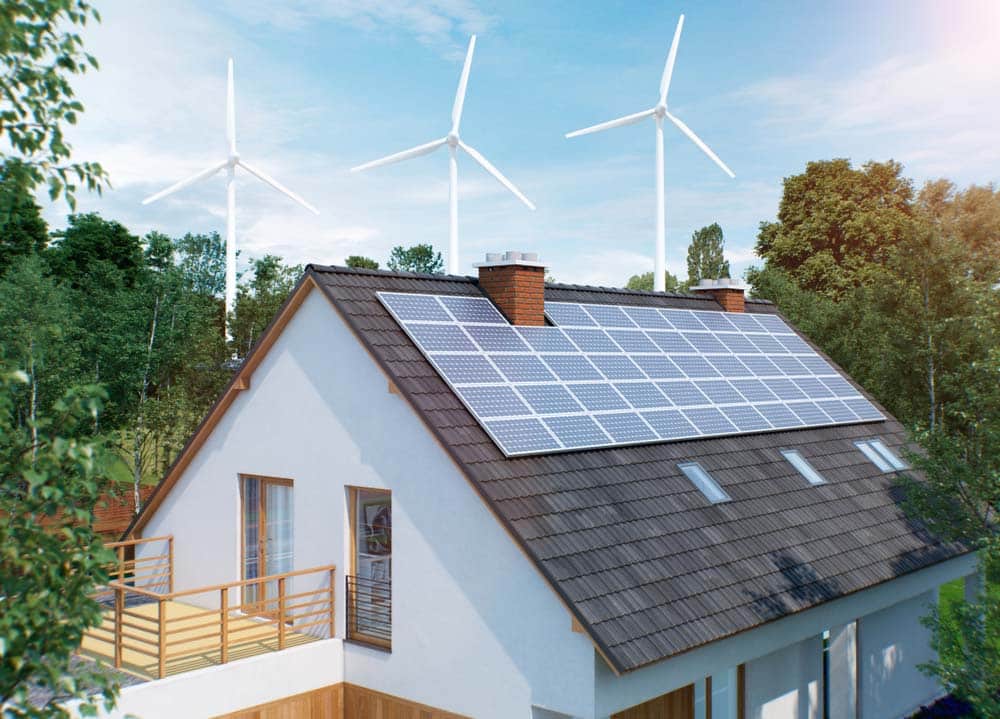 How long do solar panels last?
If PV panels are kept clean, well maintained and have not been impacted by severe storms or other damage they will currently last up to 30 years. They will continue to function beyond that point, but their energy production will decrease to the point that they are not efficient enough to power a family home.
Solar panels already have a fairly long shelf life because they have no moving parts, but because they are exposed to the elements storms and debris can cause them to degrade and chemicals can break down and deteriorate over time as well.
The benefits of long-lasting solar panels
At the end of the year 2018, there were almost two million solar panels on the rooves of Australian homes and another 78,000 on commercial and industrial buildings. We are currently installing them at a rate of about 200,000 a year which has been a tremendous pick up in the technology.
But a barrier for many people is the shelf life of solar technology and the need to replace these panels every 20-30 years. By developing long-range solar panels capable of lasting much longer than that, it is hoped more homes and businesses will install solar panels.
By having panels that are reliable and efficient for longer as well, the energy production and distribution becomes more reliable which means we can get more renewable energy into the grid and further decrease our reliance on fossil fuels.
Better management of industry waste
Some of the funding will also be directed towards research into better recycling techniques for current solar panels. While there has been an enormous takeup of solar panels in recent years, that could potentially mean they are all destined for landfill in 25-30 years unless action is taken now.
Most PV panels are mostly made of aluminium and glass which can be recycled, but the cost of recycling is current rather expensive which does not provide a large incentive for people to recycle. These research projects will look at ways to drive down the costs of recycling while also looking at ways to re-use the other parts of the panels that are not made of aluminium or glass.
Find out local solar deals  Melbourne solar panels, Sydney solar panels, Brisbane solar panels