The world has an environmental focus right now as we look to transition to renewable energy sources and achieve a carbon net-zero future by 2050. Why? To take action against climate change and better our ability to keep the planet healthy.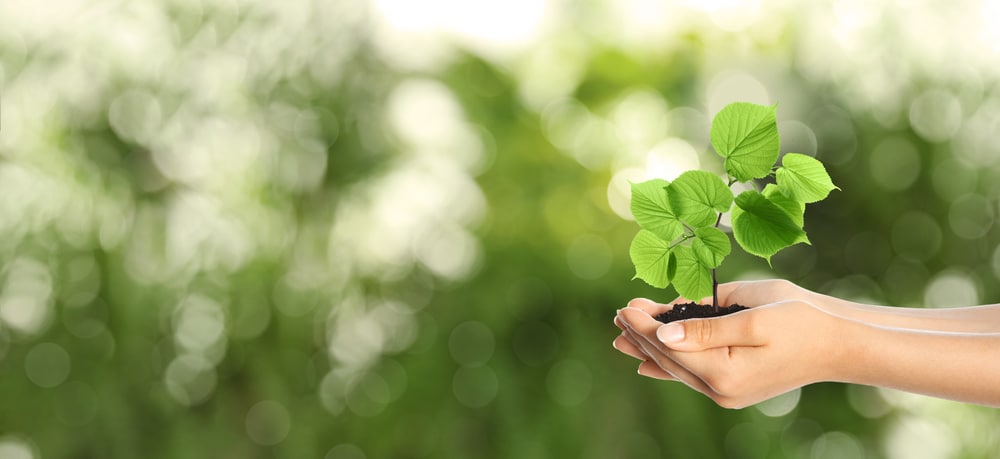 Part of this focus should include caring for our wildlife, which has been in major decline for some time. In the devastating 2019/20 bushfires alone, around three billion animals were lost forever in Australia.
There is something you can do to contribute, though. Turn your yard into an attractive and safe place for wildlife. Reap the rewards of creating this sanctuary that gives back to our incredible flora and fauna and gives your property an eco-friendly edge.
Easy ways to create an environmentally friendly backyard
Attract feeder food: You can use bird feeders and seed to attract wildlife, but the best way naturally encouraging beetles and bugs to come to your yard, which will naturally attract the birds. A few piles of rotting wood or leaves in your garden beds is all you will need.
Buy new homes: There are many animals in suburbia that have been displaced by development. Give them new homes with easy to make or purchase bird, bat and possum boxes. Bee habitats are also a great idea and they will help your garden grow.
Diversify your plant life: Different animals like different plants. Do some research on the right plants to attract animals that are present in your local area and you will have a garden with variety as well.
Create more greenery: We love having decks, patios and gazebos in our yards so we can enjoy the greenery and serenity. These are also great for entertaining. Unfortunately, they also take up real estate which could be used for more garden beds. Don't go ripping up that deck, though, just look at having more planters and green options included on your manmade getaways in your yard.
Build a pond: This is the ultimate way to make your yard a true retreat and you can keep all kinds of fish in these ponds as well. They will naturally attract a range of animals including frogs and birds that will love the beauty of resting by the cool pond just as much as you do.
Consider solar power lighting for your property
You can light up your outdoor spaces at night time to view the nocturnal creatures like possums enjoying frolicking and searching for food in your garden. It is an inexpensive way to make your yard look magnificent at night without drawing on fossil fuels that damage ecosystems everywhere.
Solar lights for your pathways and gardens are a great start, but there are so many options available today, including globe options and waterproof flame torches. However, we think solar string lights weave through your trees in ways that other options can't, creating an awe-inspiring effect.
Tip: Installing solar power on your property can help you give back to the environment and reduce your electricity bills.