Being the world's biggest producer of lithium, Australia is ready to make shipments of unprocessed ore from one of the country's first lithium supply projects outside Western Australia (WA). 
Core Lithium, the developer of the Finnis lithium project in the Northern Territory (NT) has begun loading its maiden export of 15,000 tonnes of unprocessed ore at the Port of Darwin. Finnis mine is Northern Territory's first new mine after ten years. 

The race to lock in lithium supplies
Lithium and other raw ingredients are necessary to build electric vehicles in the coming years, and Core has already made deals to supply Ganfeng and Yahua with spodumene concentrate starting in 2024. 
Spodumene concentrate is a higher-purity hard-rock lithium product. Core has yet to start producing the material, but they have reassured that they are on track to begin production in the first half of this year. 
Core chief executive Gareth Manderson said, "Core has made good progress during 2022 to transition from a mine developer to a lithium producer. In 2023 we will continue this transition and the work required to build a good quality operating business in the Northern Territory."
With the increasing demand for lithium, global shortages are possible and have already caused panic. Core Lithium has already secured an off-take agreement with China to supply 75,000 tonnes per annum of lithium concentrate to each company over four years. 
The Finnis Project
The flagship project lies on the Bynoe Pegmatite field, an excellent location near grid power, gas, and rail. It is also close to Darwin port. Core Lithium is still exploring the field that will enable them to expand its project.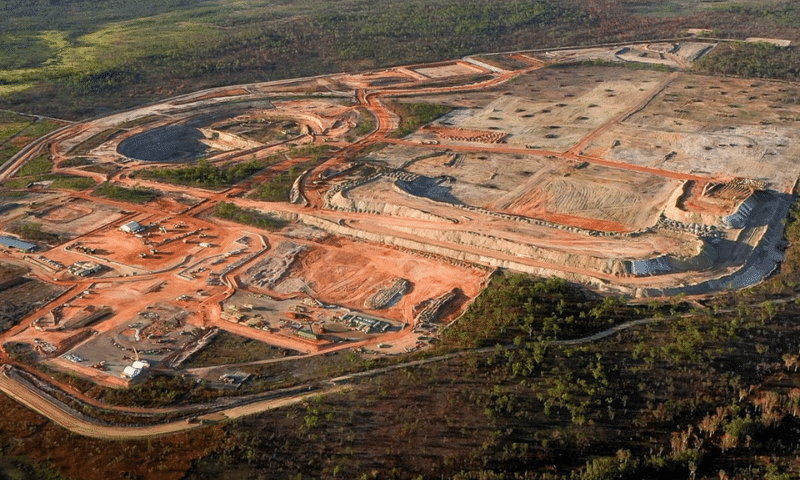 NT government members describe the project as "just the beginning." The Minister for Mining and Industry Nicole Manison said, "Our government has established the Mineral Development Taskforce to investigate and identify policies and strategies to accelerate private investment in mining projects just like this one." 
Living in the era of electric vehicles
We are now living in the era of electric vehicles (EVs), and even though Australia has yet to significantly increase its sales today, the uptake is strong in other parts of the world.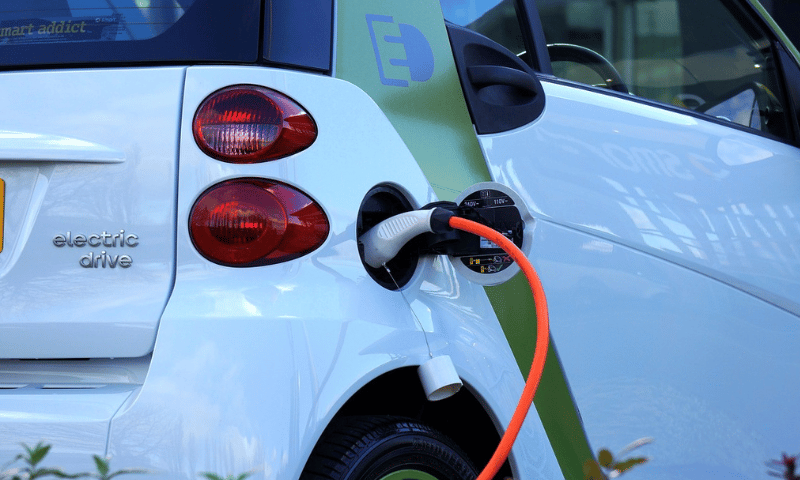 In addition, more governments are setting deadlines to eliminate combustion-engine vehicles. Global automakers are in a race to secure reliable supplies of raw materials. 
This is good news for Australia as lithium is in high demand. Keith Pitt, Federal Resources Minister in the Morrison government, said, "We've got about 30 per cent of demonstrated [lithium] resources in the world… and we are already the world's biggest producer. And there is a significant number of new mines in the pipeline—some more advanced than others—that will mean more jobs particularly in regional areas." 
All the resources of lithium in the country are from minerals through mines in WA and in NT. Most of them are loaded onto cargo ships and exported as spodumene concentrate. 
Are you ready to make your next car an EV? Book a test drive today!
Now is the right time to switch to Melbourne solar energy. We recommend seeking at least 3 solar quotes to ensure that you are getting the best deal and selecting the right solar installer in Melbourne whom you can trust. With this, you can guarantee a solar system in Melbourne that meets your energy needs.