The State Government of South Australia has contributed $10 million in funding towards a voltage management system that will enable the state to disconnect solar panel systems from the main electricity grid, with the intention of stopping instability and blackouts.
In a recent statement, State Minister for Energy and Mining Dan van Holst Pellekaan said the process will give major power networks the ability to control power in and out of the grid, especially in terms of household solar systems.
This comes as a response to mitigate the risk of state-wide blackouts that are likely to happen as the uptake of solar energy continues to climb.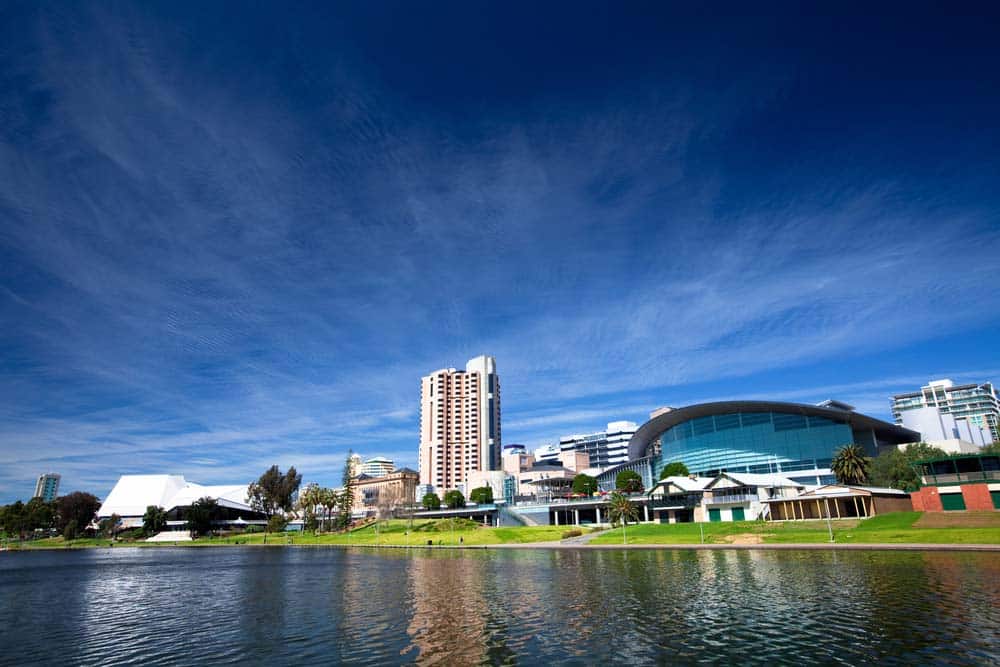 Balancing SA's overwhelmed grid
Van Holst Pellekaan said one of the biggest challenges is that there are now more than 278,000 homes in SA with solar energy arrays on their roofs, which is about 35 per cent of total household numbers.
"But these rooftop solar generators are not connected, they are not managed," he said. "And that puts us at very, very real risk.
"What we now have is also an enormous amount of rooftop solar going into the grid through the middle of the day."
This announcement comes after a report from the AEMO pinpointed that SA will be required to make improvements to its state grid management process, so that risk can be better eliminated around blackouts.
The report also noted that the connector link between SA and NSW is vital to better long-term stability for the state's electricity system in the future.
The 800 MW project will give more growth in solar installations on a household level, but also drive down climbing prices of power and keep the electricity system much more stable – noted van Holst Pellekaan.
"The State Government will also introduce new smart solar standards in South Australia, ahead of national changes to ensure that new solar supports the grid during disturbances and can be managed like any other generator when needed to support energy security."
Further to this, the State Government will create $10 million in investment towards voltage management by SA's dedicated power networks. This will bring forward investment to give SA the opportunity to host more rooftop solar systems and improve the quality of electricity on a residential level as well.
Van Holst Pellekaan said that this challenge is not a market issue or political issue, but is more about the physics and engineering required to stabilise the grid.
"If we are putting more electricity into the grid than we are taking out of the grid for other consumption,w we will have a state-wide blackout," he said.
RELATED: NT looks to transition the electricity market to solar