If we're looking to decrease global warming to under two degrees Celsius, then there's plenty of progress. We still need to make it. Ultimately, we'd need to reach net-zero emissions by 2050 to achieve this objective. Luckily, households across the country are doing much of the legwork required to put the nation on the right track. But our biggest corporations need to follow suit.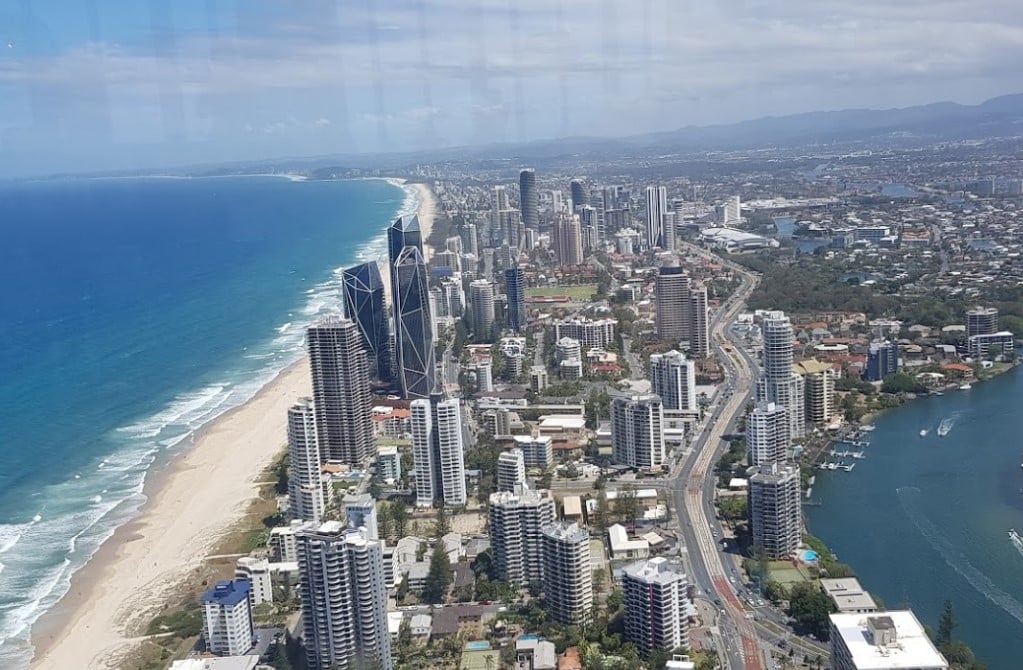 Making all the positive moves toward this, the University of Queensland (UQ) is doing its part to reduce electricity-related emissions. Only last week, the university launched its solar farm, featuring 64 megawatts in capacity. 
This installation is the first of its kind, offsetting the total electricity consumption for UQ. The institution will generate more energy than it uses.
Known as the Warwick Solar Farm, the site demonstrates to other large organisations the viability of a transition to renewables.  This is precisely the attitude that we need other players to take on as well.
UQ's quest to decarbonisation
This actually isn't the first move from UQ towards renewables or cleaner energy. A decade ago, the university installed a 1.2MW array on its sites at St Lucia's campus. Back then, it was the biggest of its kind in Australia. 
Then, fast forward to 2015, it kicked off its 3.3MW solar farm located at Gatton. It formed part of a cutting-edge facility for solar research, bringing experts from all over the world. 
The Warwick farm was achieved through funding from the Queensland Government – a significant $125 million. Expected to generate 160 gigawatt-hours annually, it will create enough energy to power an equivalent of 27,000 homes. Better yet, it will reduce coal consumption by figures that can be equated to 60,000 tonnes; and those are some pretty big wins.
The money used for paying off electricity bills will now be put towards paying off the loan for the farm, which spans across the next 10 years. This comes as UQ celebrates the three-month anniversary of its 1.1MW Tesla battery installation (also at St Lucia) – now known as Queensland's biggest onsite solar battery solution. 
What has this battery done for UQ, you ask? It saved the facility a whopping $75,000 in electricity bills in the first three months alone – a fact that experts hope will persuade like-minded bodies to do the same.
Businesses need to act now 
It's crucial that businesses of all sizes across Australia – but most prominently, the more prominent players – take action now. Across the country, around 2,000 organisations are responsible as a collective for around 50 per cent of the global emissions rate. 
UQ's steps in the right direction bring hope to the industry that businesses – especially these 2,000 contributors – will take similar approaches. For Australia, the signs are looking good, but we need to encourage these living further and breathing "test fields" as proof that these installations are successful, cost-effective and productive. 
References
https://theconversation.com/in-a-world-first-australian-university-builds-own-solar-farm-to-offset-100-of-its-electricity-use-142972