Regions across Yarrawonga and surrounding areas of Victoria are set to receive a boost in cheaper, more sustainable rooftop energy, thanks to the Andrews Labor Government. With an expansion of Solar Homes battery rebates, a total of 247 postcodes will now be eligible for a battery-specific rebate.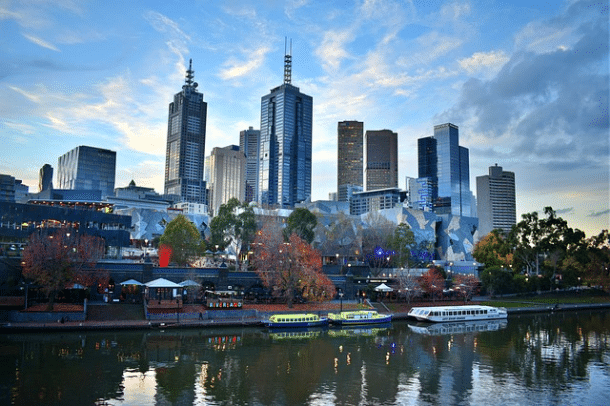 Lily D'Ambrosio, Minister for Solar Homes, announced last week that 143 extra postcodes in Victoria are now able to apply for a Solar Homes rebate that can see up to $4,838 in funding.
"Solar batteries will help local families store energy from the sun, reduce their reliance on the grid and save money," D'Ambrosio said. She further added that these additional postcodes would make 35 per cent of Victoria's households eligible for the rebate through this specific program.
"This is a great opportunity for households that already have panels to capitalise on their systems and take greater control of their bills."
Household savings on the rise
Victorian households carrying 11kwH batteries – on average – can expect to see around $650 in savings a year on their electricity costs. This comes in addition to any savings they're already accumulating from their existing panels.
Regional Victoria makes up 70 per cent of these eligible areas, including suburbs throughout North East Victoria, Goulburn Valley, spanning through to Gippsland and Barwon South West. Further hotspots include Yarrawonga, Bendigo, Mildura, Wangaratta and a few other notable suburbs.
More than 359 applications have been approved for batteries since the program launched in 2019, with 219 of those already installed on properties. From March 2, more than 550 rebates will be available for households across these areas, allowing occupants to take control of energy bills. This is also a huge opportunity for Victorians who have felt the impacts of quarantine and self-isolation after COVID-19.
To help further stabilise the grid, the state government will also look to extend the rebate program to control batteries, as well as virtual power plants and microgrids. However, to be eligible, applicants must have approval to install a battery from their specific distribution network service. They must also have an existing system that features 5kW or more, amongst fulfilling other criteria.
To understand the complete set of requirements, visit the official battery rebate page from the Victorian Government.
When was the last time you checked the fine print on your energy bills? Get a free health check on your electricity and gas costs now.