Experts welcome Xi Jinping's announcement at UN as a "great contribution", but say China needs to work harder now on its "domestic coal addiction"
After decades of contributing to over 50 percent of the world's rapidly rising carbon emissions, China appears to have turned a corner.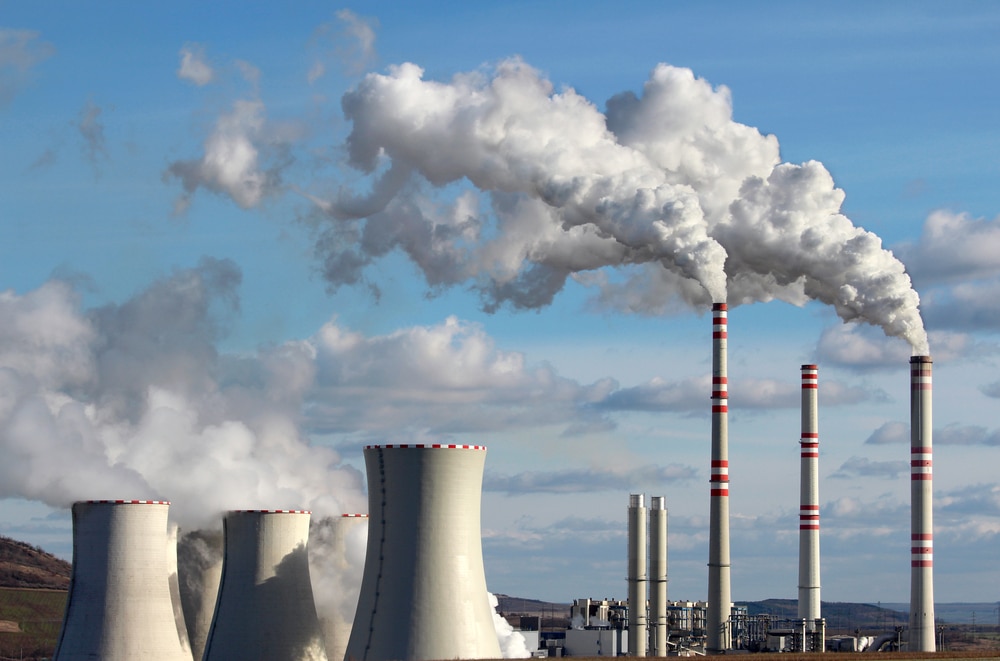 At the United Nations General Assembly on September 21, President Xi Jinping announced that China will not build new coal-fired power projects abroad, raising hopes that the world's most polluting country is finally getting serious about climate change.
"China will step up support for other developing countries in developing green and low-carbon energy, and will not build new coal-fired power projects abroad," Xi said in his pre-recorded video address at the annual U.N. gathering.
While details of how China intends to implement this move were limited, the commitment could significantly limit the financing of coal plants in the developing world.
The announcement hasn't been made without significant diplomatic pressure, however. China's heavy global coal financing has, until now, made it increasingly difficult for the world to stay on course to meet the goals of the Paris climate agreement to reduce carbon emissions. Xi's statement comes on the heels of similar announcements by South Korea and Japan earlier this year, as well as calls from U.N. Secretary General Antonio Guterres and climate envoy John Kerry for China to follow in the footsteps of its Asian counterparts.
Experts react to Xi's landmark annoucement
Xi's announcment was welcomed with great enthusiasm across the board.
Kerry called it a "great contribution" and an excellent start on the road towards achieving success at the Oct. 31-Nov. 12 COP26 United Nations Climate Change Conference in Glasgow, Scotland.
"We've been talking to China for quite some period of time about this. And I'm absolutely delighted to hear that President Xi has made this important decision," Kerry said in a statement.
Alok Sharma, the head of COP26, also celebrated the announcement.
"It is clear the writing is on the wall for coal power. I welcome President Xi's commitment to stop building new coal projects abroad – a key topic of my discussions during my visit to China," he said on Twitter.
Justin Guay, Director of Global Climate Strategy at the Sunrise Project, emphasised the potential gravity of the announcement, stating; "China was the last man standing. If there's no public finance of coal from China, there's little to no global coal expansion".
Concerns remain over China's domestic emissions
Despite the clear enthusiam at Xi's announcement, some experts have criticised China's domestic emissions targets as "not ambitious enough" in comparision. China, the world's largest greenhouse gas emitter, is still heavily reliant on coal for it's domestic energy needs. Coal currently accounts for 68 percent of China's energy consumption – up 14 percent from 2019. China has pledged that they would achieve a peak in carbon dioxide emissions before 2030 and carbon neutrality before 2060.
"Xi's announcement is a step towards the right direction. It will cement the slowdown of China's coal finance abroad, a trend that has been underway in recent years", said Li Shuo, Senior Climate and Energy Campaigner for Greenpeace. "The announcement will also help the global transition away from coal, a critical signal needed ahead of COP26."
Shuo continued; "China needs to work harder now on its domestic coal addiction. Beijing should drastically reduce coal in its energy system to ensure its emissions peak before 2025".