Solar hot water is a great way of reducing your household electricity bills. With a solar hot water system you can save more than 70% on your hot water heating costs!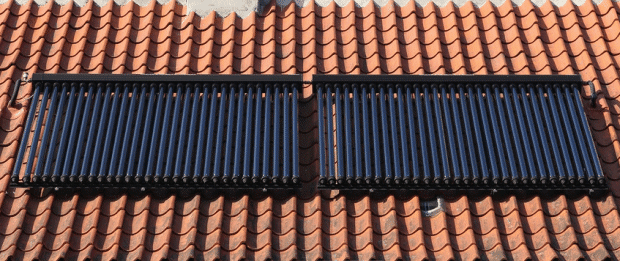 Energy Matters works with a national network of solar hot water specialists who can provide expert installation in locations across Australia at very competitive prices.
Please submit the following form and a specialist will follow up with you to answer any questions you may have and to provide you with a customised free, no-obligation quote.
Please note – We value your privacy and trust. All details you provide will be treated as confidential and handled in according with our privacy policy.
By completing this form, it does not in any way obligate you to buy a system.
Solar Hot Water Quote