German design & efficiency since 1993, the Sunways range of inverters only use best in the class components and a unique design which provides optimal performance and reliability. Backed by an industry leading 12 Year Warranty at a price point that will impress you, Sunways inverters are the number one choice for those looking for quality and affordable solar inverters for their residential or commercial solar system.
Sunways were acquired by Suntech's parent company (SFCE Group) in 2014 and the Sunways inverter product range is exclusively supplied into the Australian market through their sister company Suntech. Suntech recently celebrated their 20th anniversary as one of the most recognised brands of solar panels globally and have had a presence in Australia for 14 years. With Suntech backing the brand and taking care of all technical and warranty aspects of the Sunways product, customers can have peace of mind knowing that they are covered if any issues arise.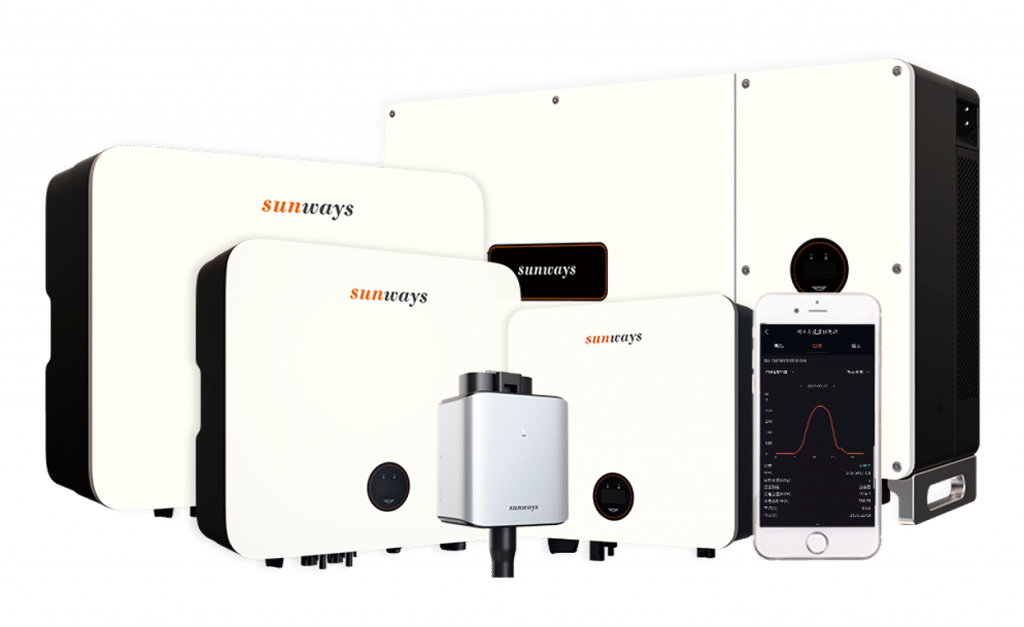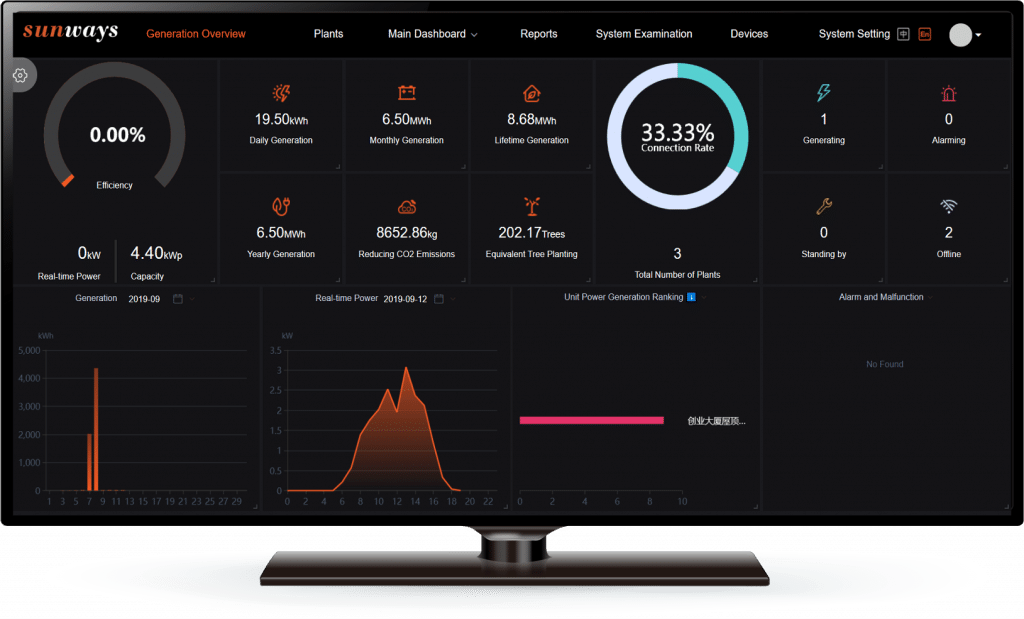 A wide range of power classes are available now and more models are soon to be launched into the Australian market:
Single Phase: 5/6/8/10KW
Three Phase: 4/5/6/8/10/12/15/17/20/25
Three Phase 30/33/36/40/45/50KW
Three Phase: 60/80/100/110/125KW
Hybrid Single Phase: 3/3.6/4.2/4.6/5/6/7/8KW
Hybrid Three Phase: 4/5/6/8/10/12KW
There is also a full range of Sunways accessories for consumption monitoring including a very useful installer portal to manage all installed systems
There are constant upgrades being made to keep Sunways inverters ahead of the competition. The next production cycle of inverters will have a number of additional benefits – these will be launched in January 2022:
Higher input current to cope with higher output solar modules (12.5A – 15A maximum input current);
Start up voltage reduced from 120V – 80V (increased operation hours and increased system output);
DC input capacity of inverter has increased from 1.5 x rated power – 1.6 x rated power.
High quality product with German Heritage, established in 1993
Intelligent design resulting in 10c lower operating temps to other inverters = longer lifespan & better performance
Best in Class Components for Optimum Performance & Reliability 
Industry leading 12yr warranty (Parts & Labour)
Backed by Suntech who have been established in Australia for 14 years
Local technical support & warranty management through Suntech – fast & easy
Attractive price point
Ability to Continuously Boost AC Output by 10% – more power from your system
Built in Export Limitation Control (no smart meter required)
Built in Surge Protection for AC & DC
In Built DC Isolator 
Sunways Partner program which offers resellers a number of exclusive features and benefits to give them a point of difference
Recommended by Solar Quotes as a reputable and trusted solar inverter in the Australian market
Extendable warranties up to 20 years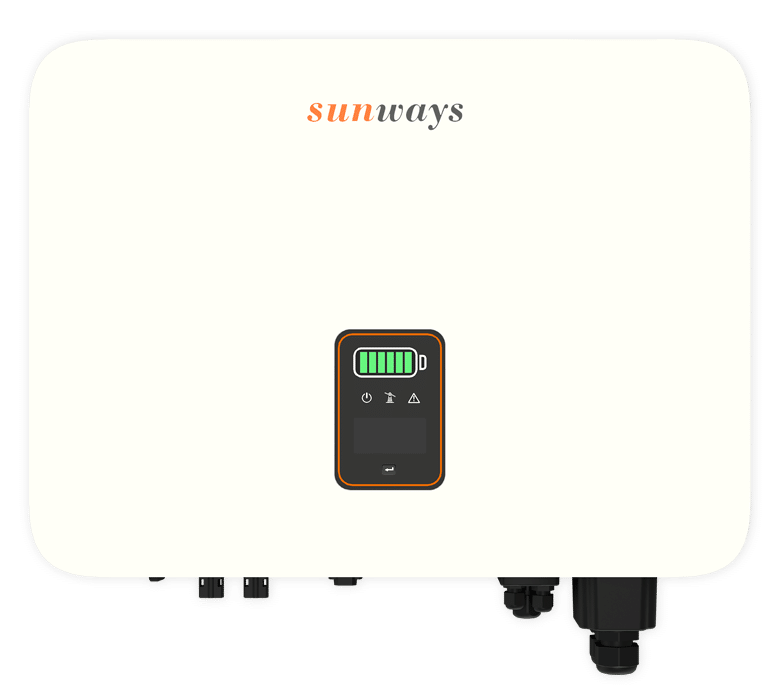 STH-3K | 3.6K | 4.6K | 5K | 6K | 7K | 8KTL-HS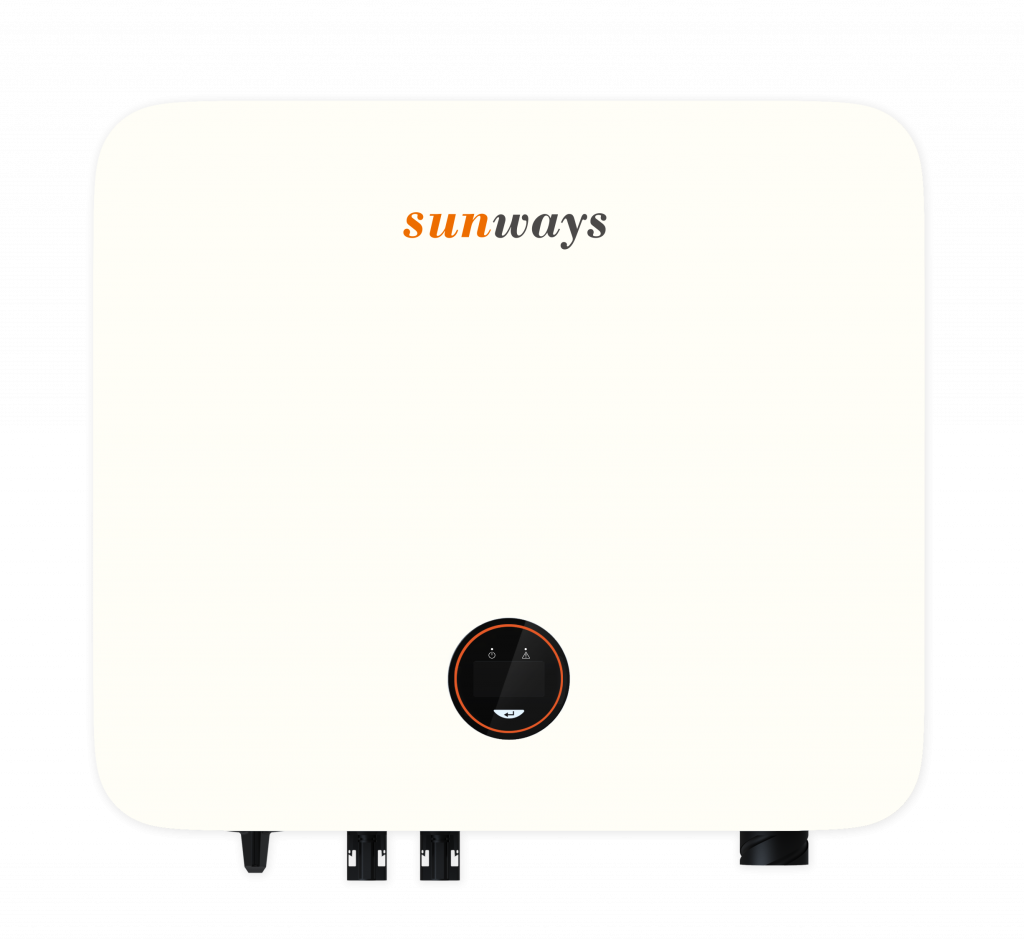 STS-3K | 3.6K | 4.2K | 4.6K | 5K | 6KTL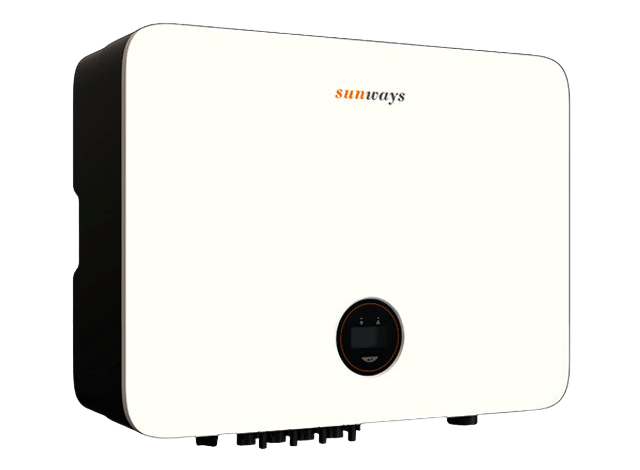 TT-4K | 5K | 6K | 8K | 10K | 12K | 15K | 17K | 20K | 25KTL
If you're in the solar industry, you're undoubtedly well-versed in the quality and longevity of Suntech PV solar panels. Established in 2001, Suntech has risen
Read More »