Solar is one of the best investments around – make the most of your rooftop real estate. Call our Adelaide team on 133-SUN (133 786) while government solar subsidies and our amazing deals on solar power systems last!
Wherever you are in SA, be it Adelaide, Mount Gambier, Gawler, Whyalla or any other city or town or in the country, we can help you with the right solar power system.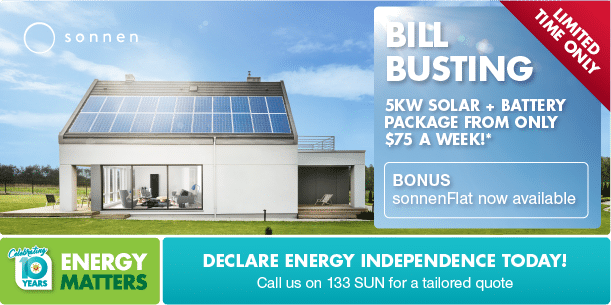 Adelaide Metro Solar Special

(Call 133-SUN or get a

quick quote

for pricing in other areas)
5.03kW solar + sonnenBatterie package​
​
19 x JA 265W Tier 1 solar panels​
1 x 5kW Solis inverter​
1 x 8kW Eco8 sonnen battery with 10 year warranty​
1 x Australian Designed & Made SunLock Mounting System
Professional, CEC Accredited Installation
Eligible customers can signup to sonnenFlat with sonnen, and get flat priced electricity from $30/month
**Wifi Monitoring and site requirements apply

Estimated annual electricity savings [1]:
5.03kW package: $2,500 – $2,907


Great investment + add value to your home
Not only will solar panels add value to your home, it's also a great investment in other ways. For example, this solar panel system can offer far better rate of return than many other investments!
Slam your electricity bills
South Australia's electricity prices have seen massive increases during recent years. Buffering against electricity rate hikes is another compelling reason to buy solar now!
Additionally, under South Australia's feed in tariff program, you'll receive 6.8c/kWh minimum for surplus electricity generated by your system exported to the mains power grid.
[1] Estimated South Australia and Adelaide electricity bill savings detailed above based on 36.7c per kilowatt hour electricity price and 11.0c feed in tariff with 80% to 100% consumption of produced electricity.
Energy Matters South Australia Solar Guarantee
Your solar investment deserves the protection of a rock-solid warranty – and we deliver with generous warranties and our unique system performance guarantee on selected systems; protecting the purchases our South Australian customers for years.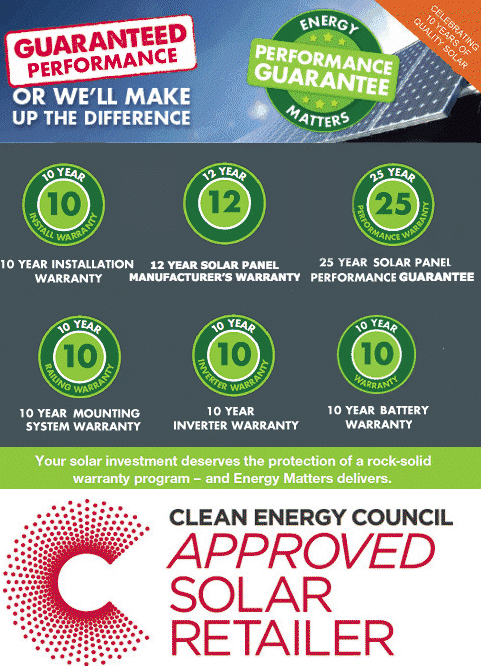 About JA Solar modules
JA Solar offers power with peace of mind – solid quality and solid performance from one of the world's leading manufacturers of solar panels. JA Solar's cells are so good, other manufacturers buy them to use in their own solar panels! Additional information on JA Solar panels.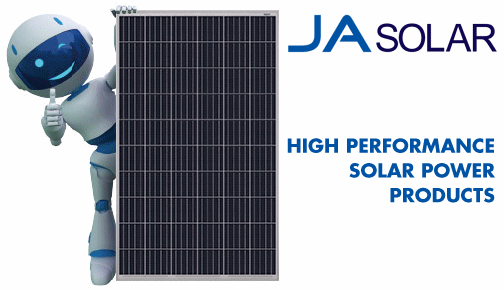 Sonnen Batteries
The expandable, German-made sonnenBatterie Eco and sonnenApp will help you reap the maximum benefit from your rooftop solar panels by assisting you in taking increased control over your mains grid energy use. Easy to expand due to its modular design, this sonnnen battery system is a great solution for high discharge applications. While some solar retailers are selling older versions of this system, Energy Matters offers the 8.2, the latest Eco model. More about Sonnen. Having the battery may make you eligible to get sonnenFlat.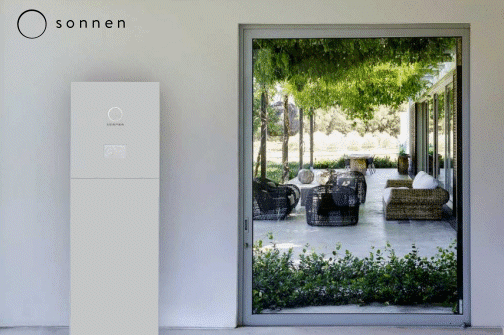 Solis inverters
We're very pleased to be offering Solis inverters to the Australian market, with units now available nationwide.
With more than 20 years of engineering pedigree and a long history of excelling in Australian conditions, the Solis range have been proven to be very economical inverters offering solid performance.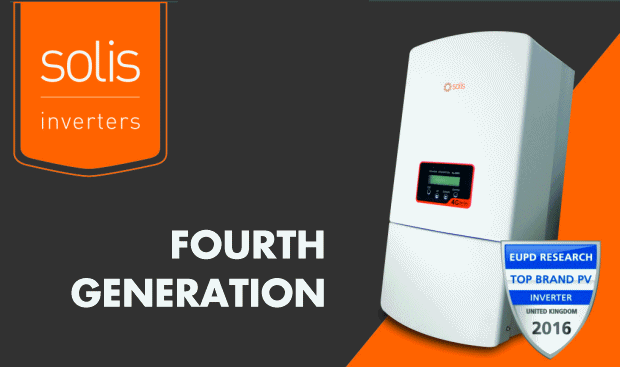 About SunLock mounting systems
The SunLock mounting system is designed by Australian solar installation professionals and also made in Australia.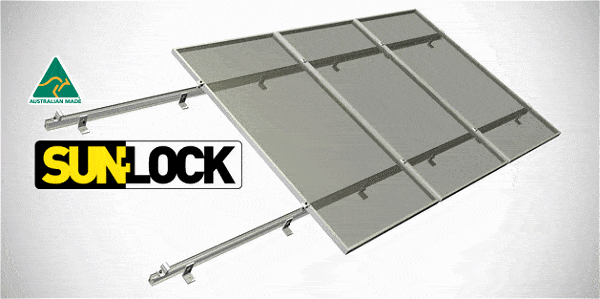 Additional notes, terms and conditions
Terms and conditions associated with this Adelaide metro offer can be viewed here. If you are in Mount Gambier, Gawler, Whyalla or any other city or town or in the country, contact us and we will do our best to get you an equally affordable deal on a solar electricity system.
* South Australia – call our Adelaide solar power team on 08 7122 5086 or register your interest via the form below
Adelaide Solar Special Enquiry